Click to Call for Mobile Users - 800-515-0496
$499 Flat Fee Three Course Bundle
Build a Flat Fee Three Course Bundle for ONLY $499. This special is available through July 31, 2016 you can build your own course bundle, choose any 3 courses and pay only $499. Oh the possibilities! [220 possible combinations!]. This offer is available through midnight July 31, 2016, but that does NOT mean you have to complete the courses by the end of the month, you only need to purchase them. (This special does not apply to, nor does it affect our other course bundles).
220 Possible Course Combinations
Question: What has 220 possible combinations, costs $499, represents a potential savings of up to $481 and can increase your income while helping others?
Answer: An FALDP $499 Flat Fee Course Bundle.
Full course descriptions, stand alone course registration, and course outlines are available on the Online Courses page.
Courses with Stand Alone Prices:
$149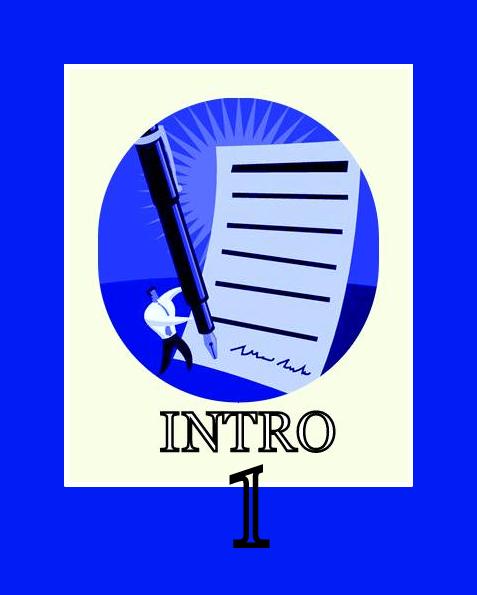 $129.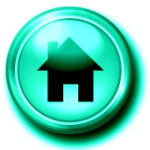 $199.

$245.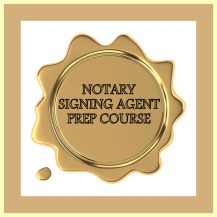 $129.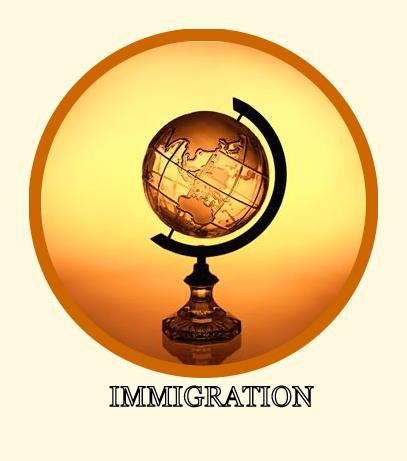 $249.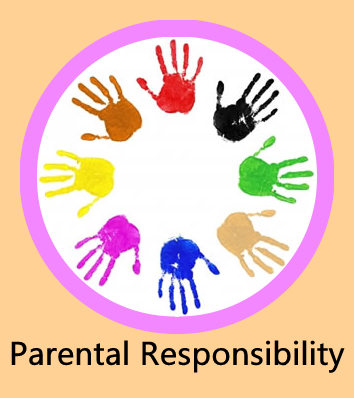 $261.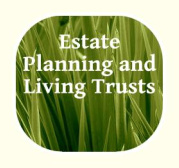 $129.
$299.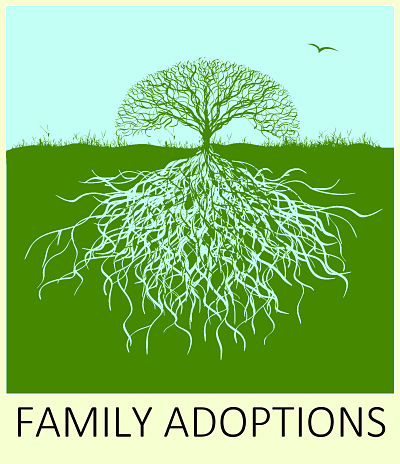 $345.
$199.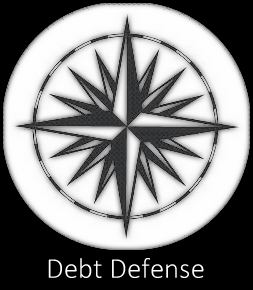 $199.
LEARN MORE = EARN MORE
Follow us on Facebook!