Click to Call for Mobile Users - 800-515-0496
Lake County
Lake County is an inland Florida County with Clermont as its largest city; and Tavares as its county seat. The Florida Citrus Tower is a 226' structure built in 1956 in Clermont. It was once the most famous landmark of the Central Florida area, it was built to allow visitors to observe the miles of orange groves surrounding it. With the antenna reaching over 500' above sea level, Lake County's Citrus Tower is the highest observation point in Florida.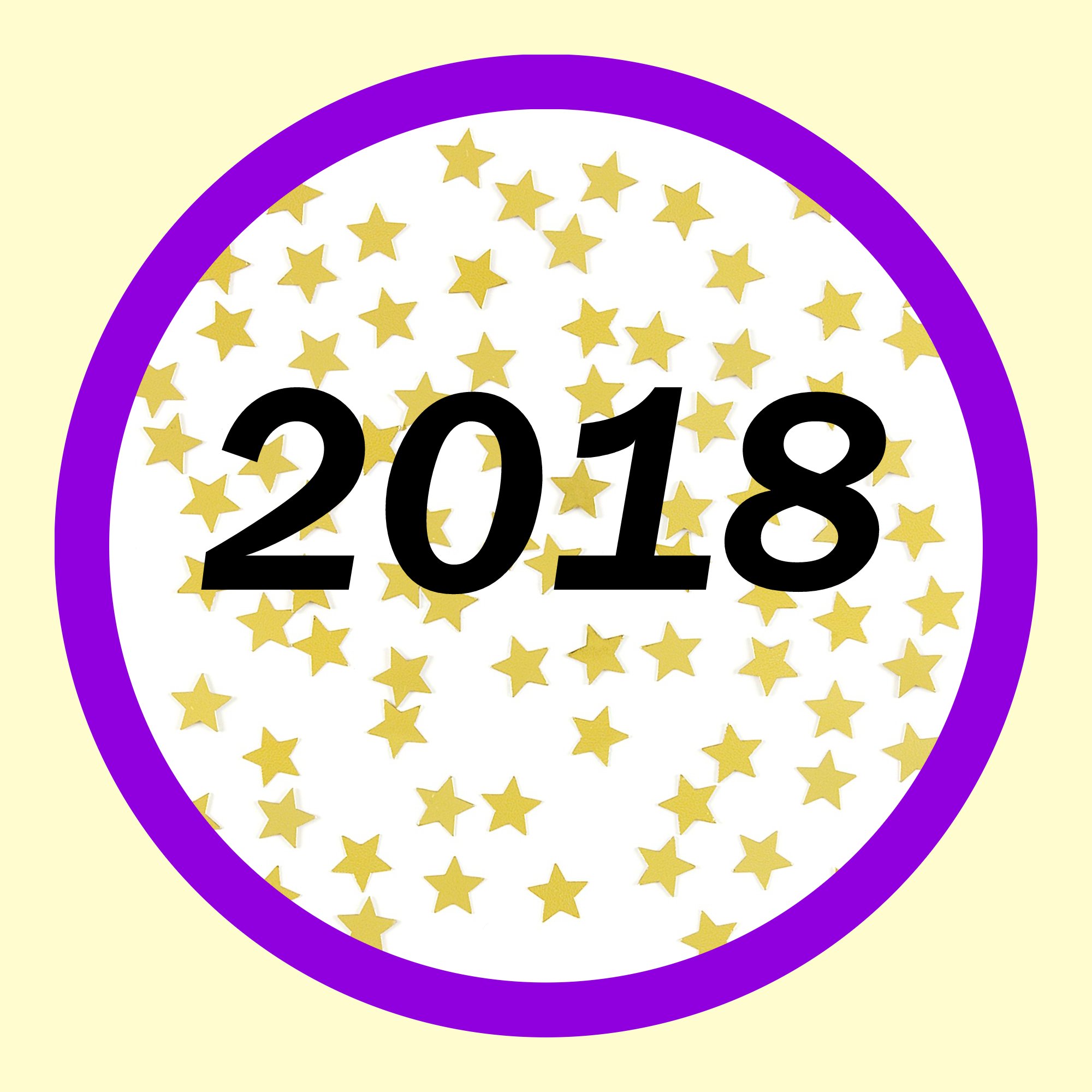 Reliable Document Preparation, LLC is a legal document preparation company in business to help you represent yourself by providing legal forms specific to your legal issue.
Owner and operator, Michelle Treanor has over 15 years of experience. Based in Lake County.
Reliable Document Preparation, LLC provides assistance in preparing documents in the following areas:
Dissolution of Marriage

Family Law
Estate Planning
Eviction
County Civil/Small Claims
Real Estate
We use Supreme Court Approved forms, based on your written and/or verbal specifications.

Notary Services are also provided. ~ RELY ON ME to get the job done! ~ Michelle Treanor
Contact me at 352-536-7377 or mtreanor@reliabledocumentpreparation.com
Reliable Document Preparation, LLC ~ www.reliabledocumentpreparation.com


Ron Wade ~ Clermont, Florida 34711
(407) 476-8774 Office ~ (407) 687-9495 Cell
docprep@waderosenfeldgroup.com ~ ron@waderosenfeldgroup.com
www.waderosenfeldgroup.com
We are not attorneys and do not provide legal advice or representation.
Elegant Document Solutions LLC
Professional Full Service Document Preparation, Mobile or Web-based, FALDP Certified, Experienced and Flexible, For immediate response: 646-918-9883, jpnpowell@juno.com.
Jeanpaul Powell ~ FALDP Certification #1615.
CLICK HERE to learn more about Elegant Document Solutions, LLC
Florida Legal Document Preparers, LLC

We offer legal document preparation for family law; small claims; immigration; and real estate; and post conviction criminal matters. Our mobile notary service includes wedding ceremonies. And we are certified signing agents for real estate closings. Located at 215 Avenue T NE; Winter Haven, Florida 33881. 863-293-3834; tom-conroy@hotmail.com
CLICK HERE to learn more about Florida Legal Document Preparers, LLC

Virtual Providers
Virtual Providers assist consumers via internet and telephone conversations. No need to make a face to face appointment, save time and travel. Learn more about Virtual Providers. The "VP" designation on the member listings shows that these members are prepared to assist consumers virtually.
Draftersmultiservices is an internet and more based non lawyer legal document preparer/procurer service provider. We cater to all with the lowest prices - guaranteed.

323-451-1692 or 561-752-7345 draftersmultiservice@gmail.com

Michelle Consalvi formed Legal Solutions of North Florida, LLC to provide Floridians with a low cost alternative to hiring an attorney and in an effort to encourage equal access to the court system.
LegalSolutionsNFL@gmail.com ~  850-408-6210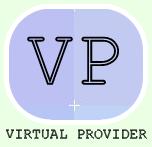 Tammy Talerico, Justice Consulting and Advocacy
As a Criminal Justice Research Consultant and Analyst, I have various resources available for conducting legal research including unlimited access to legal research databases and access to most court rules and laws.
918-319-8108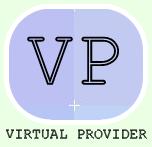 For the People USA
Let me help you make your life easier when it comes to the overwhelming paperwork of being a "self-represented party" or in legal terms a Pro Se Litigant.
321-338-5895
dawn@forthepeopleusa.com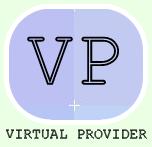 We are the perfect fit for divorcing couples who are committed to coming to a consensus on all areas of the Marital Settlement Agreement without litigation. 

 850-332-1132

Be Wise Legal Document Preparation Services believes that every person should have the opportunity to handle certain matters without the high legal cost. With years of experience and educational background, we dedicate our time and services in helping others help themselves.
Telephone: (813) 464-1377
Email: Barbara@bewiselegal.com
Website: www.bewiselegaldoc.com
Facebook: www.facebook.com/BeWiseConsultingLP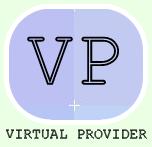 If you do not see a service for completion, let us know. Notary is included with forms prepared.
I look forward in assisting you!
CLA Legal Document Service prepares necessary documents for people who want to represent themselves in their divorce, whether it includes children or not. We are also able to do Wills, Living Trusts, Power of Attorneys, Immigration forms, Bankruptcy, etc.
Connie Allis ~ 407-488-0197
www.clalegaldocuments.com ~ connieallis@clalegaldocuments.com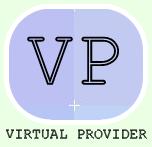 Lady Doc Services, is a document preparer whose main goal and objective is to save time and money for Pro Se consumers. My services include Legal Document Preparation for:
Bankruptcy (Chapter 7); Certified Signing Agent; Child Support Petition's /Modification; Civil Complaints/Answers; Debt Defense; LLC Formation; Loan Signings; Name Change; Modification of Alimony; Notary; Paternity & Related Relief; Real Estate Closings; Small Claims; Simple Divorces; Family Adoptions; Parenting Plan; Renewing of Vow's; Wedding Ceremonies; Hourly Rate $55.00 (Four Hour Minimum)
Thank You & I look forward to serving you!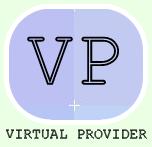 Lady Doc Legal & Professional Services, LLC.
Website: www.Ladydoclegal.com
Tele#: 1-888-877-9096
E-Fax#: 1-866-224-3113
Email: Andrea@Ladydoclegal.com
We are not attorneys and do not provide legal advice.

Our mission is to assist Pro Se litigants with the forms and legal information they need to successfully represent themselves in Florida's courts.
Our Services:
Legal Documents Preparation
Self Help Guides
Premium Legal Forms
Areas of Expertise:
Family Law
Bankruptcy
Family Adoption
Summary Administration
Learn more about Florida Court Forms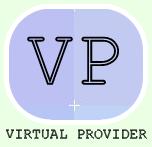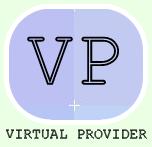 941-237-0951
---
Follow us on Facebook!