Click to Call for Mobile Users - 800-515-0496
Lee County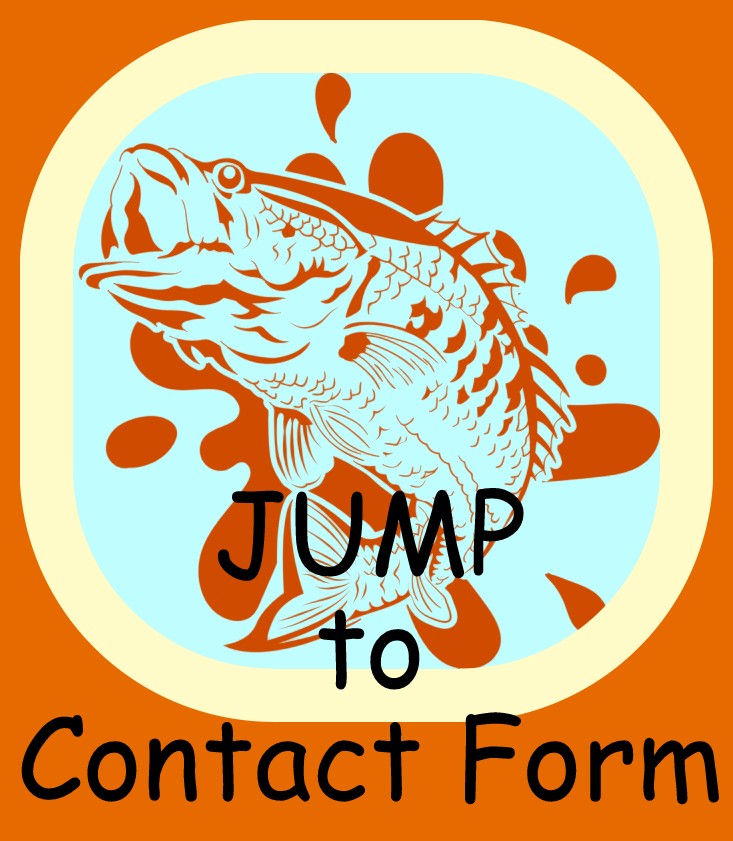 Lee County Clerk of Court, Linda Doggett states on the clerk of court website: "As one of 67 Florida Clerks working together to serve the citizens - providing quality services while balancing the costs, I am proud to serve as your Clerk of Courts & Comptroller. I enjoy reaching out to our community with information and transparency initiatives and I appreciate the wonderful people in this office who continually work to improve our services."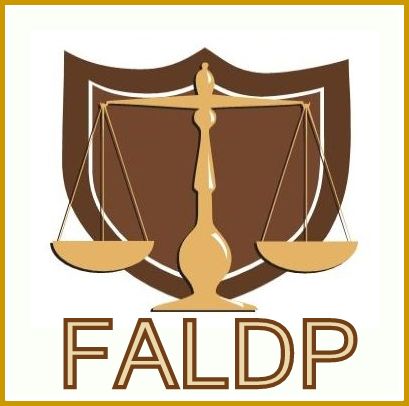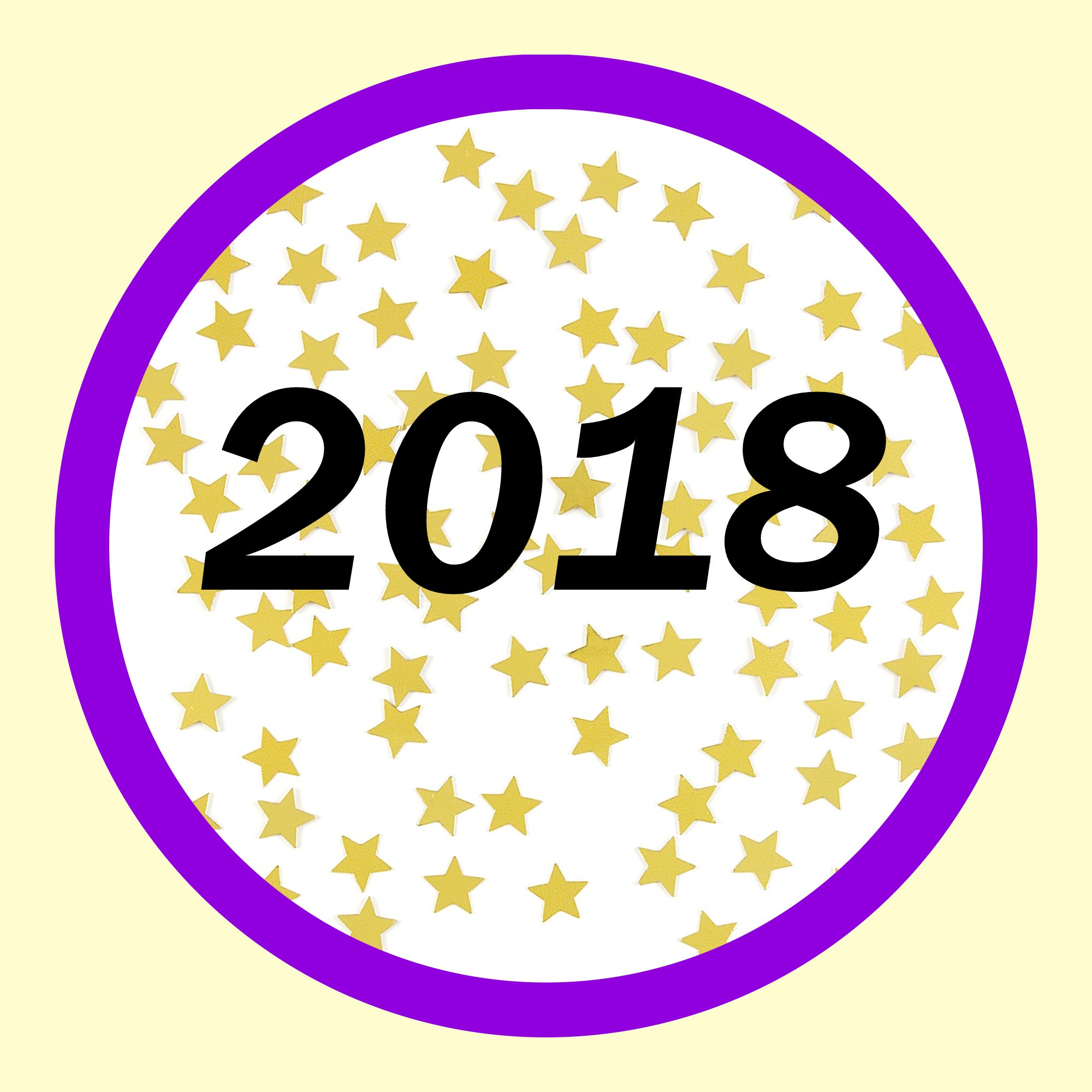 The legal system can intimidate and overwhelm anyone. Easy Tramites Corp., provides assistance with the preparation of documents for self-represented individuals based on their factual information provided.
We are proud and active members of the National Association of Legal Assistants-Paralegals (NALA).
Our services do not substitute for an Attorney; however, we help anyone who cannot afford attorney's cost to prepare documents that do not requires legal advice at an affordable and reasonable fee.
Our services include but are not limited to: Administrative support, Notarization, Document translation, Wedding Ceremony- Marriage, Wills, Power of Attorney, Deeds, Divorce, Marital Settlement Agreements, Evictions, Incorporations/LLCs, DBAs, Immigration (family sponsored and/or documents renewals) Passport renewals and other legal matters. Any filing fees are separate.
Our commitment is to provide high quality service to Florida residents and are continually attending appropriate training sessions, seminars, classes, and if necessary, we will refer you to quality and qualified attorneys, mediators, and counselors.
We are conveniently located across from Edison Mall in Fort Myers at:
1919 Courtney Drive # 10A ~ Fort Myers, Fl 33901
www.easytramites.com ~ Email: easytramitescorp@gmail.com ~ 239-219-6131
Life-Long Quality Docs, LLC

Lee County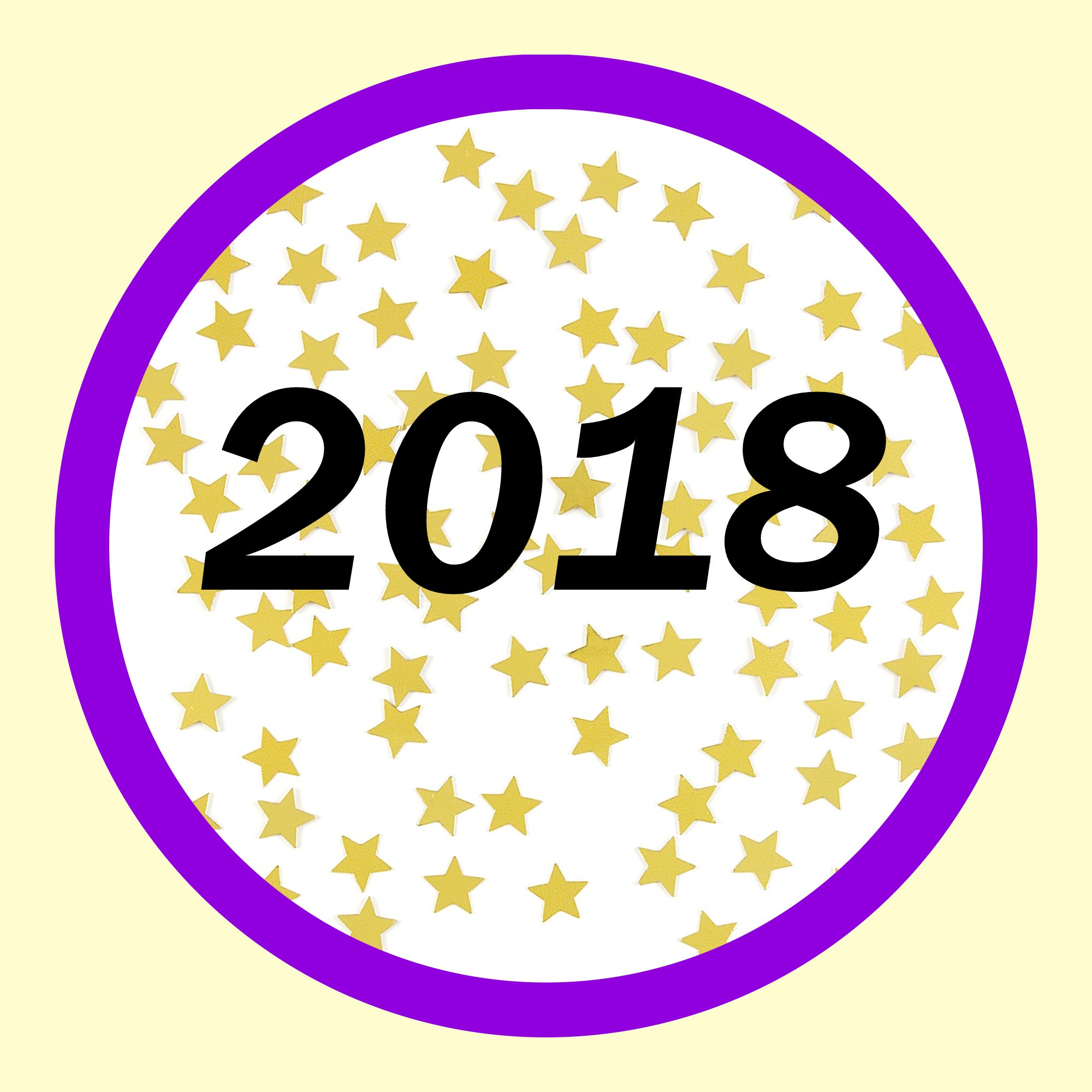 Nancy Eberhardt, LDP ~ 239-997-9997 ~ nancy@llq.us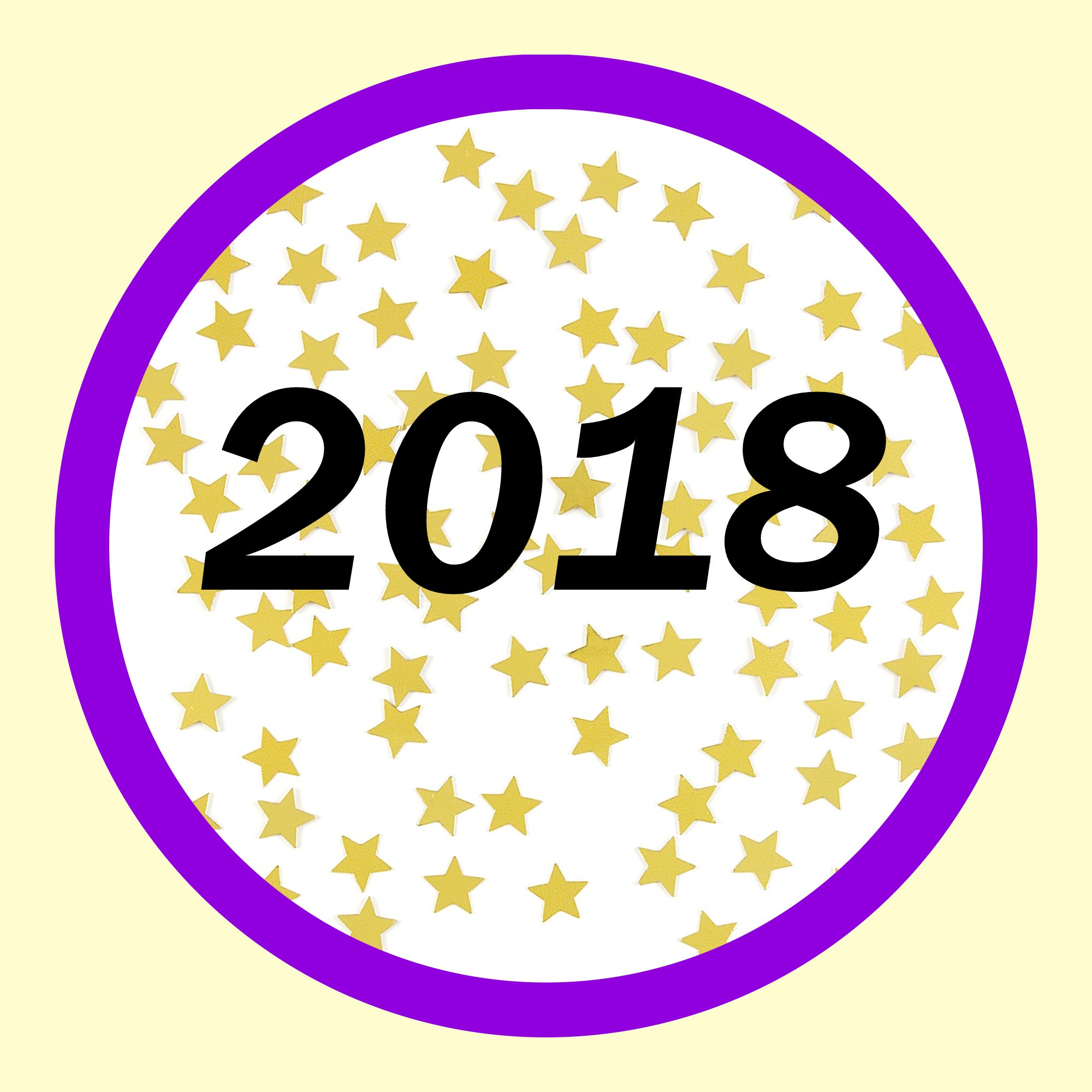 By The People is a computerized document preparation service. We are comprised of Pro Se document preparation assistants, meaning we empower you to represent yourself in your legal matters.
By The People can be a more cost effective solution!
Save money and have us prepare your: Wills, Power of Attorney, Deeds, Living Trust, Divorce, Bankruptcy (Chapter 7), Evictions, Incorporations/LLCs, DBAs, Paternity, Immigration (family sponsored), Step-Parent Adoption, Buy/Sell Agreements, Copyright, Trademark, Probate (single beneficiary only), Name Change, Promissory Note, and more. Any filing fees are separate.
We are formerly We The People and have been giving great customer service in LEE County for over 10 years. We are located right on US41:
16050 S. Tamiami Trail, Suite 104
Fort Myers Florida 33908
Phone: (239) 267-9955 Fax:(239)267-9977
Email: DOCS@bythepeopleusa.com
CLICK HERE to learn more about By The People

Mundo Hispano Corp.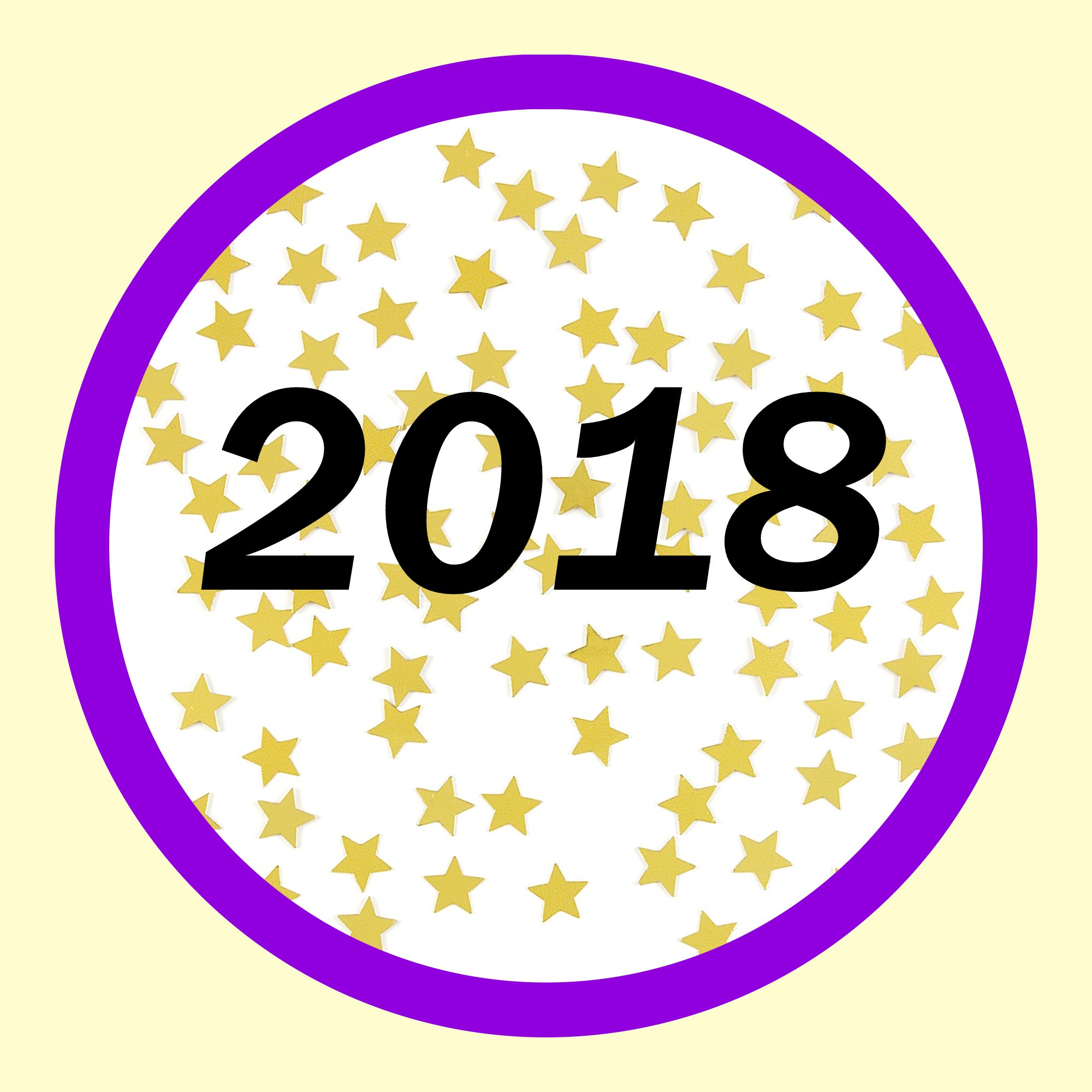 Sondra Quiroga, LDP ~ 239-693-9272 ~ S_QUIROGA14@hotmail.com
A.N.A. Multiservices, Corp.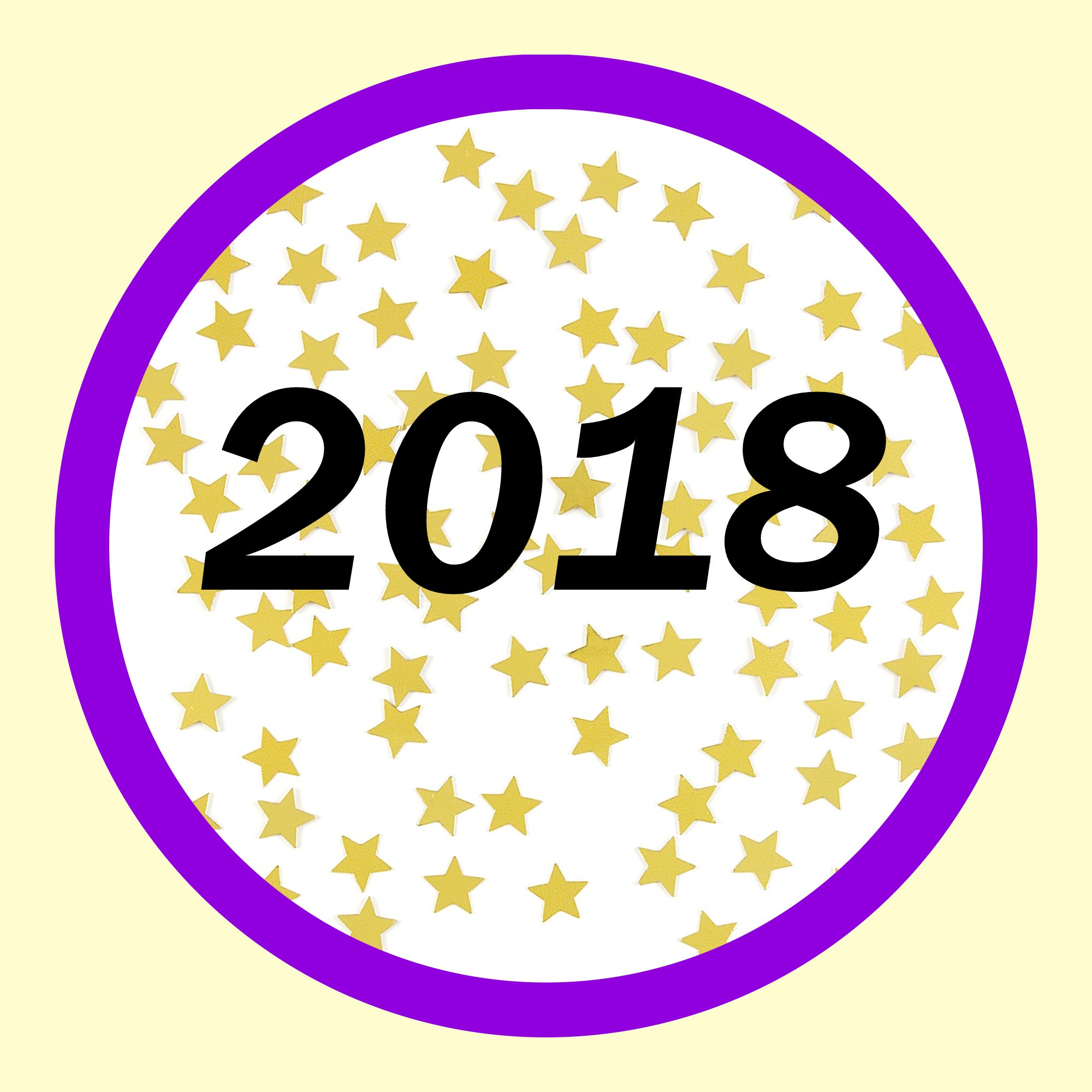 As a legal document preparer and Former Police Officer, I have found that there are many people who do not get the help they need because they cannot afford it or cannot find the right people with the right tools to help them. Here at A.N.A. Multiservices, we provide a solution to what people find complicated.

We want to be able to give our clients the satisfaction of leaving our office with their legal issues resolved. Our main goal is to provide our customers with the lowest-price in legal document preparation services.
We provide the following services:
Immigration Forms (To Include Naturalization, Work Permits, Adjustment of Status, etc.)
Notary Public Services
Translations (All of our translations are 100% guaranteed to be accepted by USCIS).
Mortgage/Loan Document Signing.
Divorce Document Preparations
Wills & Trusts
Cuban Passport Renewal Services
Send Money to Family Members in Cuba
***HABLAMOS ESPAÑOL***
For more information visit our office at:

234 Del Prado Blvd. N ~ Suite 1A
Cape Coral, FL 33909
OFFICE (239) 217-0841 ~ CELL (239) 703-0541 ~ Ana Ramos
E-MAIL: Dep.aramos@outlook.com
Habana Street Multi, LLC

Lee County
Habana Street Multi, LLC has a certification in homeland security and specializes in completing legal documents under the consumer's specific directions. As a non-attorney document preparer, we help people, mostly immigrants, by providing assistance in the preparation of immigration forms NATION-WIDE. We provide other services as Income Tax Preparation, Cuban Passport, Prorrogas, Translations, Divorce, Wedding Ceremony, Notary Services, Apostilles, and other legal matters.
Our mission is to ensure that all our clients are provided exceptional service at a competitive price. We accept all credit cards!!
Miami Dade: We come to your location!
If you don`t see a service you looking for in this post give us a call and we will let you know if we can assist you.
Contact: 917-557-7086 or LandyCompany@yahoo.com
HABLAMOS ESPANOL!
30 Day Divorce Specialists, 100% GUARANTEED!!!
CLICK HERE to learn more about Habana Street Multi, LLC.

Integrity Title & Document Services, LLC

239-691-6374 ~ trina.integritytitle@mail.com - Trina Shandrowski

Johnson Document Preparation, llc is familiar with Florida Law and Civil Procedure and can provide assistance with the preparation of documents for self-represented ( Pro Se ) individuals, based upon facts presented to me by the individual litigant(s).
I am not an attorney and cannot provide legal advice; however, I can assist anyone who cannot afford an attorney or who is reluctant to handle a matter themselves, in Court, because they are unfamiliar with the process or are intimidated by it.
I pride myself on exceptional service to Florida residents and am continuously updating myself on current Florida law and Civil Procedure.
My assistance can be provided in person or remotely.
I specialize in Small Claims complaints, Estate ( small ), Debt Claims, and Family Law legal document preparation If I do not have the answer, I'll find it, in terms of proper legal document preparation.
CONTACT:

JAMES A. JOHNSON—PRESIDENT
Email: johnsja3595@gmail.com; CELL: 239-287-6060
Naples, Florida 34113
CLICK HERE to learn more about Johnson Document Preparation, LLC

Virtual Providers
Virtual Providers assist consumers via internet and telephone conversations. No need to make a face to face appointment, save time and travel. Learn more about Virtual Providers. The "VP" designation on the member listings shows that these members are prepared to assist consumers virtually.
Draftersmultiservices is an internet and more based non lawyer legal document preparer/procurer service provider. We cater to all with the lowest prices - guaranteed.

323-451-1692 or 561-752-7345 draftersmultiservice@gmail.com

Michelle Consalvi formed Legal Solutions of North Florida, LLC to provide Floridians with a low cost alternative to hiring an attorney and in an effort to encourage equal access to the court system.
LegalSolutionsNFL@gmail.com ~  850-408-6210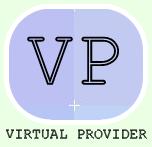 Tammy Talerico, Justice Consulting and Advocacy
As a Criminal Justice Research Consultant and Analyst, I have various resources available for conducting legal research including unlimited access to legal research databases and access to most court rules and laws.
918-319-8108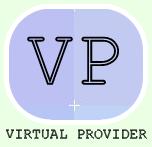 For the People USA
Let me help you make your life easier when it comes to the overwhelming paperwork of being a "self-represented party" or in legal terms a Pro Se Litigant.
321-338-5895
dawn@forthepeopleusa.com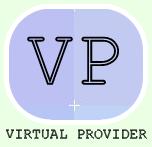 We are the perfect fit for divorcing couples who are committed to coming to a consensus on all areas of the Marital Settlement Agreement without litigation. 

 850-332-1132

Be Wise Legal Document Preparation Services believes that every person should have the opportunity to handle certain matters without the high legal cost. With years of experience and educational background, we dedicate our time and services in helping others help themselves.
Telephone: (813) 464-1377
Email: Barbara@bewiselegal.com
Website: www.bewiselegaldoc.com
Facebook: www.facebook.com/BeWiseConsultingLP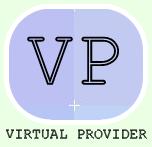 If you do not see a service for completion, let us know. Notary is included with forms prepared.
I look forward in assisting you!
CLA Legal Document Service prepares necessary documents for people who want to represent themselves in their divorce, whether it includes children or not. We are also able to do Wills, Living Trusts, Power of Attorneys, Immigration forms, Bankruptcy, etc.
Connie Allis ~ 407-488-0197
www.clalegaldocuments.com ~ connieallis@clalegaldocuments.com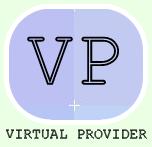 Lady Doc Services, is a document preparer whose main goal and objective is to save time and money for Pro Se consumers. My services include Legal Document Preparation for:
Bankruptcy (Chapter 7); Certified Signing Agent; Child Support Petition's /Modification; Civil Complaints/Answers; Debt Defense; LLC Formation; Loan Signings; Name Change; Modification of Alimony; Notary; Paternity & Related Relief; Real Estate Closings; Small Claims; Simple Divorces; Family Adoptions; Parenting Plan; Renewing of Vow's; Wedding Ceremonies; Hourly Rate $55.00 (Four Hour Minimum)
Thank You & I look forward to serving you!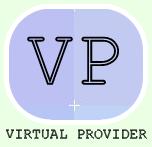 Lady Doc Legal & Professional Services, LLC.
Website: www.Ladydoclegal.com
Tele#: 1-888-877-9096
E-Fax#: 1-866-224-3113
Email: Andrea@Ladydoclegal.com
We are not attorneys and do not provide legal advice.

Our mission is to assist Pro Se litigants with the forms and legal information they need to successfully represent themselves in Florida's courts.
Our Services:
Legal Documents Preparation
Self Help Guides
Premium Legal Forms
Areas of Expertise:
Family Law
Bankruptcy
Family Adoption
Summary Administration
Learn more about Florida Court Forms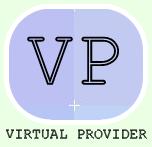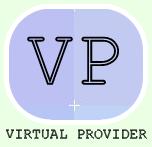 941-237-0951
---
Follow us on Facebook!