Click to Call for Mobile Users - 800-515-0496
Pasco County
Pasco County's county seat is Dade City, and its largest city is New Port Richey.It includes numerous parks and trails including along rivers, the Gulf of Mexico, lakes, and highway/ railroad right of ways. West Pasco includes retirement areas, commercial fishing, and suburbs of Tampa. East Pasco is transitioning from forested and agricultural areas to suburban developments. The Suncoast Highway and U.S. 275 both pass through Pasco.
Millie Trozzo, Document Preparer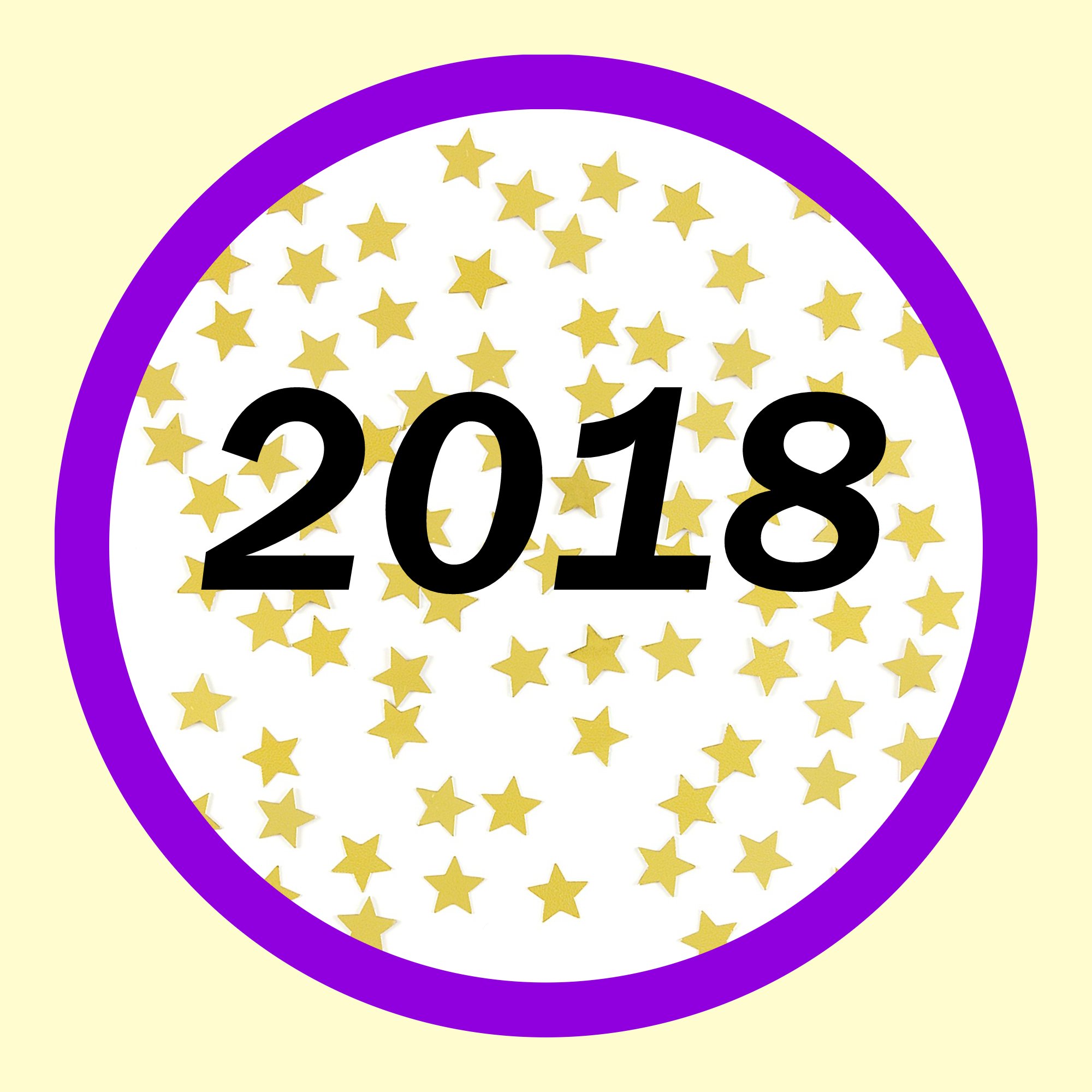 Millie Trozzo, LDP ~ tiajaymil@yahoo.com ~ 352-650-0035
Legal Document Preparation Pros of Florida


I am now offering my services to pro se litigants as a legal document preparer; and to attorneys as a free lance paralegal. I have significant experience in many legal areas. 
Expertise in problem-solving and trouble-shooting, employee management, and implementing proactive procedures and systems to run a productive and competent law office.

Possess solid computer skills.

Ability to train, motivate, and supervise staff; a team player.

Seminars to corporate clients on recent changes in bankruptcy; and community estate planning seminars 

Business consultant to start up law firms practicing in areas of bankruptcy and foreclosure defense. 

Member of National Society of Virtual Bankruptcy Assistants, LLC
Kenneth B. Rodman ~ 813-777-8124
2250 Brookfield Greens Circle ~ Sun City Center, Florida 33573
Dakota's Document Preparation Services


Dakota's Document Preparation Services has been assisting people and small business since 2010; is a full service legal document preparation business that offers low-cost assistance preparing legal documents for the public.

My goal is to assist the public in a professional manner, work to maintain integrity and a high degree of competence throughout my profession, and always abide by the Laws & Regulations governed by the State of Florida.
We specialize in:

Adoptions,
Alimony,
Power of attorney,
Name changes,
Notary,
Child support,
Wills, 
Seal and expungement,
Demand letters,
Early termination of probation,
Restoration of civil rights and
Motions.
Dakota's Document Preparation & Consulting Services has been assisting people and small business since 2010; is a full service legal document preparation business that offers low-cost assistance preparing legal documents for the public.


In 2004, Gigi King lost her loving and devoted father to lung & bone cancer. He passed away at the tender age of 69; he was my motivator, my protector, my rock and my strength. Taking time to recover from the loss of her loving and supportive father, Ms. King decided to pay homage to her dad by naming her business after him. His memory lives on through his loving daughter Gigi King and the continued success of Dakota's Document Preparation Services.
Face to Face & Virtual, hours of operation are Monday-Friday 8:30 a.m. to 5:30 p.m.
Gloria "GiGi" King ~ anjeliai006@yahoo.com ~  www.dakotasdocuprep.com.
---
---
Virtual Providers
Virtual Providers assist consumers via internet and telephone conversations. No need to make a face to face appointment, save time and travel. Learn more about Virtual Providers. The "VP" designation on the member listings shows that these members are prepared to assist consumers virtually.
Draftersmultiservices is an internet and more based non lawyer legal document preparer/procurer service provider. We cater to all with the lowest prices - guaranteed.

323-451-1692 or 561-752-7345 draftersmultiservice@gmail.com

As a Criminal Justice Research Consultant and Analyst, I have various resources available for conducting legal research including unlimited access to legal research databases and access to most court rules and laws.
918-319-8108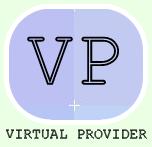 For the People USA
Let me help you make your life easier when it comes to the overwhelming paperwork of being a "self-represented party" or in legal terms a Pro Se Litigant.
321-338-5895
dawn@forthepeopleusa.com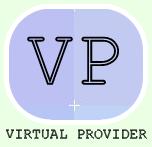 We are the perfect fit for divorcing couples who are committed to coming to a consensus on all areas of the Marital Settlement Agreement without litigation. 

 850-332-1132

CLA Legal Document Service prepares necessary documents for people who want to represent themselves in their divorce, whether it includes children or not. We are also able to do Wills, Living Trusts, Power of Attorneys, Immigration forms, Bankruptcy, etc.
Connie Allis ~ 407-488-0197
www.clalegaldocuments.com ~ connieallis@clalegaldocuments.com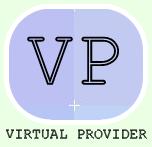 Lady Doc Services, is a document preparer whose main goal and objective is to save time and money for Pro Se consumers. My services include Legal Document Preparation for:
Bankruptcy (Chapter 7); Certified Signing Agent; Child Support Petition's /Modification; Civil Complaints/Answers; Debt Defense; LLC Formation; Loan Signings; Name Change; Modification of Alimony; Notary; Paternity & Related Relief; Real Estate Closings; Small Claims; Simple Divorces; Family Adoptions; Parenting Plan; Renewing of Vow's; Wedding Ceremonies; Hourly Rate $55.00 (Four Hour Minimum)
Thank You & I look forward to serving you!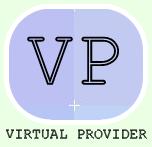 Lady Doc Legal & Professional Services, LLC.
Website: www.Ladydoclegal.com
Tele#: 1-888-877-9096
E-Fax#: 1-866-224-3113
Email: Andrea@Ladydoclegal.com
We are not attorneys and do not provide legal advice.

Our mission is to assist Pro Se litigants with the forms and legal information they need to successfully represent themselves in Florida's courts.
Our Services:
Legal Documents Preparation
Self Help Guides
Premium Legal Forms
Areas of Expertise:
Family Law
Bankruptcy
Family Adoption
Summary Administration
Learn more about Florida Court Forms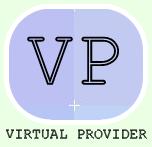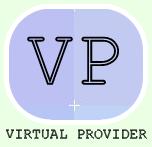 941-237-0951
---
Follow us on Facebook!