Citizens Advice Bureau
U.S. Legal System Fails Consumers
In University classes we learned that American law and our legal system is derived from English law; and in fact there are many similarities between the two systems. There are, however, also many differences.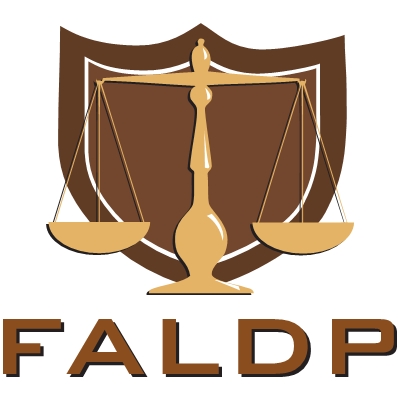 One of the main differences is the delivery of legal services to the public. England has a multi-tiered legal system which helps keep the legal system accessible to the public. The bottom tier of their legal system is England's Citizens Advice Bureau (CAB), England's Citizens Advice Bureau (CAB), a nonprofit agency that offers free legal advice for many types of situations. Their website, www.citzensadvice.org.uk/ , states:
Our Citizens Advice service helps people resolve their legal, money and other problems by providing free, independent and confidential advice, and by influencing policymakers.
The guidelines for the U.S. legal aid offices are so narrow, and their income qualifications so low, that many people who need legal help do not receive it. Many consumers who qualify for services are turned away, for lack of staff. The pro se coordinators in the courts are sometimes helpful and efficient, other times nearly non-existent.
Citizens Advice Bureau's states as their principals and aims:
The Citizens Advice service provides free, independent, confidential and impartial advice to everyone on their rights and responsibilities. It values diversity, promotes equality and challenges discrimination ...To provide the advice people need for the problems they face ...To improve the policies and practices that affect people's lives
So, not only do they help individuals with individual legal problems they seek to change the laws and policies that are unfair. If only that could happen on this side of the pond.
---
Multi-tiered System
---
In England, they call attorneys "solicitors". But, solicitors cannot represent anyone in court. Solicitors negotiate settlements, draft contracts, and perform various other legal tasks. Solicitors do more or less the same legal tasks as our attorneys do with two notable exceptions. As already, mentioned, solicitors do not represent in court. Barristers represent in court. And barristers command the prestige and the respect of our high powered high profile attorneys.

On the tier below solicitors are "conveyancers". Conveyancers are lay legal practitioners who help consumers with document preparation and other routine legal matters. The conveyancing system began in the 1980's due to public outcry over the cost of solicitors fees in real estate transfers. Since then, conveyancers have branched out, and now help consumers with a variety of legal matters.

---
Magistrates
---
In Florida, Magistrates are attorneys appointed by the chief judge in the circuit. Magistrates, also called Hearing Officers or General Masters, exist to hear certain types of undisputed matters. The hearing is often in chambers, and many litigants do not realize that they are in front of a magistrate and not a judge. And often, it doesn't matter. But, when there is a dispute that the magistrate is not authorized to settle, the litigants need to transfer their matter to be heard by a judge. The magistrate makes a recommendation to the judge and the judge typically signs the recommendation and it becomes a court order.

In England, Magistrates, are not attorneys at all. Their function is similar to magistrates in the U.S. -- to hear uncontested matters and minor disputes. Members of the community are invited to serve as magistrates. Magistrates rely on court clerks to give them legal advice in settling disputes and hearing their cases.
Need Help? Have a Question or Concern?