Clerk of Court - Civil Law Forms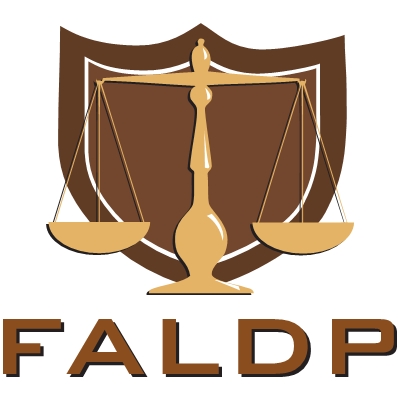 This page includes links to all the clerks of court websites throughout the state. Some of the clerk's sites have local forms for free downloads; and some of these local forms are required in that circuit. On the left hand navigation column there are form packets for landlord/ tenant; a link to more free forms; and other resources that may help you accomplish your legal goal.
If you notice that any of these links are broken; or if are unable to find the form that you're looking for, please contact us. You can use the form at the bottom of this page, or call us Toll Free - ~800-515-0496~.
---
FIRST JUDICIAL CIRCUIT

SECOND JUDICIAL CIRCUIT

Third Judicial Circuit

Fourth Judicial Circuit
Duval County




Nassau County


Clay County

Fifth Judicial Circuit
Sixth Judicial Circuit
Seventh Judicial Circuit
Eighth Judicial Circuit
Ninth Judicial Circuit
| | |
| --- | --- |
| Osceola County | Orange County |
Tenth Judicial Circuit
Hardee County


Highlands County

Polk County
Eleventh Judicial Circuit
Miami-Dade County Clerk of Court
Twelfth Judicial Circuit
Thirteenth Judicial Circuit
Hillsborough County

Hillsborough County Clerk of Court
Fourteenth Judicial Circuit
Fifteenth Judicial Circuit
Palm Beach County

Palm Beach County Clerk of Court
Sixteenth Judicial Circuit
Monroe County

Seventeenth Judicial Circuit
Broward County

Eighteenth Judicial Circuit
Brevard County

Brevard County Clerk Online Forms
Nineteenth Judicial Circuit
Twentieth Judicial Circuit
---