---
Family Adoption in Florida
A Self Help Guide To Family Adoptions in Florida
In these dismal economic times families are doing what they must to take care of the children. Some parents are unable to care for their children and a family member steps in to adopt the children as their own.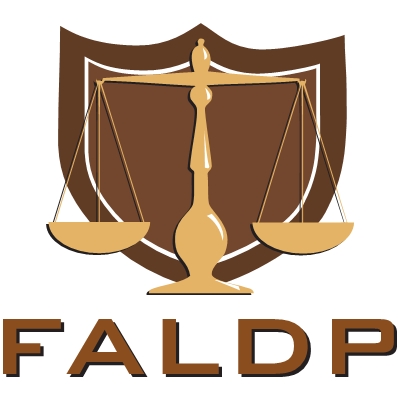 This FALDP self-help guide is for families -- grandparents, siblings, aunts and uncles -- who are willing to step up and adopt their relative's children before foster care becomes necessary.

---
---
NOW ONLY:
$36.99 Print Edition
ONLY $19.95 Instant Download
---
Family Adoption in Florida - Second Edition
For Grandparents, Stepparents, and Other Close Relatives from the Florida Association of Legal Document Preparers.
The Florida Association of Legal Document Preparers (FALDP) Self-Help Guide was written for families and caretakers seeking to adopt a child of a relative.
Family Adoption Guide, Second Edition has 57 pages of information, including author's comments, and a synopsis of second parent adoption.
For the first time, all of the information needed for a do it yourself (pro se) Florida adoption by a family member is in one single volume.
With easy to understand information about:
Which forms to use; how to file them
Case progression checklist
Supreme Court approved forms; sample forms
Author's comments
And instructions for the instructions
In the past, many would be adoptive parents abandoned the idea of adoption, due to the difficulty and expense. This guide's clear beacon of information transforms a burdensome undertaking into a simple plan.
---
Our Guarantee
If after purchasing this book, you find you still need help preparing your forms, we'll prepare your documents in-house and discount the purchase price of your book. This discount applies to either the print or instant download edition. You will receive a rebate of the amount you spent -- including shipping -- as soon as you give us the go ahead to prepare your adoption documents.

WE'RE HERE TO HELP!
---
Back to Top
Back to How To Guides from Family Adoption
Back to FALDP Homepage from Family Adoption