Click to Call for Mobile Users - 800-515-0496
Family Law Issues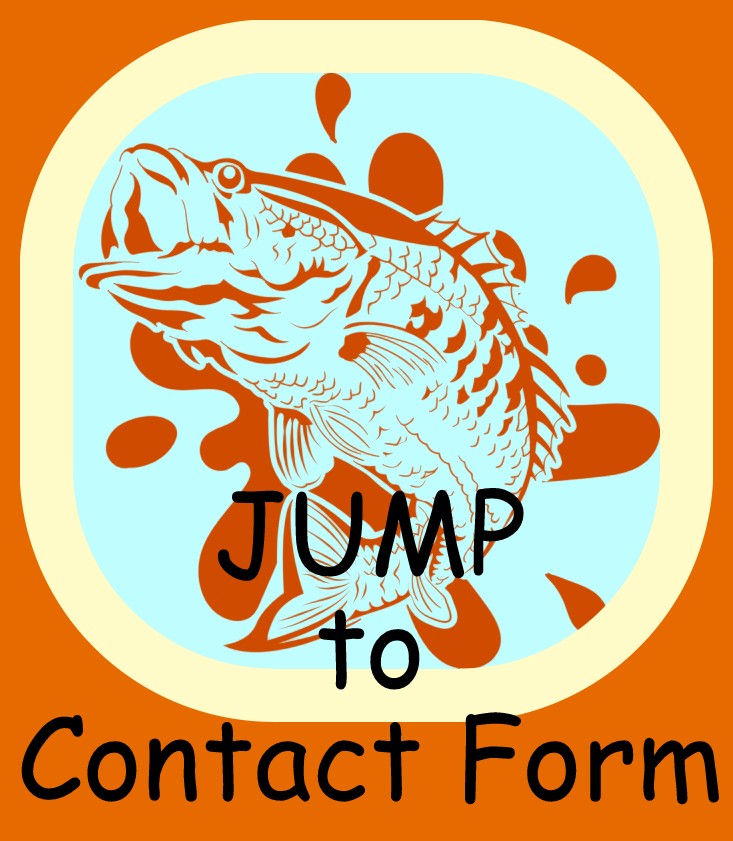 Many of our members prepare documents for family law issues. There is a partial  list of our members who prepare family law documents on this page. In fact, family law is one of the most popular focus areas for Florida legal document preparers. In some Florida circuits as many as 70% of family law litigants are self-represented. We strive to meet the huge consumer demand for legal document preparation assistance for pro se litigants.
We prepare some legal documents for family law in-house through our Doc Prep Service or we may refer consumers to one of our member document preparers for assistance. Our in-house document preparation is completely virtual -- over the phone and online. In some cases we will email you a questionnaire and request that you provide us your information that way. Other times we will collect your information over the phone. We understand that some people prefer to meet with a document preparer face to face; and may prefer to use one of our members close to home.
Our members prices, services, and experience varies. Please take the time to make sure that the document preparer you choose to work with is a good fit for you. Document preparation services for family law include documents for divorce, child custody, modifications, child support, paternity, and family adoption.
Divorce Docs - Okaloosa

CLA Legal Documents - Orange
Gulf Translation & Document Services - Bay

Affordable Divorce Source - Broward
Hinkle Legal Doc Prep - Highlands
Andrews Document Service - Volusia & virtual
By The People - Lee

Suncoast Legal Solutions - Pinellas

Elite Papers & Executive Solutions - Seminole

Prestige Document Services - Brevard

For the People of Florida - Flagler & virtual
Our members use Florida Supreme Court approved forms whenever they are available. Please note, if you reside in Miami, or your case is in Miami, you likely need to contact a document preparer located there. Miami-Dade uses different forms than the rest of Florida and requires pro se litigants to purchase the forms from the clerk of court.
We are adding new members all the time, please check the Member Directory to locate a document preparer near you.

PLEASE NOTE - OUR LEGAL DOCUMENT PREPARERS ARE NOT ATTORNEYS, AND DO NOT PROVIDE LEGAL ADVICE.  IF YOU NEED LEGAL ADVICE, PLEASE CONTACT AN ATTORNEY

Ruth Tick
|
FALDP