Living Trust Document Preparation
---
The Florida Association of Legal Document Preparers offers document preparation for Living Trusts and Estate Planning. We use HotDocs, which has over one million users; and is used by 80% of estate attorneys and financial planners.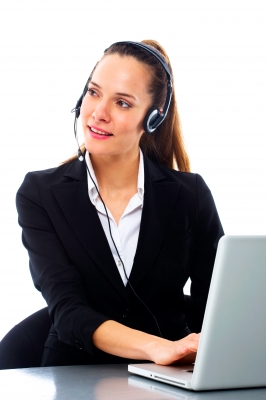 The forms we prepare are very important documents that will bring great peace of mind to you and your loved ones in years to come. We provide general information about these forms only; and these forms are not meant to take the place of legal advice or advice from an attorney. Because, we are not authorized to offer legal advice, we encourage you to seek counsel if you need answers to legal questions or advice. We will explain the documents to you and answer any questions you have about the forms. You, are ultimately responsible for making sure that your forms are complete, signed, dated, witness, and notarized; and that your property and assets have been transferred into your trust.

We appreciate the opportunity to assist you. When you purchase our Living Trust and Estate Planning package through our site, you will be referred to one of our members who is trained in using our system. Or, we will prepare your documents in house if there is no one available to meet with you face to face. Either way, we provide personalized service.
---
Document Preparation
Living Trust & Estate Planning Docs
---
$795.00
The Living Trust Document package includes:
Summary of Living Trust

Living Trust Agreement

Declaration of Trust

Certification of Trust

Assignment of Personal Property

Will "pour-over"
Durable Power of Attorney

Health Care Power of Attorney

Final Disposition Instructions

Deeds Real Property

---
$295.00
The Estate Planning document package includes:
Last Will & Testament

Distribution of Personal Property

Health Care Power of Attorney

Final Disposition Instructions
---
To read more about Living Trusts, please visit our Living Trust page. where you can read: "Living Trust - What is it and Why You Need it."

The prices displayed are the document preparation fees we charge if we prepare your documents in-house. If we refer you to one of our members, the fees may be more or less, than displayed. Our members may include additional documents, charge notary fees, or travel fees. Please make sure you understand exactly what you are purchasing.

If you have questions, please contact us through the form below, or call toll free.


---
~~~~ 800-515-0496 ~~~~
---