Click to Call for Mobile Users - 800-515-0496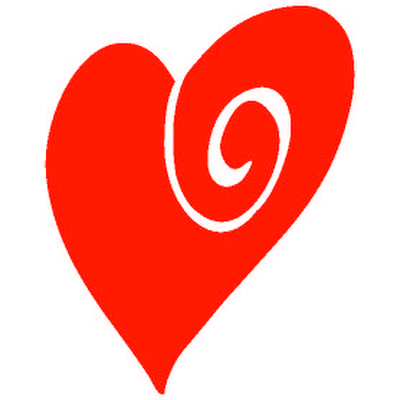 Because we care ...
Agape Document Services Unlimited is a self-help legal document assistant company with the purpose of providing top-quality legal document preparation services, and giving the consumer an affordable legal alternative to access the courts.
We specialize in completing legal documents under the consumer's specific directions in such services as Divorce, Child Custody, Child Support, Answers to Civil Complaints,Immigration , Name Changes, Small Claims and other legal matters. We provide assistance with filing the necessary documents within the appropriate courts ( in limited areas). We also provide notary service and wedding officiant. We would welcome the opportunity to earn your trust and deliver you the best service in The Bay.
Contact us today (877) 776-2365
Email- robyn.b@agapedoc.com ~ Web - agapedoc.com
---
Follow us on Facebook!