Click to Call for Mobile Users - 800-515-0496
Custom Course Bundle
Build a Custom Course Bundle. Through July 31, 2016 you can build your own course bundle, choose any 3 courses and you'll receive a 20% discount. Oh the possibilities! Because of the number of possible combinations [220 possible Custom Course Bundles!] we can't post the discounted price for each bundle here. So choose your courses, and we'll send you back an invoice for your Custom Course Bundle. Purchase a Custom Course Bundle during the run up to our annual conference entitles you to a conference fee waiver. After purchasing the courses, go to the conference page and register for the conference if you plan to attend - but don't pay for it! We'll manually send you a conference confirmation so that you'll have the discount codes for accommodations.
220 Possible Course Combinations
Question: What has 220 possible combinations, comes with a 20% discount, and can increase your income while helping others?
Answer: An FALDP Custom Course Bundle.

The Florida Association of Legal Document Preparers, (FALDP) is offering Custom Course Bundles through December 2015. Choose any three of our twelve online courses Add up the tuition costs, then deduct 20%. Possible savings over $180 - depending on which courses you choose.  

Full course descriptions, stand alone course registration, and course outlines are available on the Online Courses page.
$149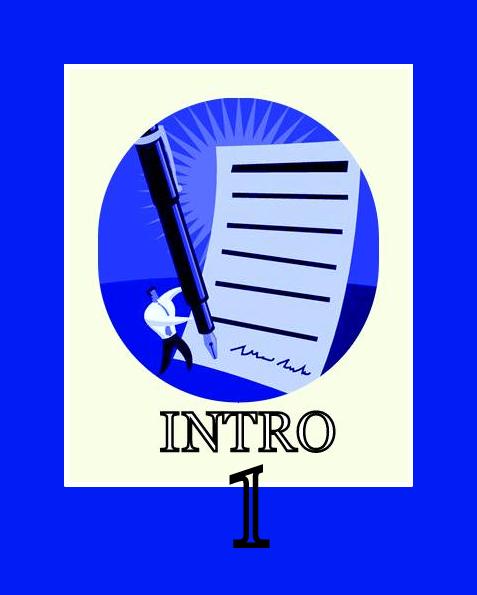 $129.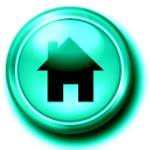 $199.

$245.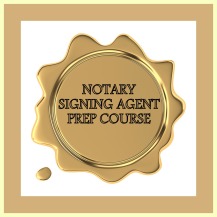 $129.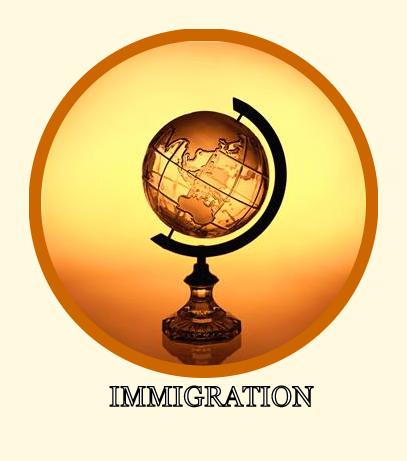 $249.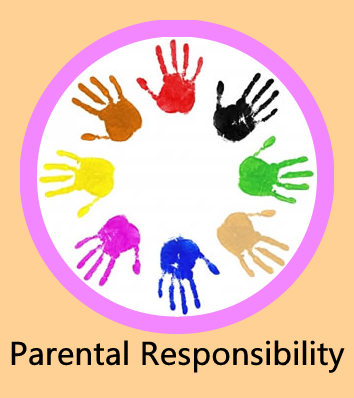 $261.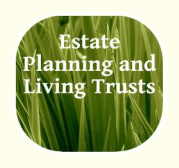 $129.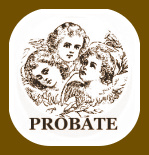 $299.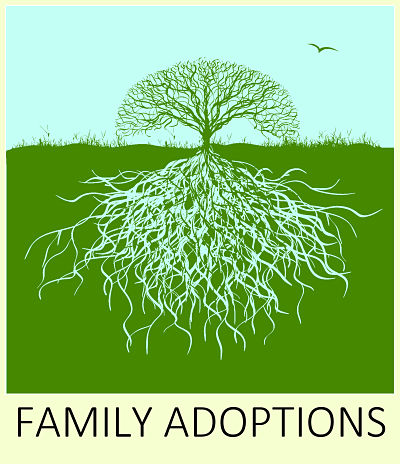 $345.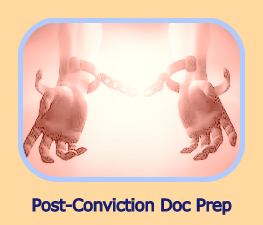 $199.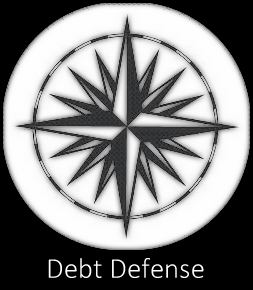 $199.
LEARN MORE = EARN MORE
Follow us on Facebook!