Touch to Call for Mobile Users - 800-515-0496
Custom Course Bundle
Build a Custom Course Bundle. You can build your own course bundle, choose any number of courses for your custom bundle (at least two) and you'll receive a 20% discount. Oh the possibilities! Because of the number of possible combinations [220 possible Custom Course Bundles!] we can't post the discounted price for each bundle here. So choose your courses, and we'll send you back an invoice for your Custom Course Bundle. 
220 Possible Course Combinations
Question: What has 220 possible combinations, comes with a 20% discount, and can increase your income while helping others?
Answer: An FALDP Custom Course Bundle.

Choose any number of courses (more than two); add up the tuition costs, then deduct 20%. 

Full course descriptions, stand alone course registration, and course outlines are available on the Online Courses page.

$149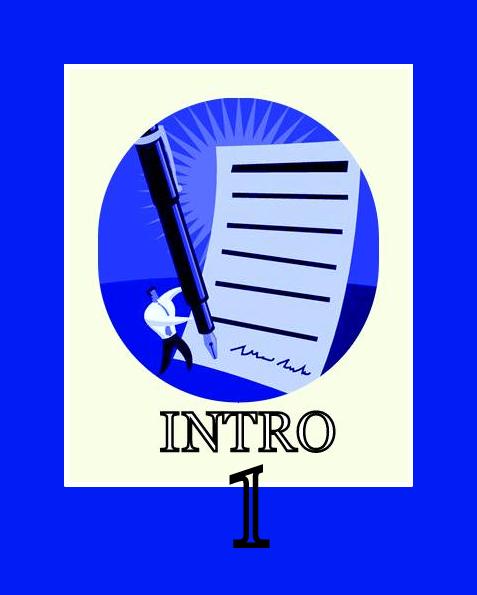 $129.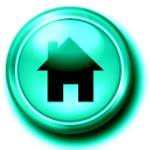 $199.

$269.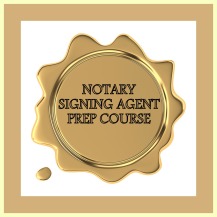 $129.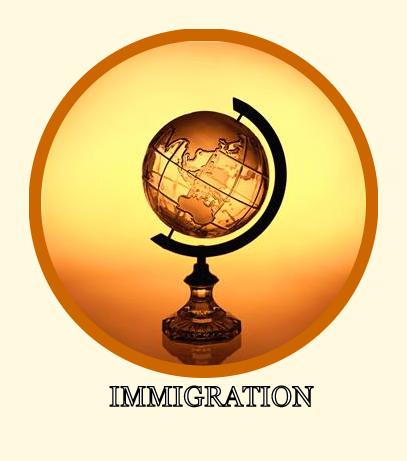 $279.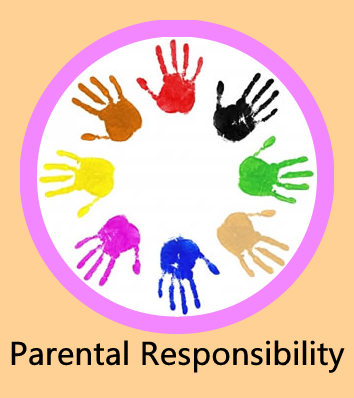 $261.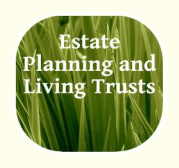 $129.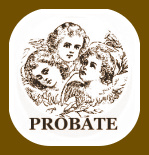 $325.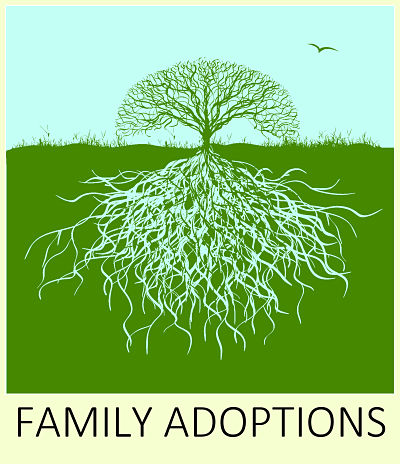 $345.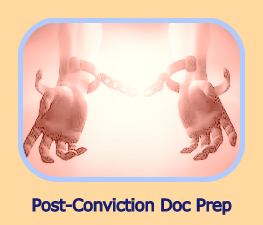 $199.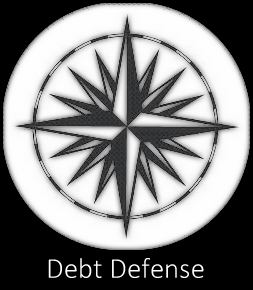 $219.
LEARN MORE = EARN MORE
Follow us on Facebook!