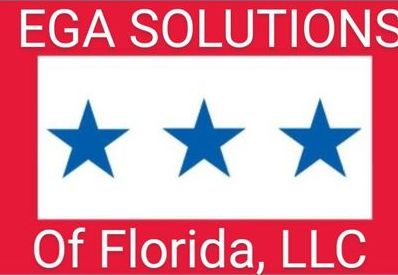 EGA Solutions of Florida, LLC is a blue star parent and veteran ran team. We provide administrative services including preparing documents for individuals who are representing their self in court - pro se. We have experience in completing over 250 types of documents. Our most popular areas are:
Divorce
Family Law
Estate Planning
Name Change
Family Adoption
Notary
In most document solutions, your notary is free with most packages starting off at $199. We are open 24 hours a day, 365 days a year. We service all of Florida and headquartered in the greater Tampa Bay area. 
Nikol De Riso
EGA Solutions Of Florida, LLC
Toll Free - 888-7We-Solv ~ 888-793-7653
Direct Office line - 941-212-8744
website: www.EGASOlutionsFl.com
email: NikolDeriso@egasolutionsfl.com
Most solutions completed online with expedited delivery

Copyright 2010-2021 ~ All rights reserved.
Follow us on Facebook!