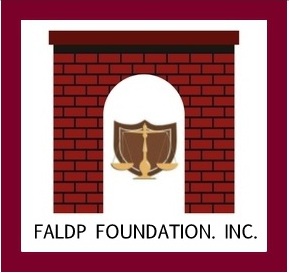 The stated purpose of the FALDP Foundation, Inc., a Florida non-profit corporation, is: .
Prepare routine legal documents for low income/indigent consumers; educate consumers about the legal system through written publications and online courses. Services and courses to be no cost, low cost, or offered on a sliding scale. 
We intend to create online courses for consumers to educate people about the legal system. These courses will include information about Florida courts, civil process and procedure, civil rights, and legal research. These courses along with the articles on our site serve to arm consumers with the knowledge that they need to navigate the court system.