The Florida Association of Legal Document Preparers ~ legal document preparation services.
800-515-0496
JOHNSON DOCUMENT PREPARATION, LLC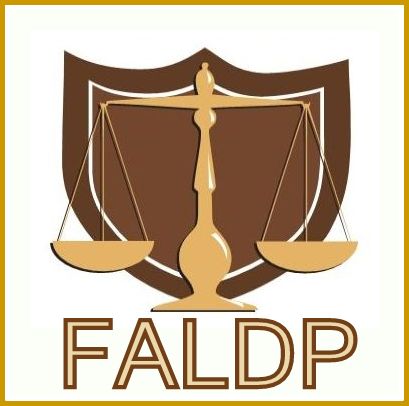 JOHNSON DOCUMENT PREPARATION, LLC
Johnson Document Preparation, llc is familiar with Florida Law and Civil Procedure and can provide assistance with the preparation of documents for self-represented ( Pro Se ) individuals, based upon facts presented to me by the individual litigant(s).

I am not an attorney and cannot provide legal advice; however, I can help anyone who cannot afford an attorney or who is reluctant to represent themselves, in Court, because they are unfamiliar with the process or are intimidated by it.
I pride myself on exceptional service to Florida residents and am continuously updating myself on current Florida law and Civil Procedure.
My assistance can be provided in person or remotely.
I specialize in Small Claims, Estate ( small ), Debt Claims, Post Conviction and Family Law. If I do not have the answer, I'll find it, in terms of proper legal document preparation.
CONTACT:
JAMES A. JOHNSON—PRESIDENT
Email: johnsja3595@gmail.com; CELL: 239-287-6060
Naples, Florida 34113
Copyright 2010-2019 ~ All rights reserved.
Follow us on Facebook!
Copyright 2010-2019. All rights reserved.