JusticeXpress provides legal document preparation services throughout the State of Florida online and in person at our offices in Port St. Lucie and Palm Beach Counties. we are available to you 24 hours a day, 7 days a week with our online document preparation capability.
Our JusticeXpress secure, online technology gives you access to your legal files 24 hours a day, 7 days a week. You can store your signed copies in your personal and secure account indefinitely and download your forms to your computer, Plus you get a paper copy in the mail.
We are not a law firm and cannot give you legal advice, but we can prepare your legal forms and documents from information you provide using our online questionnaires powered by our proprietary online document automation technology.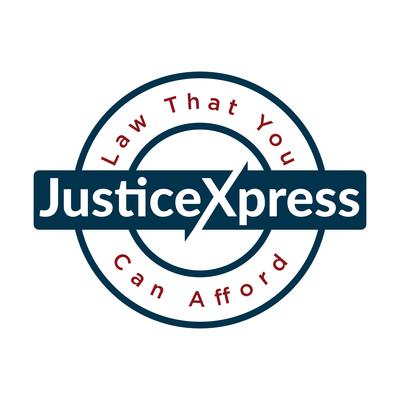 Law that YOU can afford.
Safe Shopping Guarantee:
Online credit card purchase made on JusticeXpress are done so through our secure server, using Secure Sockets Layer (SSL), the most advanced encryption technology available, to transmit your request, Our secure server software, together with your browser, strongly encrypts all of your personal information – including credit card number, name, expiration date, and zip code – so that it cannot be read by anyone else over the internet. The encryption process converts the characters you enter into coded data that is then stored in its encrypted form for maximum safety.
Member - Florida Association of Legal Document Preparers
PH: 722-924-3280
Email: support@justiceXpress.com
Website: www.justiceXpress.com
Facebook: https://www.facebook.com/justiceXpress/
Twitters: https://www.twitter.com/justicexpress1