Recognition for Service
We recognize that many of our members go above and beyond to provide their customers with outstanding documents and professional service. It isn't always easy, as document preparers listen to their customer's life problems day in and day out. Our association strives to help document preparers better help their customers by providing ongoing training, courses, and support. This page is dedicated to providing recognition for service to consumers.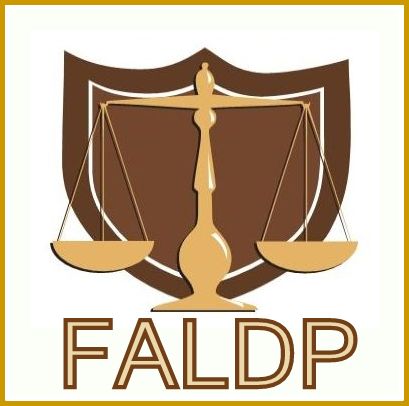 If you have received exemplary service from your document preparer, please post it here, and let others know. You can remain anonymous if you like -- or name a name if you prefer. Most of the document preparers who have worked in this industry for a while, know how much we truly help people. And also know that people are truly grateful for the services we offer. We don't presume to be attorneys, don't offer legal advice, and can't represent anyone in court. But those are not the things that our customers want or need. Consumers are hungry for legal information. Desperate for a little guidance on procedure. And fervently hoping that someone will listen to their story.
All in a day's work...
Frequently consumers contact us after their bank accounts have nearly run dry. Document preparers are able to offer consumers affordable rates, and help consumers reach their goals -- when they thought their goals were unreachable. People sometimes postpone taking any action and stay in unhappy circumstances because they thought they could not afford to divorce; modify their timesharing; or modify their child support. They don't think they can afford to hire an attorney or even pay the filing fees. Document preparers are exactly who can help.  
Our members strive to:
Return phone calls and emails promptly
Listen to their customer's concerns
Explain procedure and timelines
Charge flat fees for services
Charge affordable fees for services
Quote prices before accepting payment
Quote turn around times before accepting payment
If you're document preparer has treated you well. Please let the world know. Complete our survey form below, or post a comment at the bottom of this page. We're here to help.
Has a member of FALDP given you exemplary service?
Do you have a great story about this? Share it!
What Other Visitors Have Said
Click below to see contributions from other visitors to this page...

Adoption Not rated yet
Buscando informacion acerca de recursos y formas para adopcion,encontre esta pagina decidi llamar y muy amablemente me atendio la Srta: Ketty Rodriguez;aclarando …
gracias por la ayuda Not rated yet
tuve muchas preguntas, y todas fueron repondidas y entendidas, la senora rodriguez fue muy amable y escueta en todas las preguntas y le doy las gracias …
---
Copyright 2010-2022 ~ All rights reserved.
Follow us on Facebook!
Copyright 2010-2022. All rights reserved.