The FALDP Docket
Volume 13 Issue 4; April 2023
Stay up to date, and in the know. We publish this for the benefit of FALDP members, legal document preparers, and friends. Published monthly since May, 2010


---
14th ANNUAL FALDP CONFERENCE
The date is set! We have scheduled our 14th Annual Conference for September 9, in Daytona Beach, FL. Once again we will be holding it at our favorite little timeshare resort - the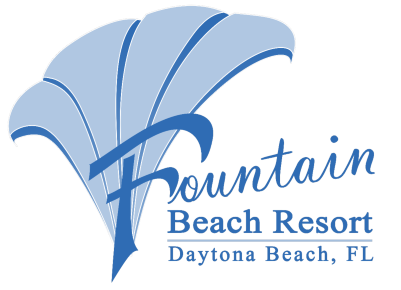 Fountain Beach Resort - DB The resort has generously offered accommodations for attendees at only $89. per might. Conference registration will be availble by May 1 (possibly sooner). Don't forget - space is limited. Register early to make sure you're not left out.

We have not yet set the agenda. We will release information on the website, in the private FB group, and in subsequent newsletters as soon as we can. We intend to have one or two guest speakers AND time set aside for an interactive workshop.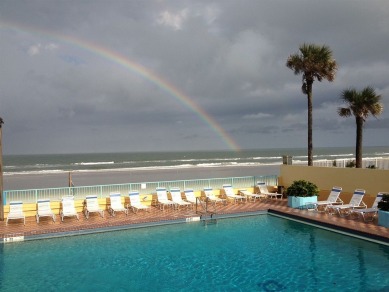 ---
As We Grow ...
In the past, we had an FALDP Handbook designed to put all of our resources in one place. It was good, but difficult to keep up to date. We're in the process of resurrecting the FALDP Handbook, with a new focus on making sure the content is evergreen. We plan to update it once per year.

In the meantime, there are some things we'd like to request.

When adding content for the member's county directory do not use html tags;

when making a change to the directory or adding yourself to a special directory, do so through the members' only area;
when joining the FALDP private FB group use your name, not your company name;
when emailing FALDP, use staff@faldp.org, or faldp2010@gmail.com, not both;

THANK YOU!
---
Avoid UPL! Course - REMINDER
Don't forget. If you haven't taken the Avoid UPL! Course since August 1 of 2022, you need to take it again. We require all members to take the Avoid UPL! Course each year. We add, or edit some content throughout the year, but make no effort to entertain members with all fresh and new information.

We hope members will internalize the main points through repetition. In addition, you may discover something new that had not caught your attention before. We admit that some of the information seems trivial. Learn it anyway. Your goal is to Avoid UPL, you don't need to agree with all of the rules.

We literally designed this course to:



KEEP YOU SAFE IN THE MARKETPLACE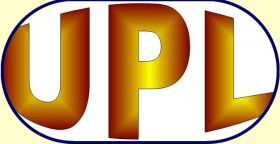 ---
New Bundle Coming Soon!
$179. + $166. = $300.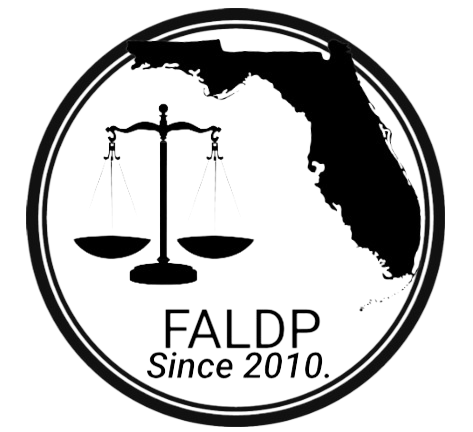 +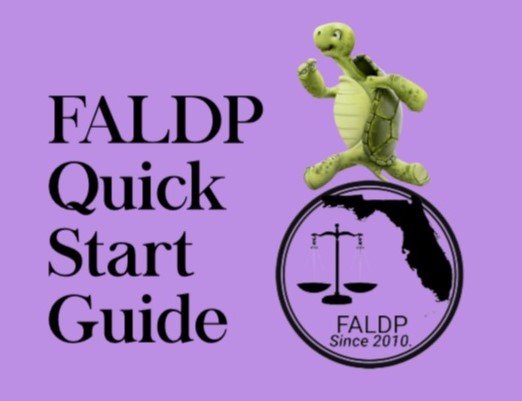 We will soon be offering a special that includes new FALDP and our Quick Start Guide. We think it's a marriage made in heaven. New members frequently ask - What Now? The Quick Start Guide answers that question, and provides a wealth of information about next steps in getting their new business rolling.
When this bundle is ready to go, you'll find more details and sign up on our Online Course Page And, of course, feel free to call us with any questions. 800-515-0496.
---
Zoom Meetings
The Zoom scheduled for the last Saturday of this month (4/29 @ 11:00 am EST) is "Price Theory". Members frequently ask - How much should I charge? The frustrating answer I usually give first is - it depends. Then I go on to explain some of the basics. FALDP never dictates how much members 'should' charge.
Our After Hours Zooms are held the second Tuesday of each month at 6:00 pm EST. You can look ahead at the upcoming topics for our Saturday Zooms here - Training-webinars.html We email invitations in advance of each Zoom Webinar to all members. We also post the invitation inside our private Facebook Group. After our meetings we post information related to the meeting inside the Members Only area.
---
FALDP on Social Media and Beyond
Follow FALDP on Instagram. Our Instagram account is relatively new, and not a lot of followers. Help us solve that by following us and liking our posts. Instagram - Faldp Ruth Tick Please visit our FALDP Facebook Page We regularly post content and accept member submissions. Also, please like and follow.

And, we regularly create our explainer and marketing videos which first appear on our FALDP on YouTube channel FALDP members are permitted to share our video content to your site and social media. We only ask that you refrain from editing our videos, and be sure to provide proper attribution. And, don't forget to subscribe!



WE NOW HAVE OVER 100 YOUTUBE FOLLOWERS




THANK YOU!
---
REMINDERS
If you operate your business as an LLC, don't forget to submit your annual report and payment BEFORE the May 1st deadline.
And, don't forget to take the Avoid UPL! Course prior to our renewal period beginning May 1.
---
Spanish & English Parenting Course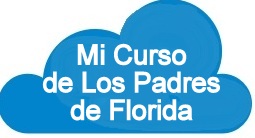 Did you know that FALDP members can receive $3.00 for each referral to either version of the Parenting Course?
Prices are: $29.99 and $14.99 for low income. Here's the link directly to the Spanish version - spanish parenting course And here it is for the English version Parenting Course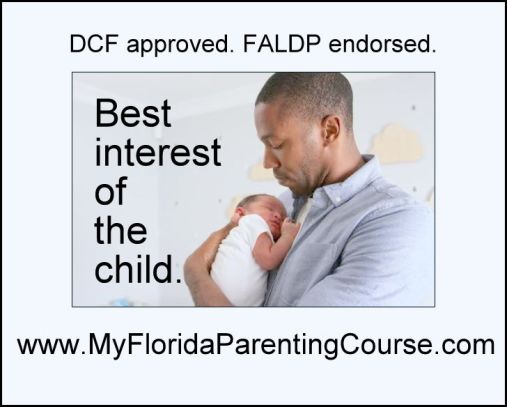 Parental Education and Family Stabilization Course is mandatory for all divorcing couples who have children; and all people seeking a paternity action.
---
Don't have a site yet? Try Monarch Web Strategies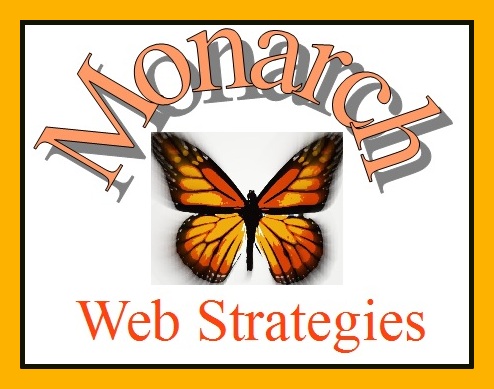 Horizon Research Network is one of our associated sites which includes our design services. We build business websites for FALDP members for only $150 - set up; and $100. per page; and includes your domain name and first month's hosting. And, have you seen our whiteboard videos online? We can create a custom whiteboard video to promote your business. Once built its yours to use in any of your advertising or promotions. Contact us for a custom quote.
---
FALDP Private Facebook Group
About one third of our membership has joined the FALDP private Facebook group. We created it to make it easier to interact with each other. So far, people have given work referrals to one another; asked questions to the group; received help in locating a form; and discussed various issues. If you're working toward FALDP Certification, you earn one CEU just by joining the group. So, what are you waiting for? Look for the private group after going to the official FALDP Facebook page at FALDP,LLC on Facebook.
---
Member's Announcements & Contributions
Have something to share?
We accept member's announcements and appreciate your contributions. If you have an announcement about your business, an expansion of services, moving your offices, or winning awards, please send us the information and we'll include it in our newsletter. Your announcement needs to be pertinent to your business. We are unable to include announcements about other trade associations, clubs or groups.

If you would like to write an article, editorial, opinion piece, or web page please let us know. We are always in need of fresh information and insights.
---
FALDP Contact Information:
Main number – (941)237-0951
Toll free - (800)515-0496
Email – staff@faldp.org



PLEASE LINK YOUR SITE TO WWW.FALDP.ORG