In order to take advantage of any of our year end specials you must find a Latin phrase somewhere in this newsletter and send us an email with the English translation of that Latin phrase in the subject line. In the body of the email, let us know which additional course you chose for the Buy One/ Get One special and the Turn Key Bundle Special. And for the All Course Bundle Special, send us an email to introduce yourself. By this time you will have already purchased your first course, Turn Key Bundle, or All Course Bundle.
Updated certificates of membership were sent out to members in August. Newer members may not have received a Certificate, please request one if you like. We generally issue these upon membership renewal. We send them via email from faldp2010@gmail.com. If you are maintaining or seeking FALDP Certification, you can earn one CEU simply by displaying your certificate on social media, and sending us a screen shot.
Florida is a big place. Over 12 million adults live here. Florida legal document preparers exist to help Florida residents by providing alternative legal services and document preparation assistance. We do not provide traditional legal services, and have no affiliation with the Florida Bar or Florida attorneys. "Alternative" in this context means another method or possibility. Our services are another possible way to deal with consumers' legal issues. Depending on the exact nature and magnitude of the consumer's legal issue, it is quite possible that an attorney is not required at all.
Florida legal document preparers are certainly not "junior lawyers". Document preparers are not in the business of taking on matters that are "above their pay grade". An ethical document preparer is vigilant at all times, and ready to inform the consumer that his legal issue or goal may not be suitable for a document preparer to address.
Attention to detail


When starting out in this business, it is absolutely unnecessary to have a network of attorney connections. It is helpful, but not absolutely necessary to have a background in law, either as a paralegal or have completed academic course work.
---
Member Directory Overhaul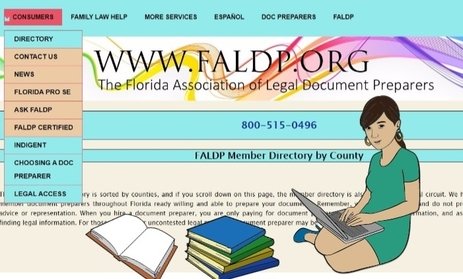 Now when you click on "Find Help" on the FALDP site navigation you'll arrive on a page that gives you a choice of directory. You can either choose the County Member Directory which we have always had available. Or you can choose the All Member Directory. The latter is brief information and includes all members. (It is not completely finished, so maybe not "all" yet.) Check it out. Also, it's very easy to search by using the "Find" button in your browser. The idea is to make the directory easier for consumers to use and to find our members.
The information that members provide for the county directory will stay the same. Please check your listing to make sure all is correct. Any changes or updates should be made through the Members Only area, just like you initially submitted your directory information initially. Please don't send an email requesting a change or update on a member listing. These requests can easily get lost in our email, and your change won't be made.
Please note: We will no longer add member information to the County Member Directory for those members who have neglected to do so. However, we will add your brief information to the All Member Directory. We base the information to display on the information you gave us in your Membership Application.
---
You can share our videos & articles!
We have a growing list of videos on our channel. They're all about different aspects of document preparation, branded with the FALDP logo and information. Members are invited to use our videos on their sites, online ads, or on social media. Depending on where you display, you can share from YouTube, by using the share link or embed code.

For example, on your own business FB page, you could share one of our divorce videos, and above it simply state that you are an FALDP member, and you prepare documents for divorce.

Check out our videos here - FALDP on YouTube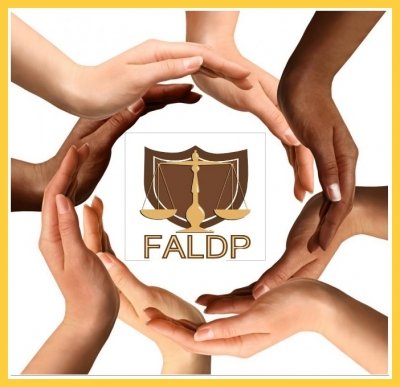 And, FALDP members are also invited to use content from our blog on their site and social media. Check out our searchable blog on Legal Sunshine Please remember to give proper attribution. Almost all blog articles were written by Ruth Tick, a few are guest posts. Excerpts are allowed, as some of the articles are very long. Be sure to state that this is an excerpt of ...
---
Spanish Parenting Course Available
The Spanish version of the Parenting Course, offered through our sister company, Horizon Research Network, LLC, has been approved by DCF. We received notification of its approval on October 9th, 2020.
Prices are the same as our English version. $29.99 and $14.99 for low income. Here's the link directly to the Spanish version - spanish parenting course The Spanish version is also displayed on our FALDP site, and can be accessed by going to the English version.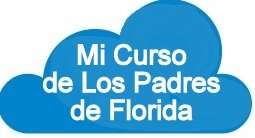 Parenting Course
Parental Education and Family Stabilization Course is mandatory for all divorcing couples who have children; and all people seeking a paternity action. The cost is $29.99 and $14.99 for indigent. Here's the link directly to the - Parenting Course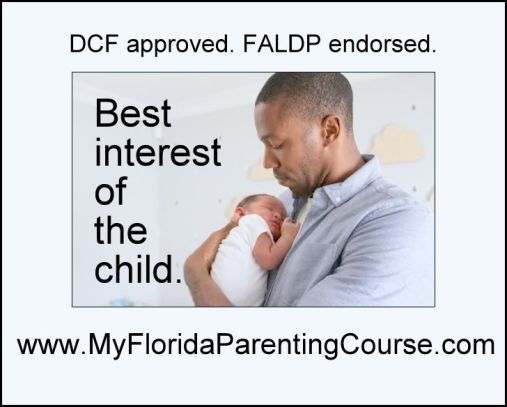 ---
Don't have a site yet? Try Monarch Web Strategies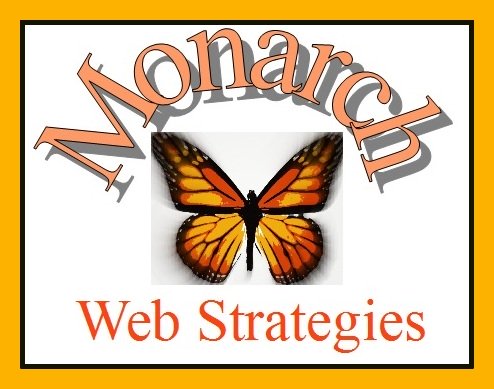 Horizon Research Network is one of our associated sites which includes our design services. We build business websites for FALDP members for only $500, which includes your domain name and first month's hosting. And, have you seen our whiteboard videos online? We can create a custom whiteboard video to promote your business. Once built its yours to use in any of your advertising or promotions. Contact us for a custom quote.
---
FALDP Private Facebook Group
About one third of our membership has joined the FALDP private Facebook group. We created it to make it easier to interact with each other. So far, people have given work referrals to one another; asked questions to the group; received help in locating a form; and discussed various issues. If you're working toward FALDP Certification, you earn one CEU just by joining the group. So, what are you waiting for? Look for the private group after going to the official FALDP Facebook page at FALDP,LLC on Facebook.
---
Member's Announcements & Contributions
Have something to share?
We accept member's announcements and appreciate your contributions. If you have an announcement about your business, an expansion of services, moving your offices, or winning awards, please send us the information and we'll include it in our newsletter. Your announcement needs to be pertinent to your business. We are unable to include announcements about other trade associations, clubs or groups.

If you would like to write an article, editorial, opinion piece, or web page please let us know. We are always in need of fresh information and insights.
---
FALDP Contact Information:
Main number – (941)237-0951
Toll free - (800)515-0496
Email – staff@faldp.org



PLEASE LINK YOUR SITE TO WWW.FALDP.ORG