LEARN MORE: Intensive-Training-for-Florida-DocPrep.html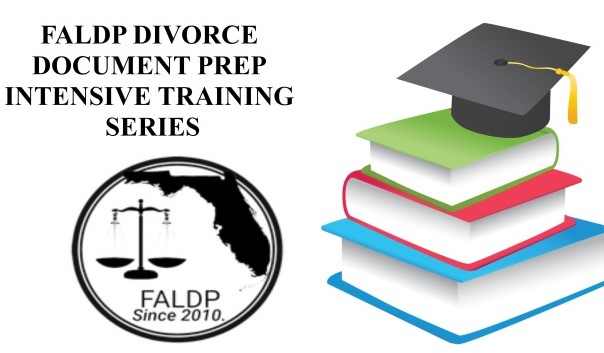 ---
ALSO COMING SOON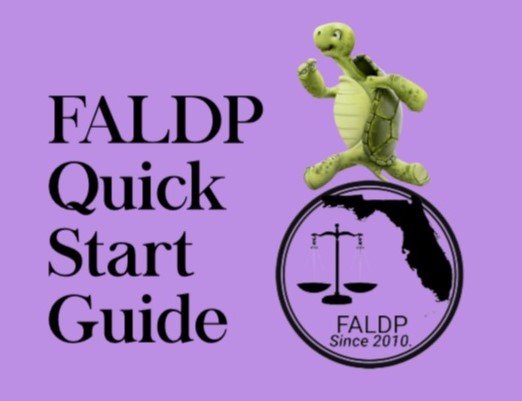 Starting a business is not any one single thing or event. For many it is a labor of love, a lifelong dream in action. Thousands of moving parts working together to create a business, an organic entity built on dreams and tears. Sometimes exhilarating, sometimes frightening.
The thrill when something you create works. A sale went through, a customer gives praise, you reach a goal, you surpass a benchmark, and the realization that you own your time. You find out that the buck stops at you. You learn either hard or easy that running a business, especially a startup, is a lot of work … but oh so worth it.
We try to support our members in every way that we can. We offer online courses, most of which are subject matter courses. A few of our courses focus on building a business and sales. This course – FALDP Quick Start Guide – is not meant to replace any of our courses, but to enhance. We know that you want to see the cash flow back to you as quickly as possible and have created this Quick Start Guide to get your business up and running as quickly as possible.
---
Member Spotlight
Bruna Alves de Assis
We are pleased to have Bruna Alves de Assis as one of our FALDP members since 2019. In just those few short years, Bruna has become a stand out FALDP member - always willing and ready to help; and always motivated to improve her skills. Last year, Bruna was kind enough to offer her services to FALDP in helping with Spanish customers and members. As my (Ruth Tick) Spanish has improved, I don't rely on her so much, but glad to know I have someone reliable I can ask for help.

I asked Bruna to share some of her thoughts. I asked: Did you have any life experience or personal experience that led you to this business?
"Absolutely! I started because a saw the need for legal documents when I was growing up. I'm a dreamer, or I was. I'm married now and a U.S. Citizen. But, growing up, back then, my mom would pay an attorney like $1,000 per year for me and each of my two siblings to renew our DACA paperwork."
Prior to starting your business, did you have any formal training or law firm experience?
"Yes, I worked for an immigration attorney for two years. I learned a lot, and found I had learned all I needed to know to assist consumers with their basic immigration documents -- mainly the initial adjustment of status and the forms that go along with those."
. Did you do a lot of planning prior to starting your business?
"I did. I did some planning and research. I had never started a business before, so it was a leap for me. I started preparing only immigration documents and then I added on divorce document preparation. Adding on divorces was more than a leap, it was a bungee jump. While I was taking the FALDP Divorce Document Preparation Course, my mom literally ran into a friend and the grocery store, who needed someone to prepare divorce documents for a friend of hers. Mom being Mom, volunteered me. 'My daughter can do that.' I was like, oh no. But, then I was honest with the customer, and told her I was brand new at this, and to please bear with me. I charged her almost nothing to do the documents, just so I could be comfortable and have the experience."
What is the one piece of advice you would tell someone who is just getting started in this business?
"Just go for it. Don't stop and overthink every single thing, that delay will also delay your success."

Bruna is one of our FALDP Certified members, and is located in Palm Beach County. You can visit her online at Coastal Doc Prep - Bruna de Assis
---
Zoom Meetings
There will be NO Zoom Meeting on the last Saturday of this month, December 31 so that members can enjoy their holiday. After Hours Zooms and Saturday morning Zooms will resume in January.
---
Spanish & English Parenting Course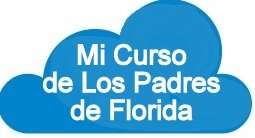 Did you know that FALDP members can receive $3.00 for each referral to either version of the Parenting Course?
Prices are: $29.99 and $14.99 for low income. Here's the link directly to the Spanish version - spanish parenting course And here it is for the English version Parenting Course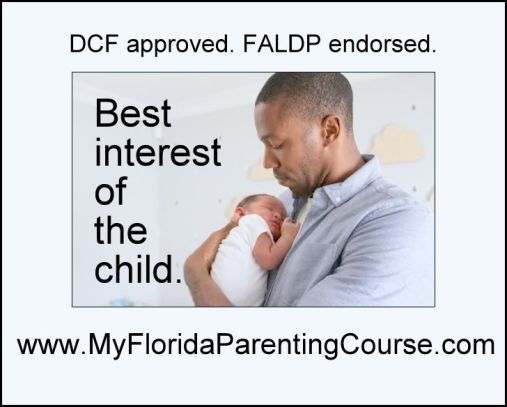 Parental Education and Family Stabilization Course is mandatory for all divorcing couples who have children; and all people seeking a paternity action.
---
Don't have a site yet? Try Monarch Web Strategies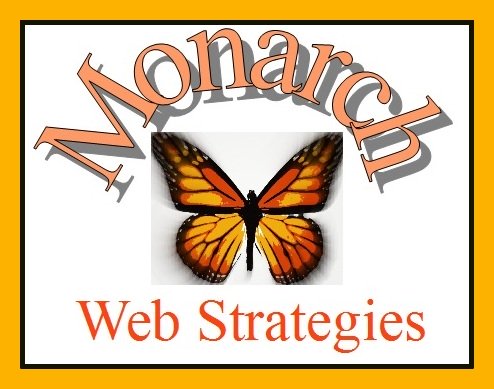 Horizon Research Network is one of our associated sites which includes our design services. We build business websites for FALDP members for only $150 - set up; and $100. per page; and includes your domain name and first month's hosting. And, have you seen our whiteboard videos online? We can create a custom whiteboard video to promote your business. Once built its yours to use in any of your advertising or promotions. Contact us for a custom quote.
---
FALDP Private Facebook Group
About one third of our membership has joined the FALDP private Facebook group. We created it to make it easier to interact with each other. So far, people have given work referrals to one another; asked questions to the group; received help in locating a form; and discussed various issues. If you're working toward FALDP Certification, you earn one CEU just by joining the group. So, what are you waiting for? Look for the private group after going to the official FALDP Facebook page at FALDP,LLC on Facebook.
---
Member's Announcements & Contributions
Have something to share?
We accept member's announcements and appreciate your contributions. If you have an announcement about your business, an expansion of services, moving your offices, or winning awards, please send us the information and we'll include it in our newsletter. Your announcement needs to be pertinent to your business. We are unable to include announcements about other trade associations, clubs or groups.

If you would like to write an article, editorial, opinion piece, or web page please let us know. We are always in need of fresh information and insights.
---
FALDP Contact Information:
Main number – (941)237-0951
Toll free - (800)515-0496
Email – staff@faldp.org



PLEASE LINK YOUR SITE TO WWW.FALDP.ORG