The FALDP Docket
Volume 12 Issue 5; May 2022
Stay up to date, and in the know.This is our monthly newsletter. We publish this for the benefit of FALDP members, legal document preparers, and friends. Published monthly since May, 2010


---
FALDP Membership Renewal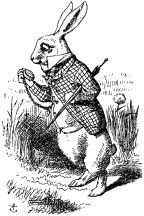 This year for the first time, membership renewal is inside the Members Only area. Did you know there are additional benefits to renewing early?

The 2023 star will go next to your listing on the County Member Directory right away: and

Your listing on both directories (County Member Directory and All Member Directory) will climb up the page. We all know that people searching online for something will stop scrolling as soon as they find a good option. Your information placed "above the fold" can make all the difference.

DON'T BE LATE!
---
13th ANNUAL CONFERENCE!
Can you believe it?! This will be our thirteenth. Wow. And, yes, we're back in Daytona Beach at our favorite little resort, the Fountain Beach Resort . Our conference will be 9-5 on Saturday September 10th in the conference room. As always, this is a members only conference, but there's still time to join our association. join and learn about membership details on our premium-membership.html page.
The fee for the all day conference will be $95. And accommodations at the Fountain Beach Resort for conference attendees will be $79. per night.
This year we're planning a workshop format. The results can be amazing when a lot of people have the opportunity to work together and interact.


"If the problem you're trying to solve can be solved in your lifetime, the problem isn't big enough." anonymous
When we can work together on a solution to legal access, help for pro se litigants, and educating the public about their rights, we help ourselves by defining exactly our role in the legal system.
CONFERENCE REGISTRATION WILL OPEN ON JUNE 1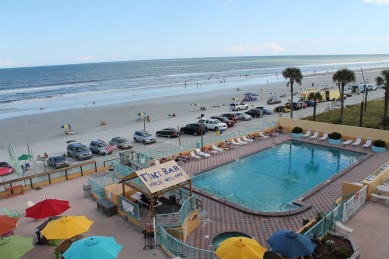 ---
Zoom Meetings
After Hours Zoom Meetings have been moved to the second Tuesday of each month at 6:00 pm. That means that the next After Hours Meeting will be on June 14th. These are becoming more and more popular. There has been lots of interesting interaction, ideas, and conversation.
---
Family Law Doc Preparers:
5 Paternity Facts YOU Should Know
1. Biological paternity and legal paternity are NOT the same thing;
2. A man acknowledging his paternity at the hospital when his girlfriend gives birth is NOT the same as legal paternity;
3. The obligation to pay child support does not mean that a father has the right to see his children;
4. There is a legal presumption that a child born during his "parents" marriage that the husband is the biological father.
5. A child born during his "parents" marriage is the husband's legal child, even if the husband is NOT the biological father.

---
Spanish & English Parenting Course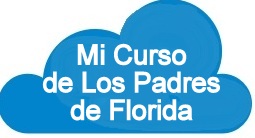 Did you know that FALDP members can receive $3.00 for each referral to either version of the Parenting Course?
Prices are: $29.99 and $14.99 for low income. Here's the link directly to the Spanish version - spanish parenting course And here it is for the English version Parenting Course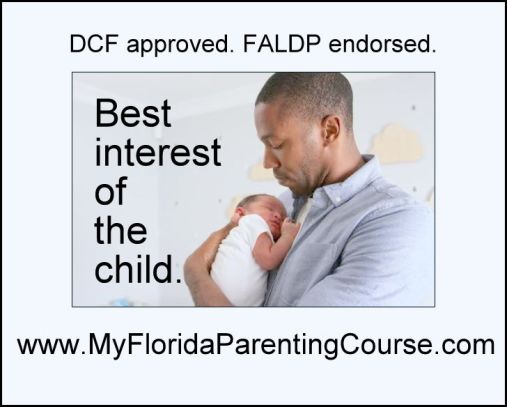 Parental Education and Family Stabilization Course is mandatory for all divorcing couples who have children; and all people seeking a paternity action.
---
Don't have a site yet? Try Monarch Web Strategies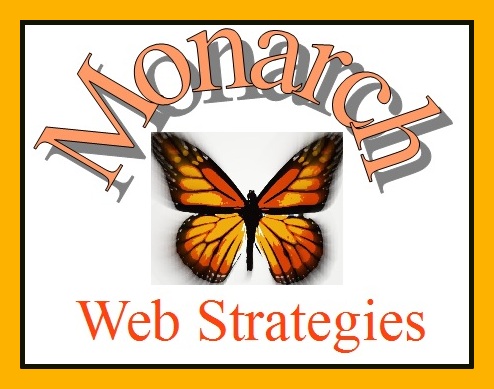 Horizon Research Network is one of our associated sites which includes our design services. We build business websites for FALDP members for only $500, which includes your domain name and first month's hosting. And, have you seen our whiteboard videos online? We can create a custom whiteboard video to promote your business. Once built its yours to use in any of your advertising or promotions. Contact us for a custom quote.
---
FALDP Private Facebook Group
About one third of our membership has joined the FALDP private Facebook group. We created it to make it easier to interact with each other. So far, people have given work referrals to one another; asked questions to the group; received help in locating a form; and discussed various issues. If you're working toward FALDP Certification, you earn one CEU just by joining the group. So, what are you waiting for? Look for the private group after going to the official FALDP Facebook page at FALDP,LLC on Facebook.
---
Member's Announcements & Contributions
Have something to share?
We accept member's announcements and appreciate your contributions. If you have an announcement about your business, an expansion of services, moving your offices, or winning awards, please send us the information and we'll include it in our newsletter. Your announcement needs to be pertinent to your business. We are unable to include announcements about other trade associations, clubs or groups.

If you would like to write an article, editorial, opinion piece, or web page please let us know. We are always in need of fresh information and insights.
---
FALDP Contact Information:
Main number – (941)237-0951
Toll free - (800)515-0496
Email – staff@faldp.org



PLEASE LINK YOUR SITE TO WWW.FALDP.ORG