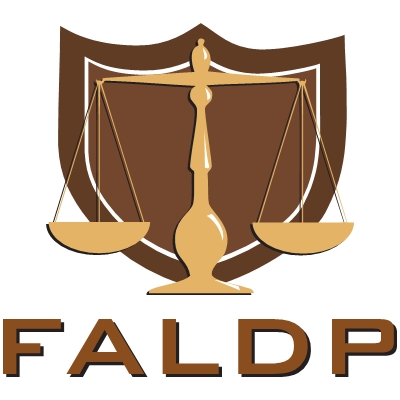 The FALDP Docket
Volume 13 Issue 5; May 2023
Stay up to date, and in the know. We publish this for the benefit of FALDP members, legal document preparers, and friends. Published monthly since May, 2010


---
EARLY RENEWAL
Members who joined before March 1, 2023 need to renew this cycle. By renewing during May (Early Renewal), you save $10.00. The regular renewal fee is $85., when you renew during May, its only $75. Also, if you upgraded to a Turn Key Business Bundle since January 1, 2023, you are exempt from renewing this cycle.
Membership renewal forms and payments can be submitted from inside the Members Only area. We will send out a few more email reminders before the membership renewal fee increases to $85. on June 1.
When members renew, their information on the directories climb up the page, giving the renewed member increased exposure. Renewed and new members information on the All member-directory not only climbs up the page, but is also highlighted with a light orange background to bring attention to their information.
---
14th ANNUAL FALDP CONFERENCE
The date is set! We have scheduled our 14th Annual Conference for September 9, in Daytona Beach, FL. Once again we will be holding it at our favorite little timeshare resort - the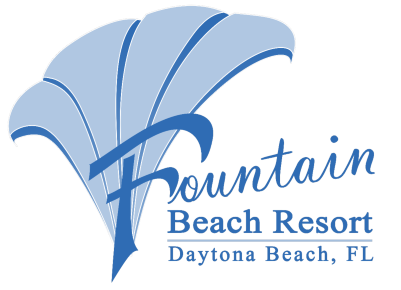 Fountain Beach Resort - DB The resort has generously offered accommodations for attendees at only $89. per might. Don't forget - space is limited. Register early to make sure you're not left out.

This year's conference theme is Freedom of Speech. We enjoy many freedoms in the United States, so many, in fact, that we might take our freedoms for granted. Simple things, like expressing disagreement with government, worshipping as we choose, and starting our own businesses are part of the fabric of American life. People in other countries may not enjoy as many freedoms as we do, and its important to take pause to be grateful.

We have not yet set the exact agenda. We will release additional information on the website, in the private FB group, and in subsequent newsletters as it becomes available. So far we know that we'll have a total of three speakers presenting different aspects of free speech; AND time set aside for an interactive workshop.

Our speakers will be: Chardo Richardson with a presentation and discussion about commercial speech. Mr. Richardson is the former President of the Central Florida ACLU, and has been a friend to FALDP for over a decade.

Our FALDP Member, Scott Hedrick, will present information about legal access and free speech. Mr. Hedrick is owner of Southern Justice Self-Help Legal Center.

FALDP Director, Ruth Tick will present and discuss important legal cases about free speech, especially those cases that have impact on how we, as document preparers, conduct our businesses.

Full bios of our speakers will be available on our site soon. Although our conference is not until September 9, registration is available now on our

Annual-Conference page. There is an option to register and pay for the conference fee for current members; and another option to register and pay for the conference for new members. Please don't confuse the two.

Inside There is an additional option for members to renew membership; AND resister for the conference at the same time. this option is inside our Members-Only area. If you are a member and do not remember the password. Please email us at staff@faldp.org to request it.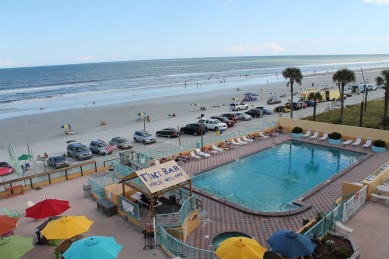 ---
As We Grow ...
We updated our FALDP Members Handbook, and members can find it inside the Members Only area..

Also, please remember:


When adding content for the member's county directory do not use html tags;

when making a change to the directory or adding yourself to a special directory, do so through the members' only area;
when joining the FALDP private FB group use your name, not your company name;
when emailing FALDP, use staff@faldp.org, or faldp2010@gmail.com, not both;

THANK YOU!
---
Avoid UPL! Course - REMINDER
Don't forget. If you haven't taken the Avoid UPL! Course since August 1 of 2022, you need to take it again. We require all members to take the Avoid UPL! Course each year. We add, or edit some content throughout the year, but make no effort to entertain members with all fresh and new information.

We hope members will internalize the main points through repetition. In addition, you may discover something new that had not caught your attention before. We admit that some of the information seems trivial. Learn it anyway. Your goal is to Avoid UPL, you don't need to agree with all of the rules.

We literally designed this course to:



KEEP YOU SAFE IN THE MARKETPLACE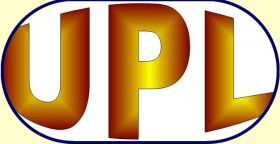 ---
Zoom Meetings
The Zoom scheduled for the last Saturday of this month (4/27 @ 11:00 am EST) is "FALDP Certification". Members can increase their business credibility by becoming FALDP Certified. If you have specific questions about FALDP Certification or are just curious, join us. You'll be glad you did.
Our After Hours Zooms are held the second Tuesday of each month at 6:00 pm EST. You can look ahead at the upcoming topics for our Saturday Zooms here - Training-webinars.html We email invitations in advance of each Zoom Webinar to all members. We also post the invitation inside our private Facebook Group. After our meetings we post information related to the meeting inside the Members Only area.
---
FALDP on Social Media and Beyond
Follow FALDP on Instagram. Our Instagram account is relatively new, and not a lot of followers. Help us solve that by following us and liking our posts. Instagram - Faldp Ruth Tick Please visit our FALDP Facebook Page We regularly post content and accept member submissions. Also, please like and follow.

And, we regularly create our explainer and marketing videos which first appear on our FALDP on YouTube channel FALDP members are permitted to share our video content to your site and social media. We only ask that you refrain from editing our videos, and be sure to provide proper attribution. And, don't forget to subscribe!



WE NOW HAVE OVER 100 YOUTUBE FOLLOWERS




THANK YOU!
---
Spanish & English Parenting Course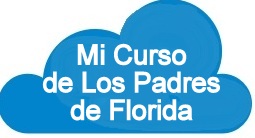 Did you know that FALDP members can receive $3.00 for each referral to either version of the Parenting Course?
Prices are: $29.99 and $14.99 for low income. Here's the link directly to the Spanish version - spanish parenting course And here it is for the English version Parenting Course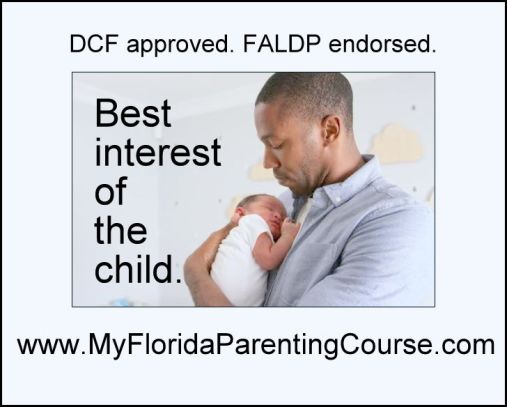 Parental Education and Family Stabilization Course is mandatory for all divorcing couples who have children; and all people seeking a paternity action.
---
Don't have a site yet? Try Monarch Web Strategies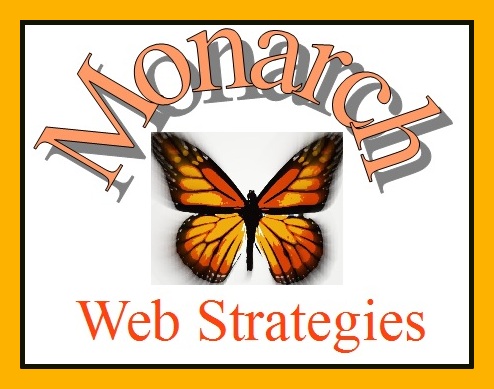 Horizon Research Network is one of our associated sites which includes our design services. We build business websites for FALDP members for only $150 - set up; and $100. per page; and includes your domain name and first month's hosting. And, have you seen our whiteboard videos online? We can create a custom whiteboard video to promote your business. Once built its yours to use in any of your advertising or promotions. Contact us for a custom quote.
---
FALDP Private Facebook Group
About one third of our membership has joined the FALDP private Facebook group. We created it to make it easier to interact with each other. So far, people have given work referrals to one another; asked questions to the group; received help in locating a form; and discussed various issues. If you're working toward FALDP Certification, you earn one CEU just by joining the group. So, what are you waiting for? Look for the private group after going to the official FALDP Facebook page at FALDP,LLC on Facebook.
---
Member's Announcements & Contributions
Have something to share?
We accept member's announcements and appreciate your contributions. If you have an announcement about your business, an expansion of services, moving your offices, or winning awards, please send us the information and we'll include it in our newsletter. Your announcement needs to be pertinent to your business. We are unable to include announcements about other trade associations, clubs or groups.

If you would like to write an article, editorial, opinion piece, or web page please let us know. We are always in need of fresh information and insights.
---
FALDP Contact Information:
Main number – (941)237-0951
Toll free - (800)515-0496
Email – staff@faldp.org



PLEASE LINK YOUR SITE TO WWW.FALDP.ORG