LEARN MORE: Intensive-Training-for-Florida-DocPrep.html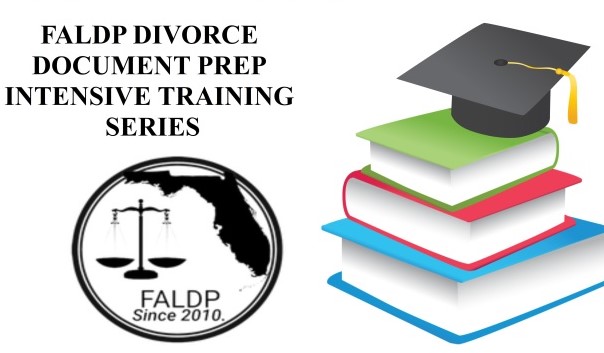 ---
My Most Recent Misadventure with the Court System
I recently assisted a couple with documents for their Simplified Dissolution of Marriage. There was nothing unusual about their situation. They were reasonably amicable, and both willing to attend the court hearing. They had also expressed their wish that their financial agreements remain private.

I used Florida Supreme Court approve forms which included: The Joint Petition for Simplified Dissolution of Marriage; The Family Law Cover Sheet: The Final Judgment of Marriage for Simplified Dissolution; and the Disclosure from Nonlawyer.

When they went to the courthouse together to file the forms, the clerk of court would not accept them. And told my (now angry) customers that the forms I had prepared were all wrong. And that the customers needed to purchase the forms packet from the clerk of court and file those forms. Which they did.

The short story is that I ended up refunding the customers, even though they did not deserve it. The husband was already talking about requesting a chargeback from AMEX. I could have let AMEX and my merchant account fight it out, but decided that life is too short to deal with the clerk of court's contrariness.

My curiosity got the better of me, and so I then purchased the forms packet from the clerk of court website. I discovered that there is exactly one form in the packet that is NOT a Supreme Court approved form.

The moral of the story, dear document preparers, is to use the Orange County forms, but charge your customer for it. FALDP Members, please note, we will soon add these forms to the Questionnaires and Forms Library inside the Members Only area.
---
Volunteers Needed
1. Members to be court watchers. The first project would be to collect the local forms from your jurisdiction and send them to us so that we can add them to our Forms Library. The second project is to keep an eye out for changes to the court website in your jurisdiction. For example, I just heard, but have not had the chance to confirm, that now, in Lee County and Miami-Dade County criminal case documents are no longer public record. We need to stay on top of information like this.Can you help?
2. We need volunteers to be the subject of our Members Spotlight which will include an interview with you about you and your business; and extra coverage and exposure for you. We prefer to have FALDP Certified members spotlighted first, but we don't want to twist any arms, or leave anyone out. Are you Ready for the Spotlight?
---
Zoom Meetings
Our Zoom Training Meetings are the last Saturday morning of each month at 11:00 a.m. EST. The next one will be November 26, and the topic will be "Watch Your Business Grow".
After Hours Zoom Meetings have been moved to the second Tuesday of each month at 6:00 pm. That means that the next After Hours Meeting will be on December 13th. These are becoming more and more popular. There has been lots of interesting interaction, ideas, and conversation.
We publish a schedule of our
training-webinars.html on our website. Topics change from time to time, and will be changed on the posted schedule as far in advance as possible. We will also post the group meetings that stemmed from the recent conference on that page. Depending on the group, these may or may not be available to members who did not participate in that group at the conference.
We also invite members to read the etiquette guidelines on that same page prior to attending your first meeting.
---
Spanish & English Parenting Course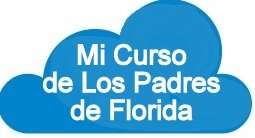 Did you know that FALDP members can receive $3.00 for each referral to either version of the Parenting Course?
Prices are: $29.99 and $14.99 for low income. Here's the link directly to the Spanish version - spanish parenting course And here it is for the English version Parenting Course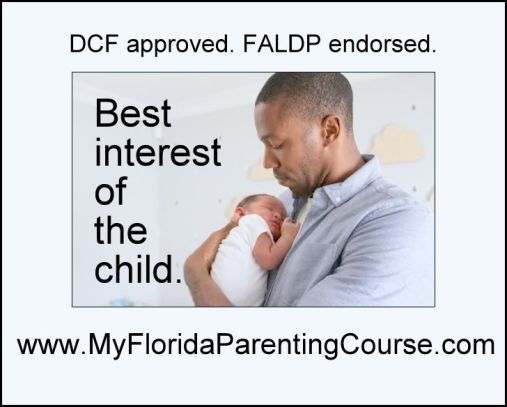 Parental Education and Family Stabilization Course is mandatory for all divorcing couples who have children; and all people seeking a paternity action.
---
Don't have a site yet? Try Monarch Web Strategies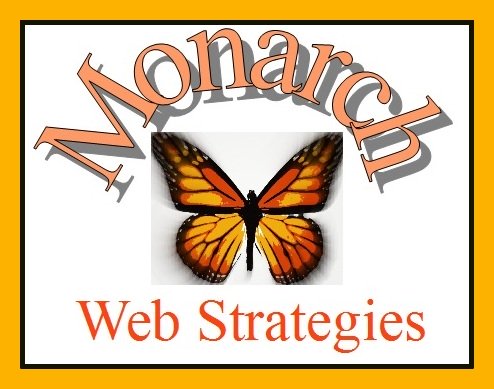 Horizon Research Network is one of our associated sites which includes our design services. We build business websites for FALDP members for only $150 - set up; and $100. per page; and includes your domain name and first month's hosting. And, have you seen our whiteboard videos online? We can create a custom whiteboard video to promote your business. Once built its yours to use in any of your advertising or promotions. Contact us for a custom quote.
---
FALDP Private Facebook Group
About one third of our membership has joined the FALDP private Facebook group. We created it to make it easier to interact with each other. So far, people have given work referrals to one another; asked questions to the group; received help in locating a form; and discussed various issues. If you're working toward FALDP Certification, you earn one CEU just by joining the group. So, what are you waiting for? Look for the private group after going to the official FALDP Facebook page at FALDP,LLC on Facebook.
---
Member's Announcements & Contributions
Have something to share?
We accept member's announcements and appreciate your contributions. If you have an announcement about your business, an expansion of services, moving your offices, or winning awards, please send us the information and we'll include it in our newsletter. Your announcement needs to be pertinent to your business. We are unable to include announcements about other trade associations, clubs or groups.

If you would like to write an article, editorial, opinion piece, or web page please let us know. We are always in need of fresh information and insights.
---
FALDP Contact Information:
Main number – (941)237-0951
Toll free - (800)515-0496
Email – staff@faldp.org



PLEASE LINK YOUR SITE TO WWW.FALDP.ORG