The FALDP Docket
Volume 8 Issue 8; August 2018

This is our monthly newsletter. We publish this for the benefit of FALDP members, legal document preparers, and friends.


---
Announcements
---
2018 Fall Conference
Yes! We're having a second conference in 2018 ~ October 13 in Cedar Key, Florida at the Cedar Key Community Center, 809 6th St, Cedar Key, FL 32625. Please check the site for ongoing updates. Our theme is:


BUILDING BRIDGES & BREAKING BARRIERS to legal access.
What do we mean by "legal access"?
We talk about legal access and lack of legal access, but what does that phrase really mean? I think it means different things to different people depending on their circumstances and their exact goal. One of the most commonly cited types of lack of access to the legal system is financial. For many people, hiring an attorney is beyond their means and out of the question. So, the next choice is for the consumer is to represent him or herself.
Filing fees are expensive in Florida. It costs $408 to file for a divorce or paternity action. Low income filers can apply for civil indigent status and request their filing fees to be waived. Sometimes, however, low income filers are denied for not fitting within the guidelines, yet they still struggle to pay the filing fees. Filing fees are just the beginning. There are also additional fees to be paid, such as service of process, and the clerk's fee for the summons.
Besides the financial barrier to legal access, time is a barrier. People need to have the time to complete their documents. The time to go to the courthouse to file. The time to understand how to efile. Time to research their legal matter. Time to appear in court. All this time spent may be closely tied with their financial well being. Consumers may have to take time off of work to appear in court, go to mediation, or go to the courthouse to file their documents. Hourly workers living pay check to pay check, and already struggling to survive miss every hour of paid work they must forego to take care of their legal matter.
Another barrier to legal access is education. Floridians, like most people across the U.S. read, on the average, at a 9th grade level. The reading comprehension required to understand documents published for self represented parties are at a reading level of about grade 13, or the first year of college level. In addition, for the many Florida residents for whom English is a second language, reading and understanding procedural instructions is a daunting task.
We don't have all the answers, but we have some ideas. If you are interested and passionate about consumers right to legal access please contact us to share your story. If you are a Florida legal document preparer who subscribes to this newsletter, but has not yet joined us, please consider joining now so your voice can be heard at our FALDP Fall Conference. And FALDP Members, we need your input. We need your ideas and your insights, to help us break the barriers and build the bridges to legal access. Join us in Cedar Key on October 13. Let your voice be heard.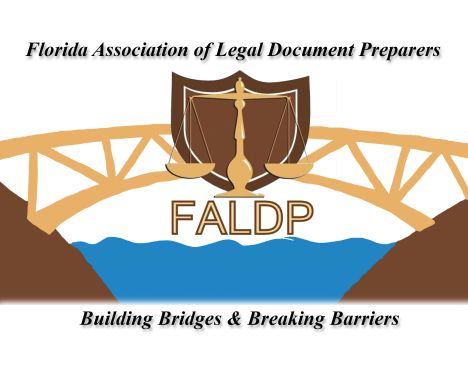 Conference Agenda
9:00 - Ruth Tick, introduce the day

10:00 - Presentation about legal access and how consumers are prevented from pursuing their legal rights
.
11:00 - Divide attendees into small groups to brain storm about legal access and strategies to overcome the barriers to legal access.

12:00 - Lunch

1:00 - Panel discussion about the unauthorized practice of law.

2:00 - Presentation from groups about breaking barriers to legal access.

3:00 - Presentation from groups about building bridges to legal access.

4:00 - Awards, prizes, contests ... and more. We'll have an assortment of prizes, giveaways and contests. Plan on participating in our civics question and answer game - Are you Smarter than a 7th Grader? We'll give away a Road Warrior Prize; have a business card drawing; and other activities to wrap up the day.

After Party - details to be announced.



The $95 conference fee will remain the same as previous conferences. Cedar Key is a small tourist/ fishing village on Florida's gulf coast. Please check for places to stay in Cedar Key to get an idea of the variety of reasonably priced accommodations, ranging from less than $100 per night on up. Some are cottages that allow pets.

We're switching up our conference format for the 2018 Fall Conference. Instead of having multiple guest speakers, we're going for a more collaborative approach. Attendees will be assigned to small groups to brain storm specific issues related to our conference theme - Building Bridges and Breaking Barriers to Legal Access.

We assembled a panel of long time members who have been the subject of a Florida Bar investigation and lived to tell the tale. They have agreed to tell you their stories and answer questions about UPL and their investigations. We recognize that these investigations are an impediment to our businesses and a consumer barrier to legal access.

We'll have an assortment of prizes, giveaways and contests. Plan on participating in our civics question and answer game - Are you Smarter than a 7th Grader? We'll give away a Road Warrior Prize; have a business card drawing; and other activities to wrap up the day.

Expect lively interaction, a chance to meet your colleagues, and take away information that will benefit your business.

To learn more and register go to our Conference Page. The fee for the all day conference is $95. Pay the $95 fee if you are already a member. The conference fee plus new membership is $160. during August, and increases to $170 on September 1. New members please don't forget to submit a Membership Application form.

Also visit our Conference Info Page to learn more about the conference and registration. See you there!
Conference Registration is OPEN!
---
August Amazing Specials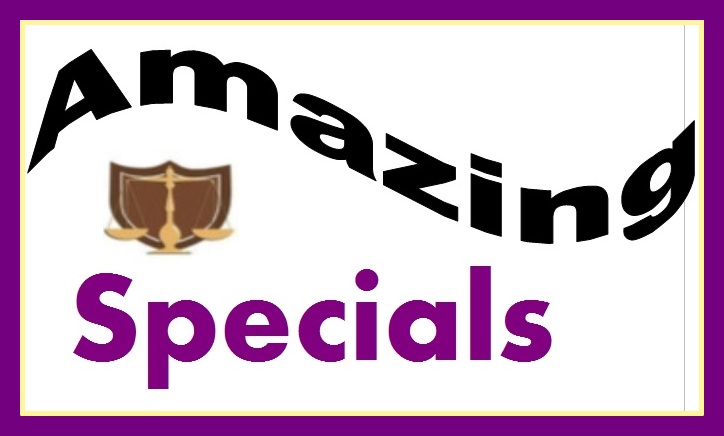 1. Turn Key Special - During the run up (through October 12) to the FALDP FALL Conference, the conference fee will be waived with the purchase of a $499 Turn Key Business Bundle. This is an additional $95. savings. FALDP Membership is always included with the purchase of either of our Turn Key Bundles. Our mandatory Avoid UPL! course is included with the Turn Key Business Bundles as part of the package. (This represents an additional $29 savings). Learn more about our
Turn Key Bundles.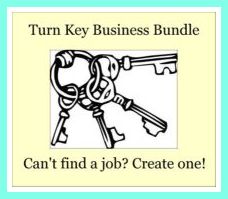 2.Course/ Conference Special Choose any three online courses and pay only $499. And during the run up (through October 12) the FALDP FALL Conference the conference fee will be waived with the purchase of a Flat Fee Course Bundle. This is an additional $95 savings. Learn more about our course bundles Each course is a stand alone course, or can be bundled with other courses and by doing that - you'll save money!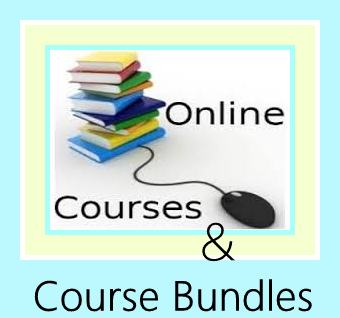 ---
We miss you already ...
The last day to renew your membership was July 31. On August 1, those that did not renew were removed from the membership roster and from our site. But, providing you were a member in good standing, you can rejoin at any time.
---
Mandatory Course - Avoid UPL!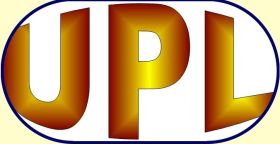 Most members have completed this course by now. If you have not yet taken this course, please do so as soon as possible.
---
A - Z Docs in progress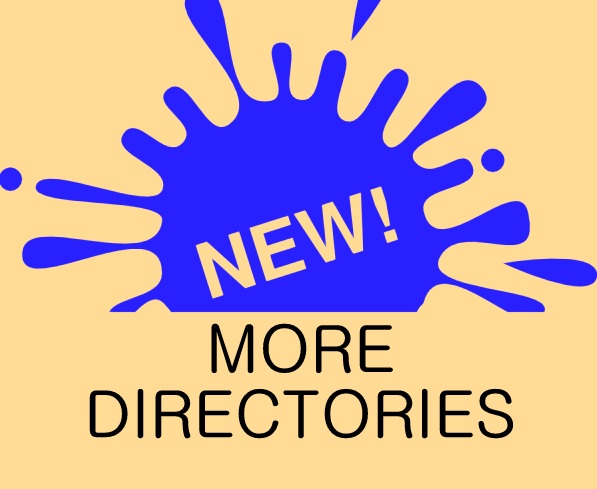 Docs A – Z – We're building a new directory to help consumers find our members quicker and easier. We have compiled the types of documents that members show on their Member Directory Listing and created links directly to members who prepare them. For example, a consumer can click on the letter "A" to find members who prepare documents or provide services such as: adoption, administer oaths, affidavits, alimony, answers, apostilles, and adjustment of status, Unless a member's listing in the Member Directory by County specifically states that the member prepares that type of document the member's contact information will not appear in the Docs A – Z Directory.
Members, please take a close look at your Member Directory listing and make sure it reflects the services you offer. For those members who do not display any services, you will not be included in the Docs A – Z Directory at all. And, unfortunately, you also may not get any work or referrals through our site.
In the near future we will be developing a phone app based on these two directories. Consumers will be able to more easily find a member document preparer for help - either in their local area or by searching for the type of document/ service they need.
Seventy percent of consumers that visit our site do so through a mobile device. Our site is fully optimized for mobile devices, and we feel its only fair, obvious, and good business to make the visitor experience the best it can be.
---
FALDP Foundation, Inc.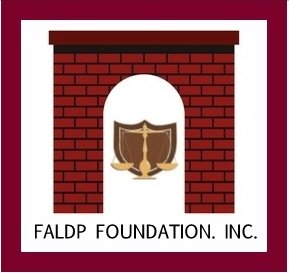 We're making progress! Members if you come across someone who truly needs our financial help, please have them fill out a request form on our Foundation page We will then refer the consumer to one of our members for assistance. If we are able to assist, the document preparer sends an invoice to the FALDP Foundation, Inc. for payment.

If you would like to support our efforts, please donate any amount that you are able. We offer a free T-Shirt for any donation over $10.





FREE T-Shirt with donation of at least $10, mailing costs included for orders within Florida.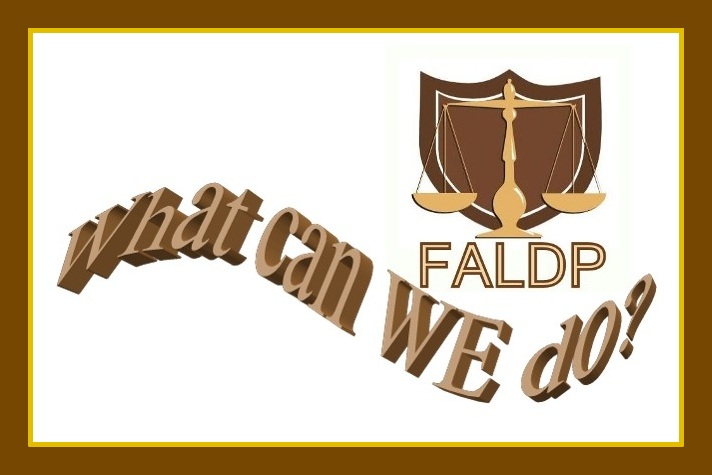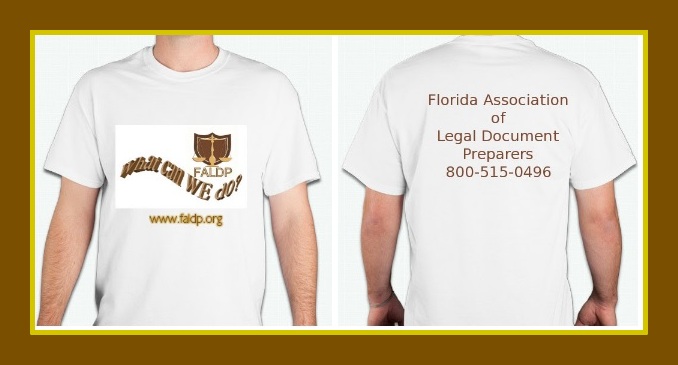 ---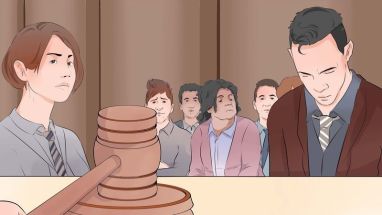 Please sign and share!
We have 252 signatures - help us reach 500!
FALDP published a petition asking the Florida Bar to do the following:



1. Investigate UPL when there is consumer harm. Not when there is "potential" harm.



2. If the Florida Bar demands that we follow their rules, make those rules clear, and set out in a fashion in which document preparers can easily find and refer to the rules.



3. Lighten up on the investigation of document preparers altogether. We feel we are being bullied and harassed by an entity that does not supervise us. The Florida Bar is authorized to investigate UPL, but putting document preparers out of business is counter productive all around.



4. Give us some recognition for what we do. We are part of the solution to the ongoing justice gap. Until consumers are being served fully, there is no need for us to be perceived as a threat to lawyers.



The petition would not embed in this newsletter, here is the link to the change .org petition Every signature counts. We now have over 250 signatures. Please keep signing and sharing. Here are some of the comments:

"Many people need help in the courts and cannot afford a huge retainer fee just to get any kind of justice."

"Stop beating on the little people in the business,

"Because most lawyers are greedy money hungry feet dragging blood sucking judgemental holier than thou wankers..
"Attorneys are very expensive and there are many things that can be handled by an individual if they have the right forms."
---
Certification Reminder
Don't forget. To earn and maintain your FALDP Certification you need to complete at least 10 CEU's per year. CEU's can be earned in a variety of ways:


Complete FALDP online courses;

Comment on FALDP videos;

Post on FALDP Facebook page;

Attend the Annual FALDP Conference;

Attend conferences and seminars related to our industry;

Answering questions on our "Ask the Members" forum;

Assist FALDP by translating web pages, answering the 800#, spotting errors on our site;

Designing and creating a fund raiser for the FALDP Foundation, Inc.

Other activities that you suggest




---
Virtual Providers
We posted a video within the Members Only about becoming a Virtual Provider. The Virtual Provider designation is an upgrade to your membership. For just $30 annually your information and services can be displayed in 66 of the 67 Florida counties. We exclude Miami-Dade because of their local form requirement, and the difficulty in serving consumers virtually there. If your business model includes assisting consumers over the phone and over the internet, advertising your services as a virtual provider will expand your reach and increase your income. Become a Virtual Provider here. If you have not renewed your virtual provider status since June 2017, its time to renew. Virtual provider status runs with membership, the time lines are the same. We will send invoices to current Virtual Providers in June.

VIRTUAL PROVIDER - ANNUAL FEE $30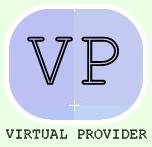 ---
Member's Announcements & Contributions
Have something to share?
We accept member's announcements and appreciate your contributions. If you have an announcement about your business, an expansion of services, moving your offices, or winning awards, please send us the information and we'll include it in our newsletter. Your announcement needs to be pertinent to your business, we are unable to include announcements about other trade associations, clubs or groups.

If you would like to write an article, editorial, opinion piece, or web page please let us know. We are always in need of fresh information and insights.
---
Don't have a site yet? Try Site Sell
---
Site Sell Link you'll open yourself to whole world of possibilities. Many business people struggle with web marketing, SEO, rankings, analytics, and advertising. SBI does most of the work for you. Give it a go - you won't be disappointed.
---
FALDP Contact Information:
Main number – (941)237-0951
Toll free - (800)515-0496
Email – staff@faldp.org



PLEASE LINK YOUR SITE TO WWW.FALDP.ORG