Click to Call for Mobile Users - 800-515-0496
2018 Fall Conference
It's OFFICIAL! Our next conference - the 2018 FALL FALDP Conference - will be held on October 13 in beautiful Cedar Key, Florida. See you there!
Having a fall conference will get us back on track to have our conferences in the fall (without having to wait a whole year and a half to do so.)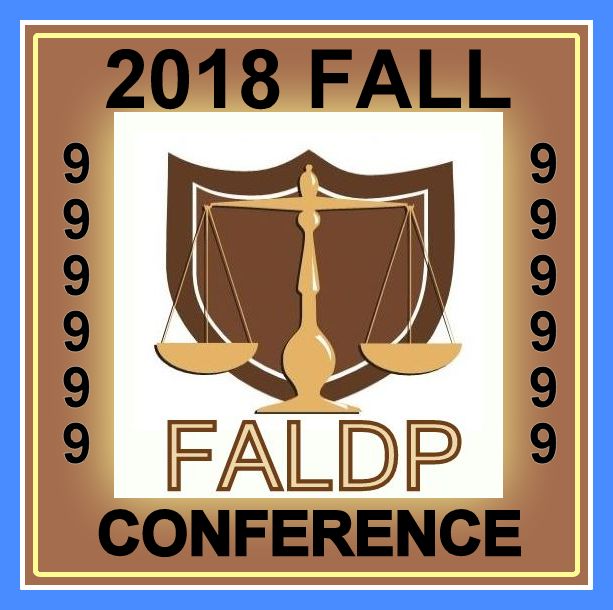 Conference Fees
Only $160 - includes Membership fee and Conference Fee.
Through August 31, the fee for the all day conference.+ membership combined is only $160.  Pay only the $95 fee if you are already a member and have already paid for  your membership this year. New members please don't forget to submit a Membership Application form. Scroll to the bottom of this page to register.
Where: Cedar Key, Florida
Cedar Key is one of the oldest ports in the state, and when Florida's first railroad connected it to the east coast, it became a major supplier of seafood and timber products to the northeast.
Today, it has become a haven for artists and writers, who find the unspoiled environment inspirational to their work.
At the Cedar Key Community Center - 809 6th St, Cedar Key, FL 32625
When - October 13, 2018; 9:00- 5:00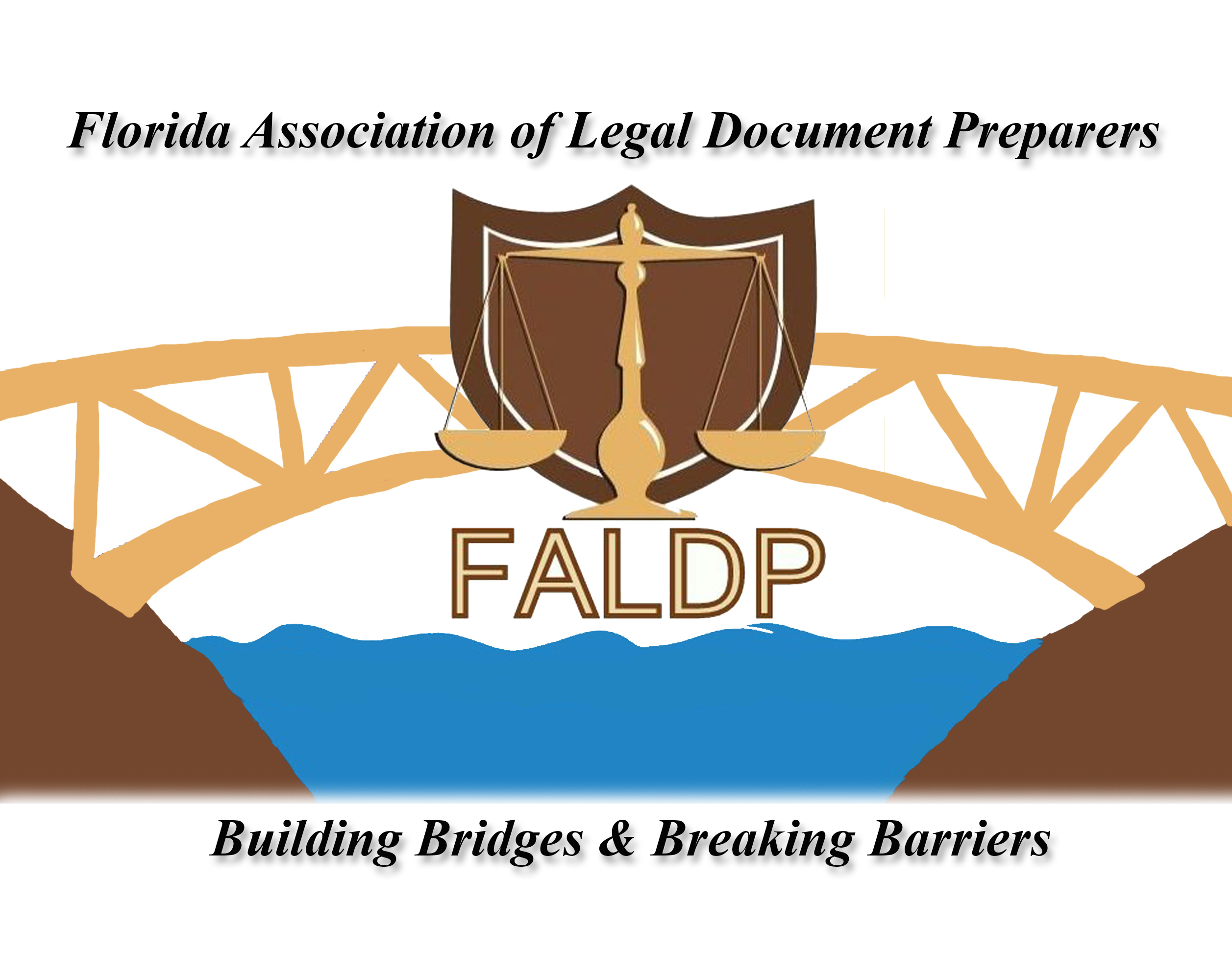 Central Theme ~ Building Bridges and Breaking Barriers to Legal Access
Our $95 conference fee remains the same as years past, and the combo rate (membership + conference fee) increases $10 per month as we get closer to the date.. Through July 31, membership + conference fee is $150; through August 31, membership + conference fee is $160; and September through October 12. membership + conference fee is $170. Registration opened July 1.
Learn More
Go to our Conference Info page to learn more about our conference, agenda, format, etc. We will be adding to our conference pages as we get closer to the date. Members can bring along one guest at no additional charge as long as we have seats available. 
Conference Registration Opened July 1st.
Click here to go to: Membership Application Form and for more information about FALDP membership go to our Membership Page. 
Follow us on Facebook!