The Florida Association of Legal Document Preparers ~ legal document preparation services.
800-515-0496
2018 Fall Conference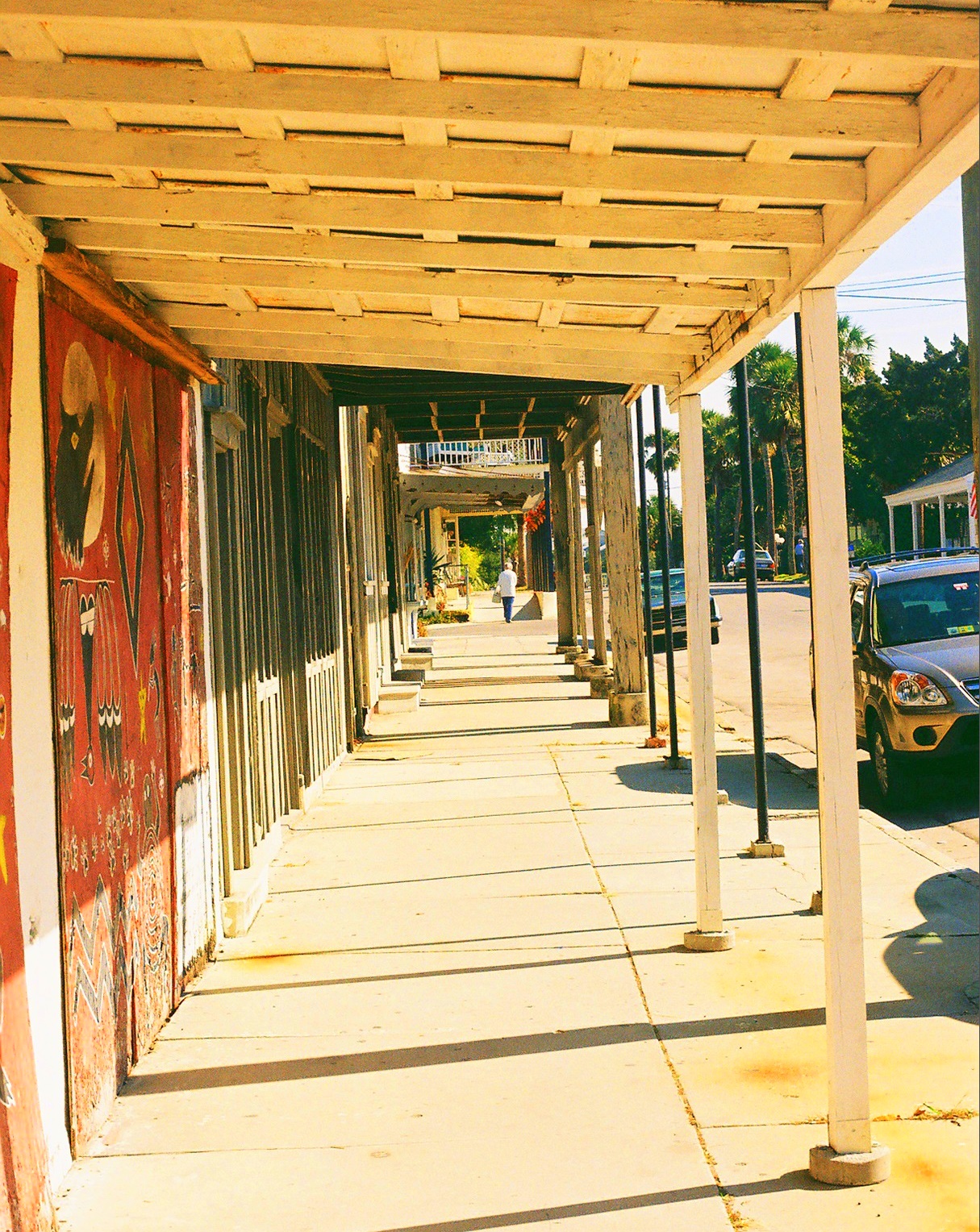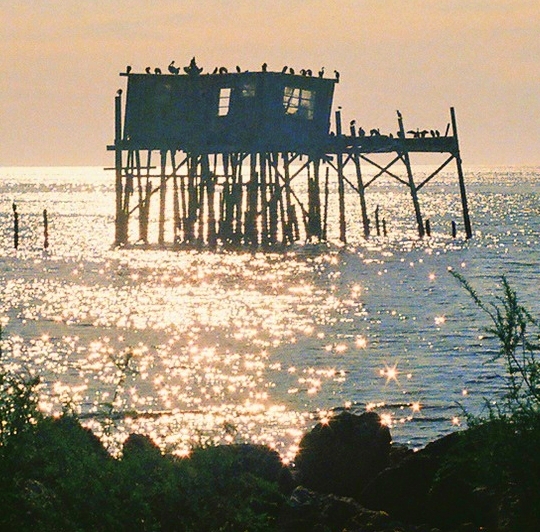 Setting Up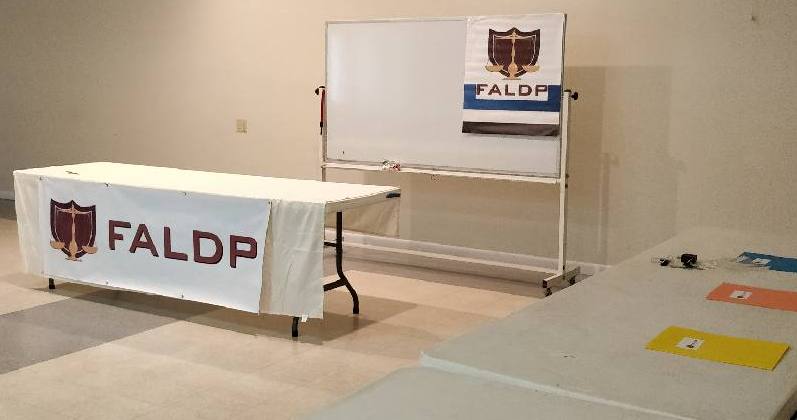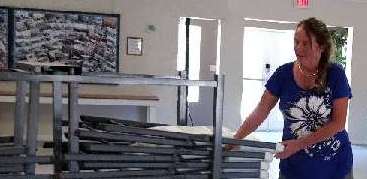 At the Conference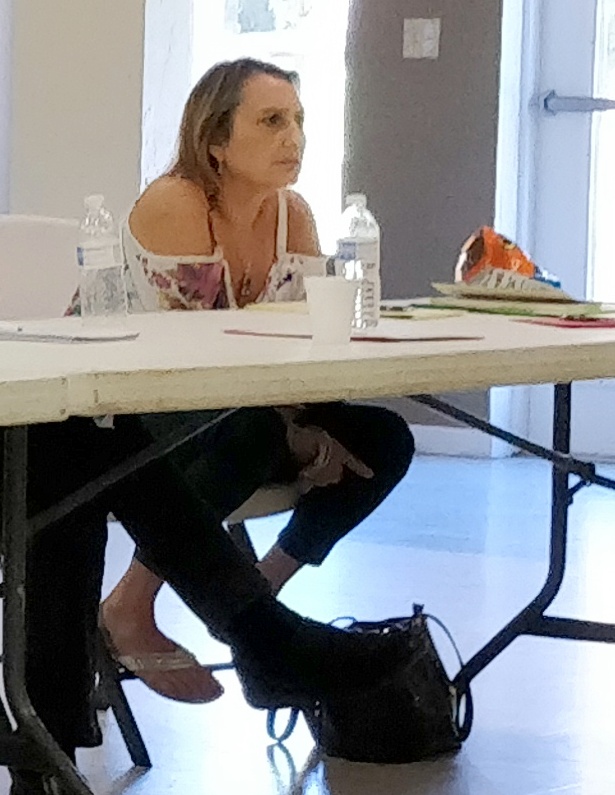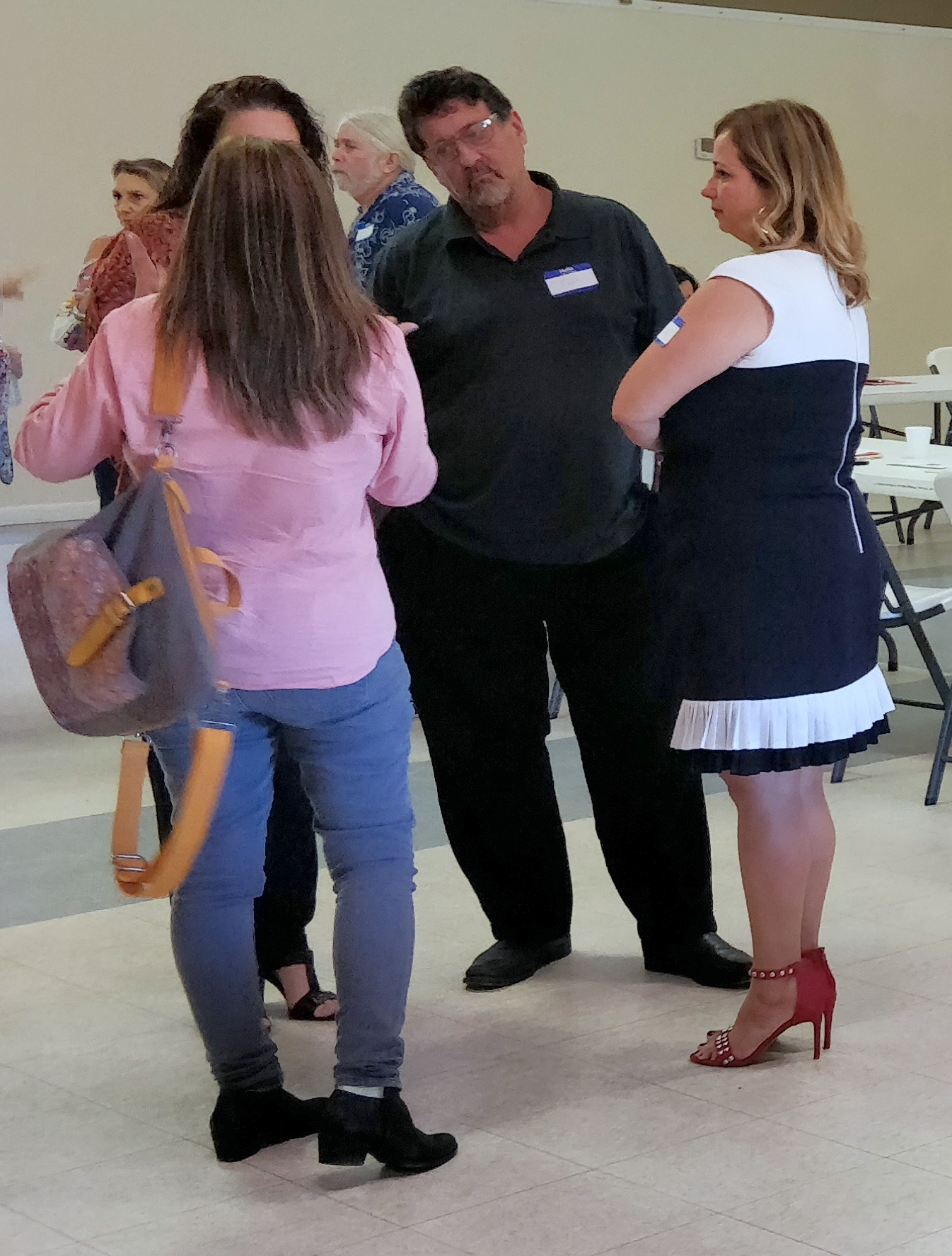 Where: Cedar Key, Florida
Cedar Key is one of the oldest ports in the state, and when Florida's first railroad connected it to the east coast, it became a major supplier of seafood and timber products to the northeast.
Today, it has become a haven for artists and writers, who find the unspoiled environment inspirational to their work.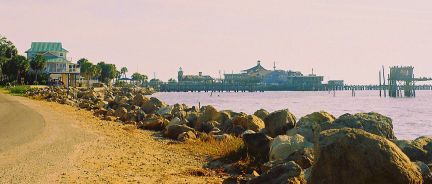 When - October 13, 2018; 9:00- 5:00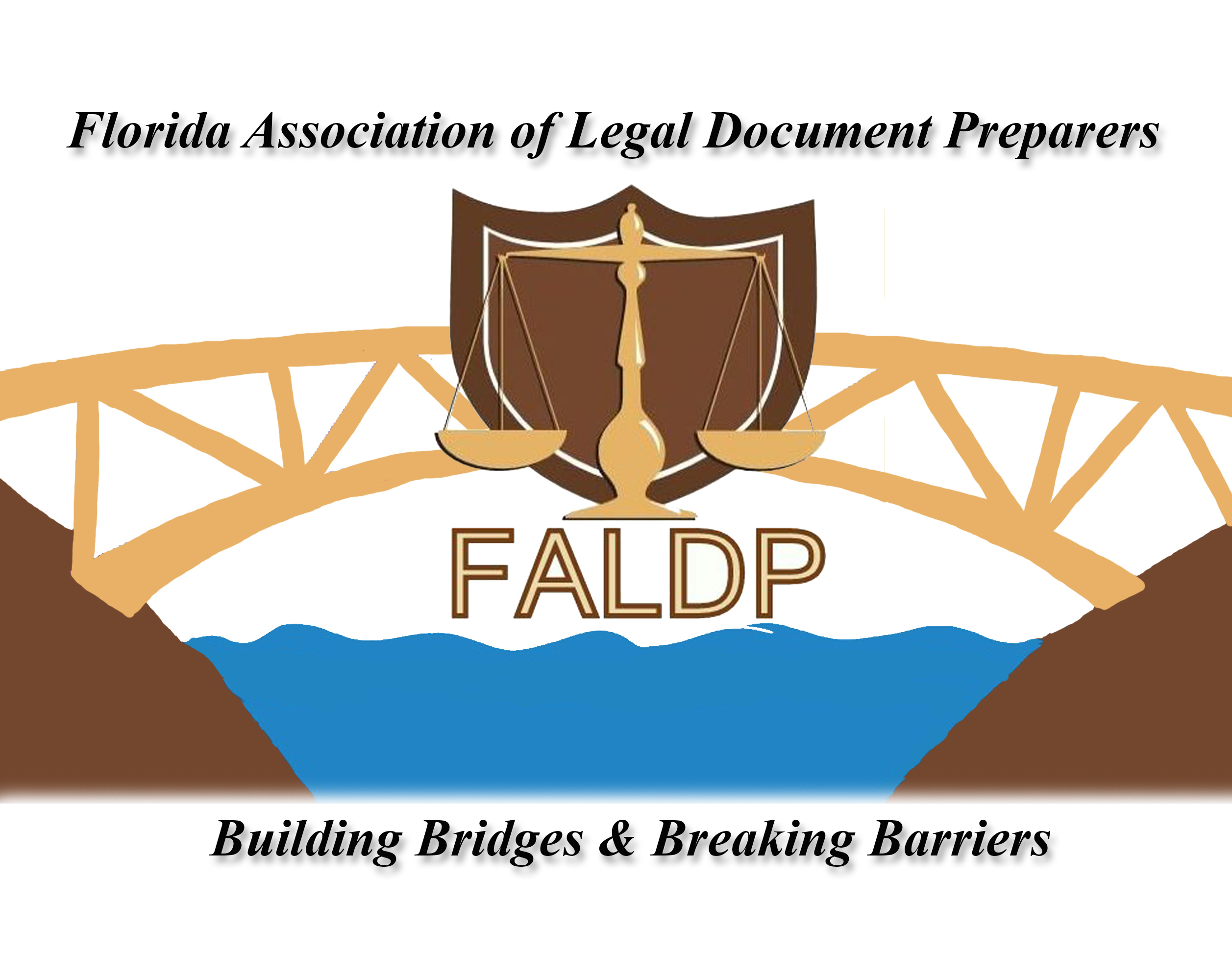 Central Theme ~ Building Bridges and Breaking Barriers to Legal Access
Go to our Conference Info page to learn more about our conference, agenda, format, takeaways, etc. 
Click here to go to: Membership Application Form and for more information about FALDP membership go to our Membership Page. 
Copyright 2010-2019 ~ All rights reserved.
Follow us on Facebook!
Copyright 2010-2019. All rights reserved.