The Florida Association of Legal Document Preparers ~ legal document preparation services.
800-515-0496
Asked and Answered
~ Child Support ~
Child Support Question
My son's father and I are going through child support issues. We were never married. We are trying to do an uncontested Time sharing agreement. My question is in Child support agreed upon between us or does the child support get calculated with the state child support schedule?
Answer: Child Support Guidelines 

The child support guidelines are all available online now. The form actually does the math for you. Go to the Supreme Court's site, and look for family law forms.
Comment: It usually goes through the child support guidelines 
by: Anonymous 

When we went to court, we already had the child support amount worked out. At first the judge wasn't going to approve it, but it turned out that the amount we had worked out was almost the same as what the guidelines said, so it went through. So it seems like there is some leeway if everyone agrees, and it is enough to take care of the children.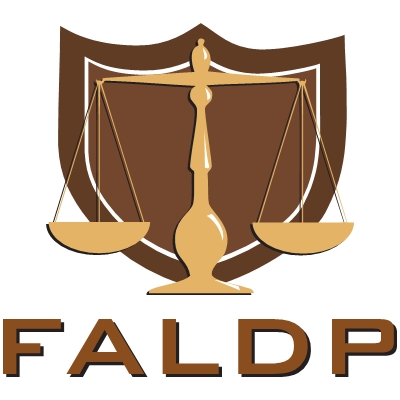 More questions and answers are coming soon. Please bear with us as we build our Asked and Answered Pages. Meantime, please check our Ask the Members page and Child Support page. If you have specific needs or questions, please contact us. Remember, we are not attorneys and cannot provide legal advice.
---
Copyright 2010-2019 ~ All rights reserved.
Follow us on Facebook!
Copyright 2010-2019. All rights reserved.