The Florida Association of Legal Document Preparers ~ legal document preparation services.
800-515-0496
Document Preparation Service

For Self-Represented Litigants
If you've reached this page, you may have already made the decision to handle your legal matters on your own. We have created this Document Preparation Service for you - the pro se litigant. Many uncontested legal tasks require no more than preparing the correct form correctly. We use Florida Supreme Court approved forms whenever they are available. Other legal tasks may require that you research possible outcomes, case law, and statutes. We urge you to do so. Please research your legal matter as thoroughly as you can.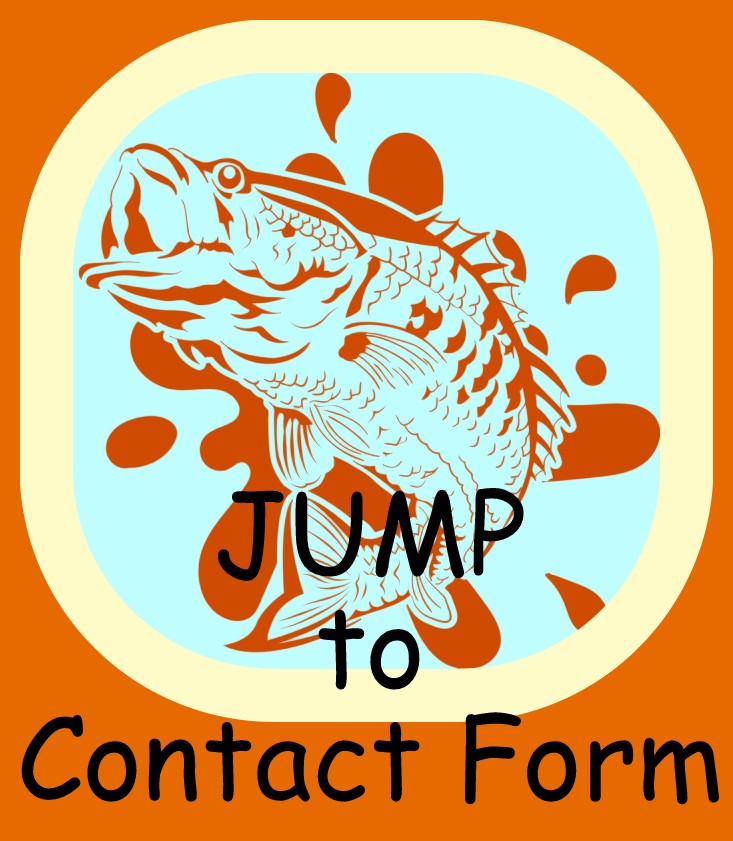 Some of our member document preparers offer face to face services; while others offer services only over the phone and online. Either way, we strive to offer consumers exemplary service in preparing requested documents. Although document preparers may not offer legal advice, nor representation, we can prepare documents and explain procedure. Our services are not a substitute for attorney services. However, we have found that many consumers require and request nothing more than professional preparation of their documents and basic guidance on procedure. 

Remember - we are not attorneys, and do not offer legal advice. We are prohibited from representing you in court.

Read More and Request Assistance
800-515-0496 ~ We Can Help!
Para español marque 803.
Our members prepare many types of documents. And our members are not lawyers, and do not provide legal advice.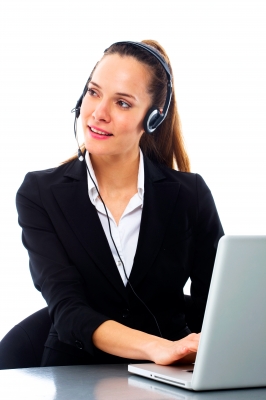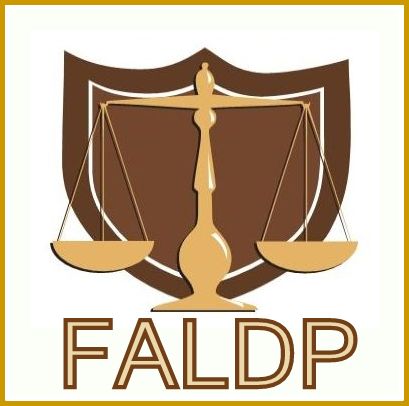 "Educate and inform the whole mass of the people... They are the only sure reliance for the preservation of our liberty."
Thomas Jefferson
Copyright 2010-2019 ~ All rights reserved.
Follow us on Facebook!
Copyright 2010-2019. All rights reserved.