The Florida Association of Legal Document Preparers
800-515-0496
Estate Preservation Group
NFA - Firearms Trust
Funeral Trust
Living Trust
Land Trust
Licenses, Certificates of Training of Estate Preservation Group
FALDP: Florida Association of Legal Document Preparers.

Legal Expense Agent: (0256 - License number A-178230)
DAAS: Division of Agent & Agency Services (License number P-167534)

FLDFS: Florida Department of Financial Services (0215 - Life Including Variable Annuity & Health License number A-178230)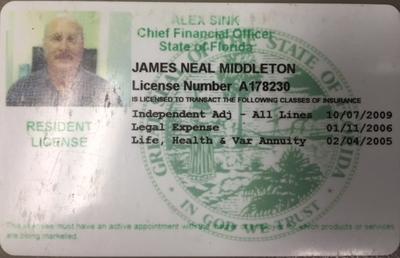 Florida Licensed and Insured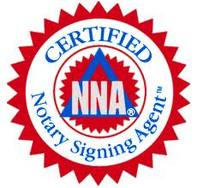 Certified Notary Service
By using HotDocs® assembly software to create your estate planning and health care documents without giving legal advice, we can dramatically lower our prices and pass the savings on to you. HotDocs® software has over one million users and is used by 80% of the AM Law fully automated with HotDocs® software. These official forms are prepared by the Forms Committee of the Real Property, Probate and Trust Law Section of the Florida Bar. HotDocs® is a licensed vendor of the Florida Lawyers Support Services, Inc. (FLSSI).

Give us a call 850-685-3314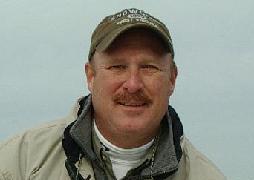 James N. Middleton
Estate Preservation Group
2041 Crystal Lake Drive
Miramar Beach, Florida 32550
850-685-3314
www.estate-preservation-group.com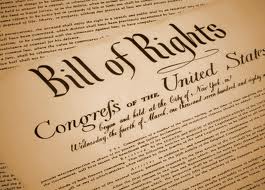 Copyright 2010-2018 ~ All rights reserved.
Follow us on Facebook!
Copyright 2010-2018. All rights reserved.