Click to Call for Mobile Users - 800-515-0496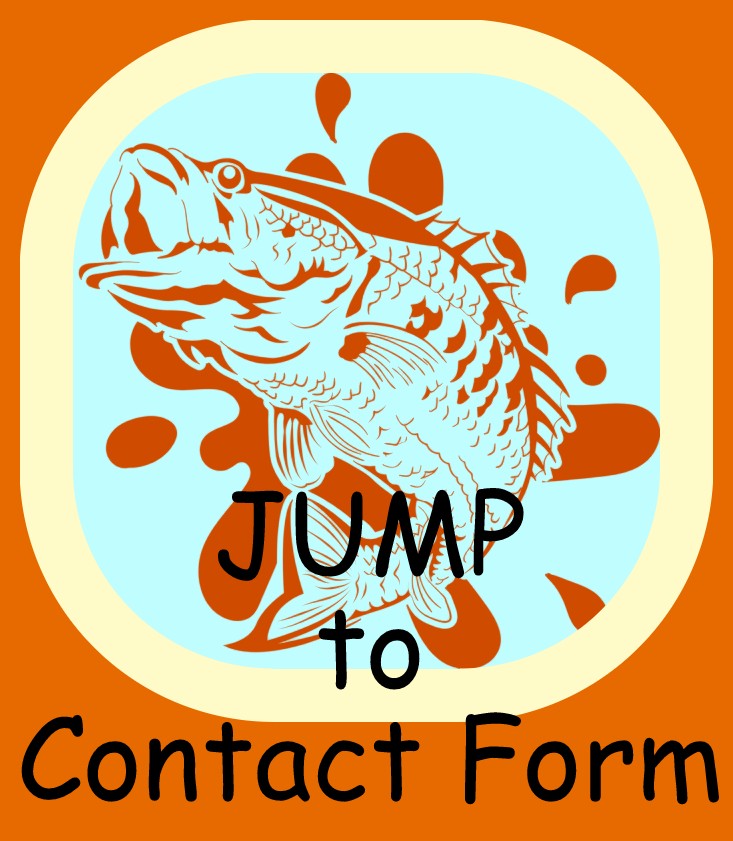 Latest Press Releases
8th Annual FALDP Conference
NOTICE: Our 8th Annual FALDP Conference was postponed due to Hurricane Irma. The new date is May 5, 2018. The theme and speakers will be the same as originally planned. We hope to see you there!
FALDP "Get Documented" Initiative
FALDP Document Portal
Recent Updates
The FALDP News Blog
Welcome to our News and Articles blog. These pages are routinely updated to provide our members with the latest happenings that affect our lives and livelihoods.
Feb 18, 2018
Can I use a Simplified Dissolution of Marriage form?
I am filing for a divorce, and I wanted to know if I can still use the form for a Simplified Dissolution of Marriage, if my wife and I own real property
Continue reading "Can I use a Simplified Dissolution of Marriage form?"
Free Monthly Newsletter
Subscribe to our free monthly newsletter, "The FALDP Docket" to stay informed about upcoming events, news that affects document preparers, and emerging issues regarding consumer's access to the legal system. We have a strict no spam policy and will never use your email for any other purpose.
Our newsletter is published mid-month. (We occasionally publish a special edition.) Back issues of our newsletter are archived here.