The Florida Association of Legal Document Preparers ~ legal document preparation services.
800-515-0496
Internet Marketing & Local Online Advertising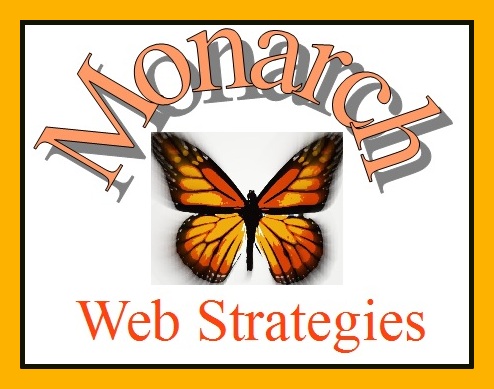 Internet Marketing 
We will place a standard disclaimer at the bottom of your ad:
"We are not attorneys, and do not provide legal advice. If you need legal advice -- please consult an attorney."

We also include our FALDP logo on sites that permit graphics. If you have your own logo or other graphics you would like to include, please email those directly to us. Let the world know that you're ready and available to help with their document preparation. We can help you write a compelling ad and teach you how to quantify your results. 
Base price is only $50 per month for either wide net internet ad placement, OR localized internet ad placement. 
Learn more, sign up and submit payment for our ad placement services. We offer wide net internet ad placement which includes ad placement throughout Florida on a selection of free classified sites. And we also offer ad placement specific to your local area, also on a selection of free sites. We know that you could do this yourself, but just like our doc prep customers ... they could likely prepare their documents themselves too. We believe that people should try to spend their time in the most efficient and cost effective ways possible. Let our dedicated team place your ads for you, so that you have more time to serve your customers. 
We will work with you to create ads that will drive customers to your site and get your phone ringing. Please read our Internet Marketing Information & Ad Writing Tips for specific information.
FREE 30 minute coaching session by a certified business coach with payment for any of our ad placement services. Reserve your time slot now! Go to Horizon Research Network, one of our sister sites, to learn more and sign up.
Copyright 2010-2019 ~ All rights reserved.
Follow us on Facebook!
Copyright 2010-2019. All rights reserved.