Click to Call for Mobile Users - 800-515-0496
Internet Marketing & Local Online Advertising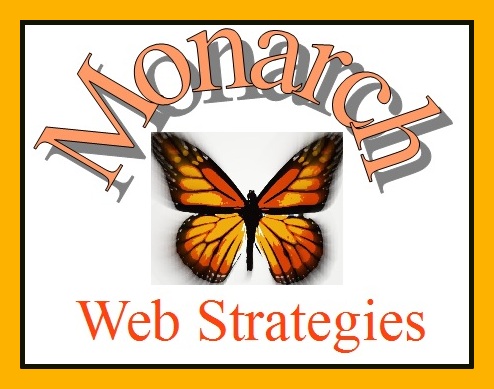 Internet Marketing 
Write your ad and submit it on the form below. Once you have submitted the ad form, you'll receive a Thank You Page with a Buy Now button to activate your Monarch Web Strategies Program(s). .
We will place a standard disclaimer at the bottom of your ad:
"We are not attorneys, and do not provide legal advice. If you need legal advice -- please consult an attorney."

We also include our FALDP logo on sites that permit graphics. If you have your own logo or other graphics you would like to include, please email those directly to us. Let the world know that you're ready and available to help with their document preparation. We can help you write a compelling ad and teach you how to quantify your results. 
Follow us on Facebook!