The Florida Association of Legal Document Preparers
800-515-0496
Online Courses
and
Bundles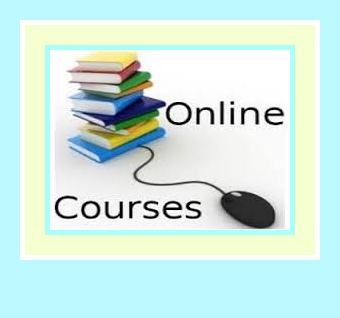 We offer fourteen stand alone courses. Most of our courses are specific to a type of document preparation project - including family law, immigration, bankruptcy, and more. Our courses are all fully online, self-paced, and created to assist document preparers grow their business and help their customers. A few of our courses are designed to inform document preparers about the business side of our industry. Twelve of our courses are available to anyone who wishes to enroll. Two of our courses are "Members Only", and are available to FALDP members at no charge.. Click here to learn more.
*Our discounted Course Bundles cannot be combined with any other discount, voucher, credit, or special.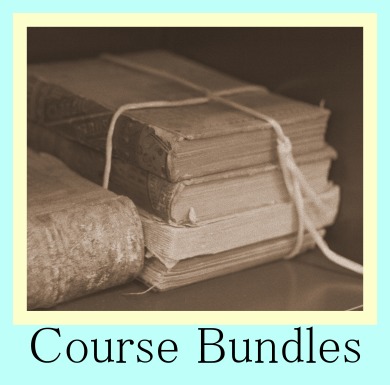 We have bundled our courses together to offer multiple courses at a discounted price. Some of our bundles are Intro + Courses. Our Intro Course - Introduction to Preparing Florida Legal Documents is a fundamental course designed to keep document preparers safe in the marketplace. Other bundles include our Family Law Doc Prep Bundle; Wills Trusts & Estate Bundle; and Debt Defense Bundle. Click here to learn more.
---
Copyright 2010-2018 ~ All rights reserved.
Follow us on Facebook!
Copyright 2010-2018. All rights reserved.