SEPARATE WAYS will provide a fast, efficient and affordable service to obtain your Divorce, as well as other related Document Preparation services pertaining to family issues anywhere in Florida.
Go to our website and chat or call us to obtain your divorce in 3 SIMPLE STEPS:
1) CHOOSE YOUR DOCUMENT PACKAGE

2) INFORMATION INTAKE / DOCUMENT PREPARATION
3) DOCUMENT PROOFING / SIGNING & FILING
We are not a law firm, nor do we provide legal representation or legal advice. On the contrary, the advantage of having us assist you is that we can help avoid high priced lawyers when you already know your rights and responsibilities and have no major disputes. When you use our services and save money on your divorce, you can spend your money on your children's needs and education, and move on with your life. This is what we are all about: efficiently helping you through a very difficult time by getting you what you need, helping you get it fast, and saving you money.

We can provide you with all the information you need and are ready to prepare your divorce or paternity documents anywhere in Florida. With your permission, we'll send you our free video, which will provide you with valuable information on divorcing in Florida. We also speak native Spanish. Just contact us by phone, email, or chat on our webpage -we are happy to assist!
Se habla ESPAÑOL!
www.goseparateways.com (Coming soon!)

E-mail: info@goseperateways.com

For ENGLISH, call: (954) 546-2219

Para ESPAÑOL, llame al: (954) 546-2219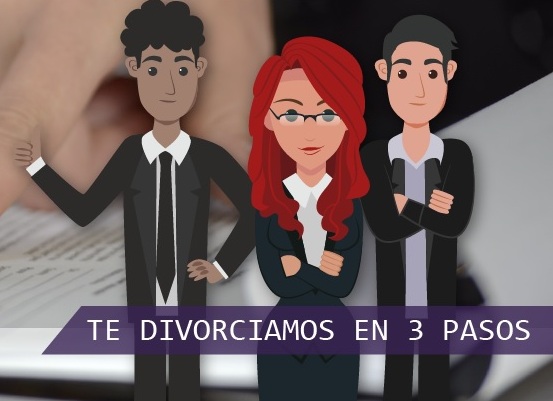 Copyright 2010-2019. All rights reserved.