The FALDP Docket
Volume 12 Issue 9; September 2022
Stay up to date, and in the know. We publish this for the benefit of FALDP members, legal document preparers, and friends. Published monthly since May, 2010


---
13th ANNUAL CONFERENCE
In Retrospect
It was a fruitful conference. Throughout the day, the air was electric with the dynamic exchange of ideas.
The family law group identified members' need for better access to educational information. To that end a pilot mentoring program begins next week with two of our members set to be the first mentees.
And, as we have had an influx of new members, many of whom are relatively inexperienced, we have called upon the more experienced members to help them out. We encourage experienced members to go through the FALDP Certification process so other members can more easily identify their more experienced colleagues.
Other ideas that we've already put into motion are to add a question and answer forum on the FALDP website. It is right inside the Members Only area. The intent is for members to ask each other questions related to the association, as well as to questions about forms and dealing with customers. We are also expanding our library of forms and questionnaires.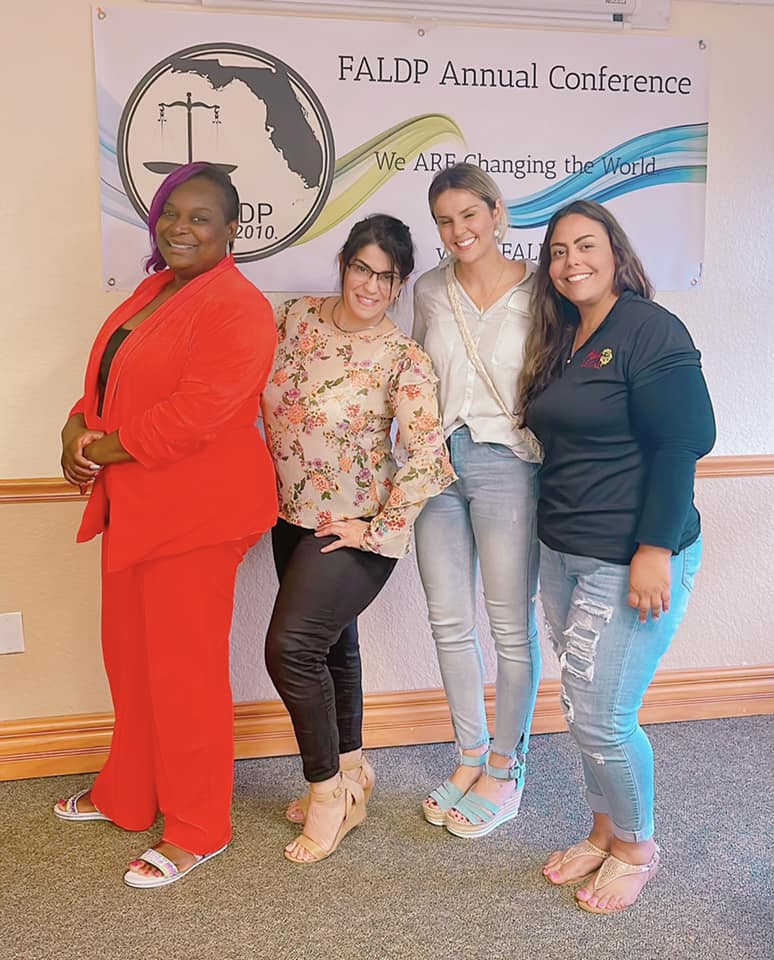 The women in the Immigration Documents Group (above) are on top of their game. They have already scheduled a follow up meeting for October 8th.
LET'S KEEP UP THE MOMENTUM!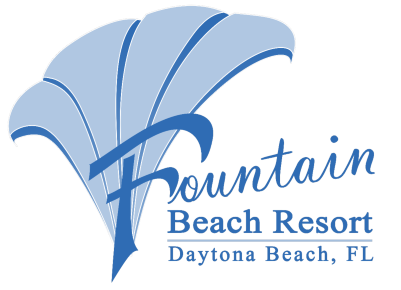 If you enjoyed the venue, Fountain Beach Resort - DB please leave them a positive review on Trip Advisor or Google.
---
BABY STEPS
The Rest of the Story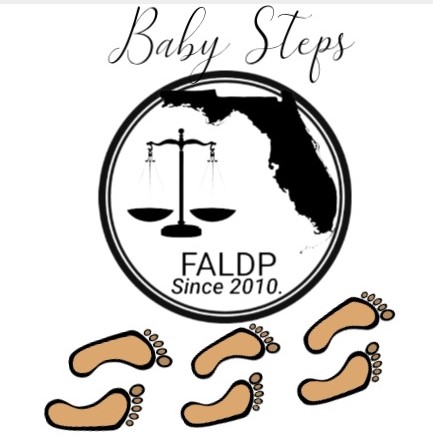 The baby step is one of the strongest tools you can use to achieve your goals. Baby steps come from breaking your larger goal into smaller and smaller elements, which you then achieve one by one. When all feels lost, baby steps can keep you moving toward your goal.
When to Use Baby Steps

Pay attention to how you're feeling (and what you're saying to yourself) about the goal you're trying to achieve. It's time to use baby steps when:

You feel paralyzed by the size of your goal. (How the heck am I going to do this?)

You aren't motivated to work on your goal. (I don't feel like it right now.)

You could benefit from the feeling of accomplishment. (I'm stuck!)

You feel you don't have much time to work toward your goal, but you want to progress nonetheless. (I'm stretched too thin!)

Baby Steps in Practice
It's easy to begin using this immensely powerful tool. Here's how Emily can get started:
Pick Your Number 1 Priority. Emily has many priorities, including finding a job, losing 20 pounds and planting a garden. When forced to choose, Emily says her number one priority is to find a job.
Break It Down and List the Steps in Order.

Finding a job has many smaller steps, including researching employers, drafting a resume and landing interviews. Emily must consider how these smaller steps fall in order. For example, she must have a resume before she can land an interview, so "draft a resume" should come before "land an interview." This is also called "order of operations" and one of the reasons we learned algebra. Keeping in mind order of operations leads us to know that we must put our socks on before the shoes.
Make Sure It Truly Is a Baby Step.

Before you progress, be sure the step meets the following criteria:

It must be something you can do in 30 minutes or less.

It must be directly connected to a bigger step that directly supports your ultimate goal.

You must have all the resources you need to complete it on hand. The Baby-Step Test "Find a new job" is Emily's ultimate goal, and she's identified "draft my resume" as her baby step.
But is this really a baby step? Let's put it to the test:

Can it be done in 30 minutes or less?


Emily's resume is fairly recent; she just needs to update it with information from her last position. She estimates it will take her no more than 30 minutes to create her new draft and polish it. So far, so good.
Is it directly connected to a bigger step that directly supports the ultimate goal? "Draft my resume" is directly related to other subgoals, like "land an interview," that support Emily's ultimate goal of finding a new job. She also has to make sure unrelated tasks (i.e., "shop for shoes" or "walk the dog") don't derail her efforts.
Are all the resources on hand to complete the baby step? To update her resume, Emily wants to review her old performance evaluations to jog her memory of the projects she worked on. Unfortunately, those records are in storage.
Therefore, this task fails the baby-step test, because Emily does not have all that she needs on hand. Her new baby step is now "get the records out of storage." Once she does that, she can begin again with "draft my resume."

Just Keep Stepping


You climb even the tallest mountain one step at a time. You can keep moving toward your goal if you set aside time each day to complete a baby step (or several baby steps). Keep your list of steps handy in case you lose steam or find an unexpected 30 minutes. The momentum you create by completing one baby step will lead you to complete the next and the next and the next. Before you know it, you will be at the top of that mountain and achieving your goal.

How can we apply the Baby Steps process to our goals?
---
The POWER of Education
One of the slogans you may have noticed on our site is: LEARN MORE = EARN MORE. I believe this 100% and love learning new things. It's a wonderful thing to learn new information and then apply that information to increase your business income. It feels good to realize that your future is in your hands.
The price theory for our courses is loosely based on the idea, that you can recoup what you paid for the course with one document project. For example, our current price point for divorce document preparation is $269. Most sets of prepared divorce documents cost more than that, but for a document preparer just starting out, maybe not a lot more. Similarly, our price point for the course called, Wills ETC is $209. This is around the price many document preparers charge for a set of estate planning documents, such as a last will and testament, power of attorney, etc.
We offer 15 different document preparation courses. Sixteen if you count the Avoid UPL! Course which is available ONLY to FALDP members. It's encouraging to know that if you learn the procedures and information for a new type of document preparation – you can immediately offer that service. I'm not saying that you'll know everything about the documents or procedure right out the gate, but our courses will provide you with the foundation to get started and then a platform to learn more.
We expect course takers and members in general to persevere in pursuing more and more knowledge about the documents they prepare. We cannot possibly teach everything there is to know on any subject. Neither can a university. I graduated from UCF with an MS, fully realizing how much more there was to learn. Besides reading cases, and casebooks, and scouring the internet, you are lucky to have a network of colleagues able and willing to answer your questions. Granted, some members know more than others, and some are, by nature, just generally more helpful. But, there are plenty of people to ask – SO ASK!
WE'RE HERE TO HELP!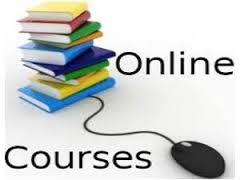 Online-Courses.html
---
Our Renewal Period is Over
We value each of our members, and are always sad to see someone drop out of our association. We realize that, for some, the security of a 9-5 job overtakes the challenge of building a new business. Others may have found that this business just isn't a good fit, or maybe it's not the right time, or a thousand other reasons .... but, if you dropped out because we did something wrong -- please let us know.
In general, members whose membership lapsed while their membership was in good standing, can simply rejoin. If, you didn't mean to drop out, but something happened, some kind of extenuating circumstance arose. Let us know, maybe we can help
In the coming weeks, we plan to reach out to some former members who may have simply forgotten to renew their membership. We do not aim to intrude, only to invite you back in case you want to come back.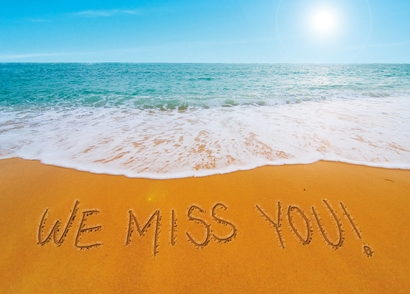 ---
Zoom Meetings
Our Zoom Training Meetings are the last Saturday morning of each month at 11:00 a.m. EST. The next one will be September 24, and the topic will be "Sales & Marketing".
After Hours Zoom Meetings have been moved to the second Tuesday of each month at 6:00 pm. That means that the next After Hours Meeting will be on September 13th. These are becoming more and more popular. There has been lots of interesting interaction, ideas, and conversation.
We publish a schedule of our
training-webinars.html on our website. Topics change from time to time, and will be changed on the posted schedule as far in advance as possible. We will also post the group meetings that stemmed from the recent conference on that page. Depending on the group, these may or may not be available to members who did not participate in that group at the conference.
We also invite members to read the etiquette guidelines on that same page prior to attending your first meeting.
---
Payment Systems
If you have experienced frustration with your payment aggregator type system (Stripe, Square, PayPal, etc.) such as poor customer service, unnecessary holds, try something new. Contact Joshua Henderson at 904-872-5591 or First Coast Merchant Services .

I have two PayPal accounts. I rarely use either. One thing my merchant account with TSYS can't do, or possibly I just don't know how, is to create invoices. So, as some members might remember, I sent out Paypal invoices for membership renewal to make it easier for our members. And then a day later I turned around and canceled all of the invoices.

In case you may have thought I'd finally lost my mind, there was a reason for that. The reason was one of PayPal's random rules. They suddenly decided that I could only transfer $11.00 from paypal to my business bank account every 30 days. Seriously. Just another reason I try NOT to use paypal or any other payment aggregator. Take it from me, get yourself a real merchant account.
---
Spanish & English Parenting Course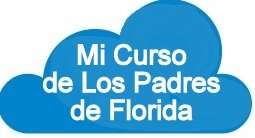 Did you know that FALDP members can receive $3.00 for each referral to either version of the Parenting Course?
Prices are: $29.99 and $14.99 for low income. Here's the link directly to the Spanish version - spanish parenting course And here it is for the English version Parenting Course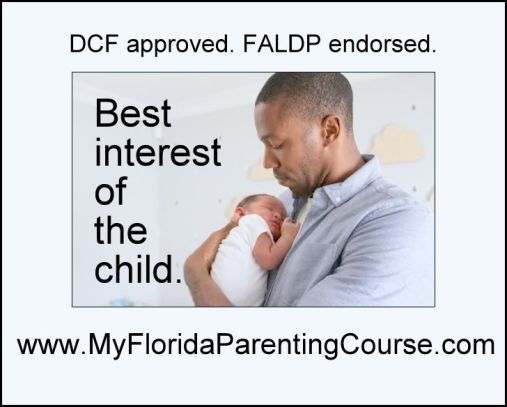 Parental Education and Family Stabilization Course is mandatory for all divorcing couples who have children; and all people seeking a paternity action.
---
Don't have a site yet? Try Monarch Web Strategies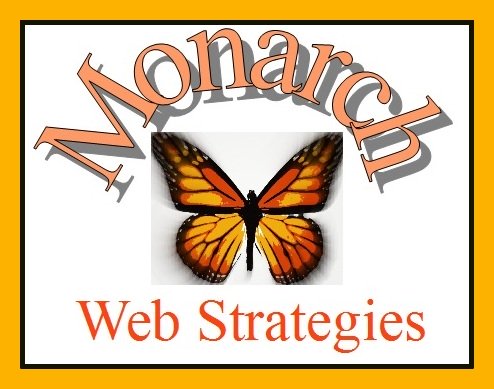 Horizon Research Network is one of our associated sites which includes our design services. We build business websites for FALDP members for only $500, which includes your domain name and first month's hosting. And, have you seen our whiteboard videos online? We can create a custom whiteboard video to promote your business. Once built its yours to use in any of your advertising or promotions. Contact us for a custom quote.
---
FALDP Private Facebook Group
About one third of our membership has joined the FALDP private Facebook group. We created it to make it easier to interact with each other. So far, people have given work referrals to one another; asked questions to the group; received help in locating a form; and discussed various issues. If you're working toward FALDP Certification, you earn one CEU just by joining the group. So, what are you waiting for? Look for the private group after going to the official FALDP Facebook page at FALDP,LLC on Facebook.
---
Member's Announcements & Contributions
Have something to share?
We accept member's announcements and appreciate your contributions. If you have an announcement about your business, an expansion of services, moving your offices, or winning awards, please send us the information and we'll include it in our newsletter. Your announcement needs to be pertinent to your business. We are unable to include announcements about other trade associations, clubs or groups.

If you would like to write an article, editorial, opinion piece, or web page please let us know. We are always in need of fresh information and insights.
---
FALDP Contact Information:
Main number – (941)237-0951
Toll free - (800)515-0496
Email – staff@faldp.org



PLEASE LINK YOUR SITE TO WWW.FALDP.ORG