The FALDP Docket
Volume 11 Issue 1; January 2021
This is our monthly newsletter. We publish this for the benefit of FALDP members, legal document preparers, and friends. Published monthly since May, 2010
---
Announcements
All Course Bundle - only $2021
Our All Course Bundle includes fourteen online courses on topics for which consumers frequently request assistance. Document preparers may not offer legal advice or provide representation, however with accurate legal information, and professionally prepared documents, consumers have the tools to pursue their legal goals. Many consumers cannot begin to afford an attorney; without legal document preparers many consumers would have no choice but to forego their legal rights.
Purchase of our All Course Bundle at the reduced price of $2021. represents a savings of $1071.00.
Complete the registration form by going to Online-Courses.html, Choose the All Course Bundle, then acknowledge our ToS, and submit. We now have an option that allows you to use Paypal Credit if you qualify. Sign up for Paypal Credit after clicking on the Paypal Button.
Remember Learn More = Earn More.
---
Annual Membership Drive
Our regular Annual Membership fee is $75.00. New members and returning members, must complete a Membership Application for our records. The membership fee is half price each year during January and February. Membership @ $37.50 + Avoid UPL Course @ $29.00 = $66.50.
Please note, we now require completion of an Entrance Exam prior to submitting your application. This applies to new and returning members.
Take the Entrance Exam, and submit payment and your application on our premium-membership.html page.
Members who join during our membership drive, must renew their membership (along with all members) no later than July 31 of this year.
---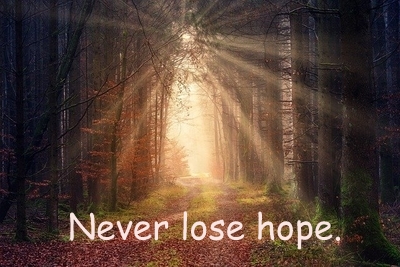 Better days are coming.
---
Upcoming Webinars
Our first webinar for 2021 will be on January 23 at 11:00 am. What Should I Charge?The topic and discussion will focus on price theory; calculating profit margins; and sales psychology.
We'll have regular monthly training webinars like this the fourth Saturday of every month. Invitations will be emailed to all members during the week prior to the webinar.
We are also setting a regular monthly day for our Team Building webinars. These are no agenda, and are meant for members to get to know one another better. Our Team Building webinars are to be held on the second Wednesday of each month at 5:30 pm, beginning February 10th. Invitations will go out a few days prior.
And check this page - training-webinars.html for updates. If you have a request or question about our webinars, call or email us. staff@faldp.org or 800-515-0496. See you there!
---
Featured Article:
Think for Yourself.
I, along with the majority of Americans and thinking people throughout the world, am deeply saddened and outraged by the events at our nation's Capitol on January 6, 2021. I remember as a child asking my mother when I first heard of Hitler, why the German people didn't stop it. Why did they just let it go on?
My mom's response at that time was that most of the Germans just didn't know what was going on. I know now that was merely a simple answer given to a young child. They knew, they had to know. But, the German people were enjoying a thriving economy at the same time that many were terrified of speaking up and speaking out. Or they were plain evil, as evil as the perpetrators.
Hitler's ardent followers and those that rioted at our nation's capitol were members of cults. Cultists, after a period of indoctrination come to believe the lies. At first, the recruited cult member may believe that at last he has found a group who welcomes him with open arms. He finds other people with similar views, camaraderie, and acceptance. Over time the views become dogma, the leader's message constant, and the sense of belonging to a group bent on changing the world euphoric. Cults are secretive. Cults always employ an us versus them ideology. Cults can be religious, "patriotic", or philosophical. The one thing all cults have in common is that cult members never question their leader.
I implore everyone to be aware of your own motivations. Know why you think the way you do. Is your thinking rational and reasonable? Do you speak up and out when you see a group demonize another class of individuals? Do you know someone, a friend or family member, whose beliefs don't seem rational?
"And that's why, no matter who you are or what movement or group of people you identify with, you need to look yourself in the mirror and confront this fact. You have to confront the fact you will do evil if the people around you are doing evil. It's time all of us examine ourselves and ask, 'Am I too caught up in everything to see reason? Can I think for myself right now, or do I dismiss everything that doesn't fit my narrative?'" (Ross, 2017).
For further reading: The Seven Signs Youre in a Cult and Think You Wouldnt Do Evil? Think Again.
---
You can share our videos & articles!
We have a growing list of videos on our channel. They're all about different aspects of document preparation, branded with the FALDP logo and information. Members are invited to use our videos on their sites, online ads, or on social media. Depending on where you display, you can share from YouTube, by using the share link or embed code.

For example, on your own business FB page, you could share one of our divorce videos, and above it simply state that you are an FALDP member, and you prepare documents for divorce.

Check out our videos here - FALDP on YouTube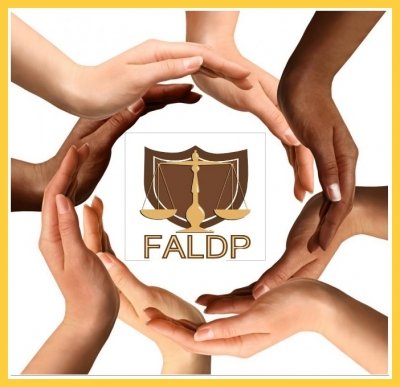 And, FALDP members are also invited to use content from our blog on their site and social media. Check out our searchable blog on Legal Sunshine Please remember to give proper attribution. Almost all blog articles were written by Ruth Tick, a few are guest posts. Excerpts are allowed, as some of the articles are very long. Be sure to state that this is an excerpt of ...
---
Spanish Parenting Course Now Available
The Spanish version of the Parenting Course, offered through our sister company, Horizon Research Network, LLC, has been approved by DCF. We received notification of its approval on October 9th.
Prices are the same as our English version. $29.99 and $14.99 for low income. Here's the link directly to the Spanish version - spanish parenting course The Spanish version is also displayed on our FALDP site, and can be accessed by going to the English version.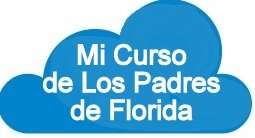 Parenting Course
Parental Education and Family Stabilization Course is mandatory for all divorcing couples who have children; and all people seeking a paternity action. The cost is $29.99 and $14.99 for indigent. Here's the link directly to the - Parenting Course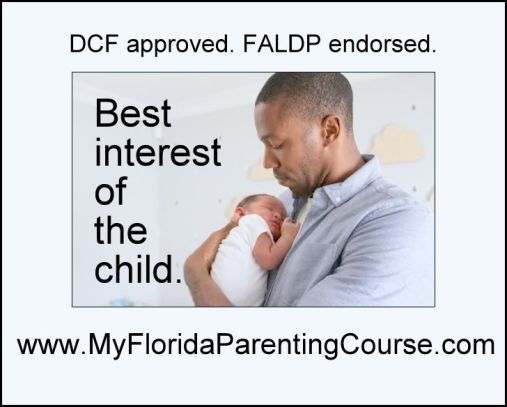 ---
Reminders
Business presence in Florida - Members who are not physically in Florida are required to maintain a business presence in Florida. This means if you are physically located out of state, you must either form a Florida corporation or Florida LLC, or register as a foreign entity.
If you operate your business as an LLC, you should have already received a renewal notice from the Florida Division of Corporations. You must renew no later than May, or incur a penalty.
Make sure you've taken the Avoid UPL! course prior to renewal of your FALDP membership, and since August of 2019. Although our renewal period does not begin until April, we suggest that you complete the course now (if you haven't done so this year already), so that your membership renewal is not delayed for your failure to complete this course.
---
Don't have a site yet? Try Monarch Web Strategies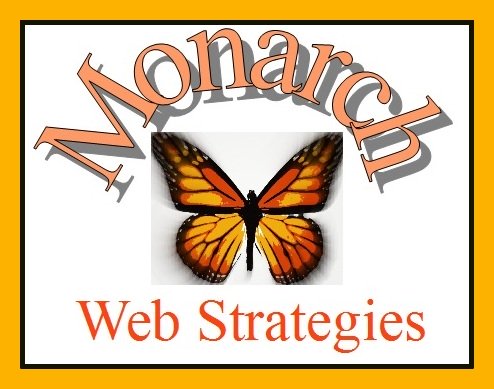 Horizon Research Network is one of our associated sites which includes our design services. We build business websites for FALDP members for only $500, which includes your domain name and first month's hosting. And, have you seen our whiteboard videos online? We can create a custom whiteboard video to promote your business. Once built its yours to use in any of your advertising or promotions. Contact us for a custom quote.
---
FALDP Private Facebook Group
About one third of our membership has joined the FALDP private Facebook group. We created it to make it easier to interact with each other. So far, people have given work referrals to one another; asked questions to the group; received help in locating a form; and discussed various issues. If you're working toward FALDP Certification, you earn one CEU just by joining the group. So, what are you waiting for? Look for the private group after going to the official FALDP Facebook page at FALDP,LLC on Facebook.
---
Member's Announcements & Contributions
Have something to share?
We accept member's announcements and appreciate your contributions. If you have an announcement about your business, an expansion of services, moving your offices, or winning awards, please send us the information and we'll include it in our newsletter. Your announcement needs to be pertinent to your business. We are unable to include announcements about other trade associations, clubs or groups.

If you would like to write an article, editorial, opinion piece, or web page please let us know. We are always in need of fresh information and insights.
---
FALDP Contact Information:
Main number – (941)237-0951
Toll free - (800)515-0496
Email – staff@faldp.org



PLEASE LINK YOUR SITE TO WWW.FALDP.ORG