NEW MEMBERS - $166.00 
Includes Membership through July 31, 2023 + Avoid UPL Course. After receiving payment and your application, we will contact you by phone to answer any questions you may have.
Once we have received your membership payment and your completed application; and your membership has been approved, we will send you a welcome package via email. We  need to speak to all prospective members when you apply for membership. This phone conversation is part of the membership approval process.

Current members who joined FALDP prior to March 1 need to  renew on June 1; with early membership renewal beginning May 1 and the grace period for membership renewal extending through July 31. 
 Your welcome package includes FALDP logos for you to use in your advertising, instructions about how to have your information added to the Member Directory, FALDP Certification Fact Sheet, and other information for your reference. 
We require all members to take our "Avoid UPL" online Course. New and returning members must complete the Avoid UPL! course within 30 days of joining.
MEMBERSHIP APPLICATION & PAYMENT
$166.00

Check the box below and Enter Page to accept and acknowledge our Terms of Service & Submit Your Application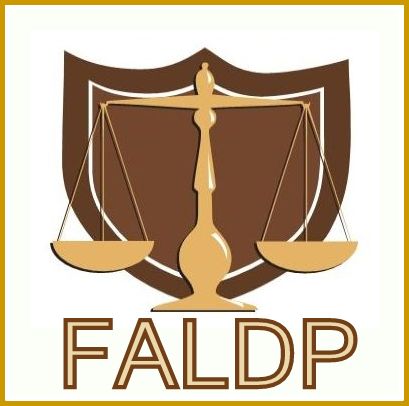 Legacy logo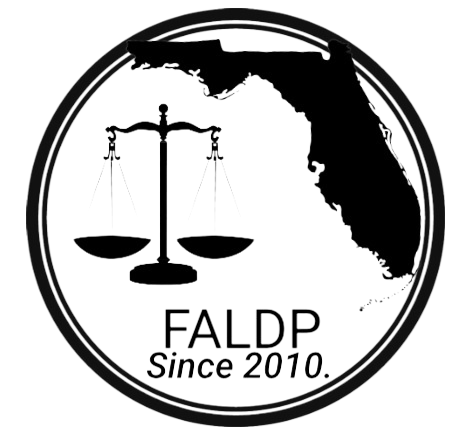 2021 logo