Civil Indigent Status

Many people who might qualify are unaware that low income individuals may apply to the clerk of the court for Florida civil indigent status. Based on the application, the clerk determines whether the applicant qualifies for civil indigent status, and court filing fees may be waived.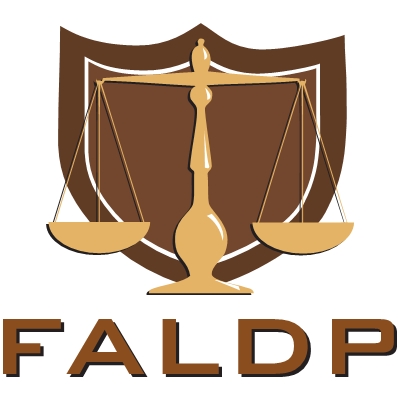 The basis for the clerk's determination are found in Florida Statute 57.082. The - Florida Civil Indigent application form is available on the Florida Supreme Court website, www.flcourts.org; obtained from the clerk of court; or downloaded from this page.
Stated at the top of the form is: "Notice to Applicant: If you qualify for civil indigence you must enroll in the clerk's office payment plan and pay a one-time administrative fee of $25.00."
The applicant completes the form by answering questions about income and debt. The clerk then makes the determination regarding civil indigent status. Clarified in the statutes is the following:
An applicant, including an applicant who is a minor or an adult tax-dependent person, is indigent if the applicant's income is equal to or below 200 percent of the then-current federal poverty guidelines prescribed for the size of the household of the applicant by the United States Department of Health and Human Services.
and

There is a presumption that the applicant is not indigent if the applicant owns, or has equity in, any intangible or tangible personal property or real property or the expectancy of an interest in any such property having a net equity value of $2,500 or more, excluding the value of the person's homestead and one vehicle having a net value not exceeding $5,000.
If the applicant owns property, or is part owner of property; or has money or liquid assets exceeding $2500; he might not qualify for indigence status. Likewise, if an individual expects to receive property valued above $2500., he will likely not qualify for indigence status.
But, an individual may qualify for indigence status even though he owns a home, providing it is his homestead. And, an individual may own a vehicle and qualify for indigent status if his vehicle has a net value of $5000. or less. It seems that the inclusion of the phrase "net value", rather than simply "value" indicates that the $5000. value ceiling applies only to his ownership interest in the vehicle.
So if that individual were making payments on the vehicle, and the vehicle itself were valued above $5000., but his ownership interest was less than $5000. then he still may qualify for indigence status. Otherwise the value of a vehicle is likely based on NADA or Bluebook values.
Download Application for Determination of Indigent Status
This page is now available in Spanish
Esta página está disponible en español.