Online Courses
---
New Courses Coming Soon!
Soon we'll be opening up two new courses for registration:
Doc Prep for Summary Administration of Estate; and
Preparing Documents for Florida Family Adoptions.
Please check back soon to learn more. We hope to have the instructional design for both of these courses completed the first week or two of October.
Online Course Registration
---
When you register for any of our online courses, after completing the registration form, you'll be directed to the payment area where you can pay for your course with a debit or credit card. After payment you will then see the link to the course. Be careful to save the course link somewhere else before navigating away from that page. If you navigate away, the link will disappear, and you'll need to contact us at staff@faldp.org to recover it. All of our online courses are self-paced and completely virtual. 
We're now offering "Bill Me Later" as a Paypal payment option. When you click the banner below a pop up will explain how "Bill Me Later" works.

---
Parental Responsibility



Parenting Plans & Modifications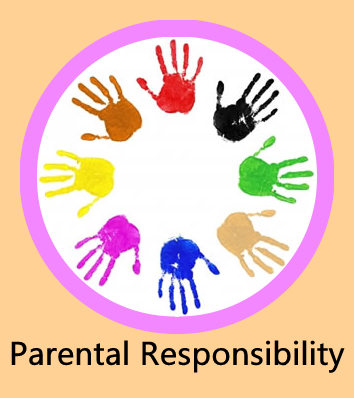 Our Online Course - Parental Responsibility includes forms and instructions for preparing Parenting Plans; Supplemental Petition for Modification of Child Custody, Time-Sharing, and Related Relief; Supplemental Petition for Relocation with Minor Children; and other forms related to these court actions.
Tuition $261.00 - Register Here

---
Debt Defense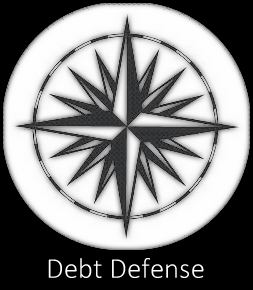 Help yourself or help your customers defend against a law suit to collect a debt. This course includes sample documents, templates, and more. Also includes the most recent version of our ebook - "You've Been Sued! How to Answer a Civil Complaint"  . Debt Defense is completely self-paced and online as are all of our online courses. Five modules with an exam link at the end, then complete the Exit Survey to request your Certificate of Completion.
---
Post Conviction Document Preparation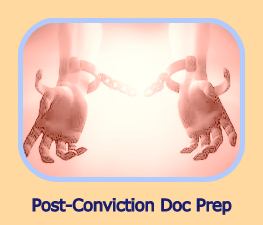 Post-Conviction Document Preparation includes information and forms about Early Termination of Probation; Expunge & Seal of Criminal Records; Restoration of Civil Rights; and Reputation Repair & Management. We have included official forms from the Florida Department of Law Enforcement (FDLE); and The Office of Executive Clemency. There is an exam link at the end of the course.
After you complete the Course Registration Form below, you'll receive a paypal payment button. After you pay via paypal, you'll then receive the course link. Please do not navigate away from the paypal page before saving the course link.
---
Introduction to Florida Legal Document Preparation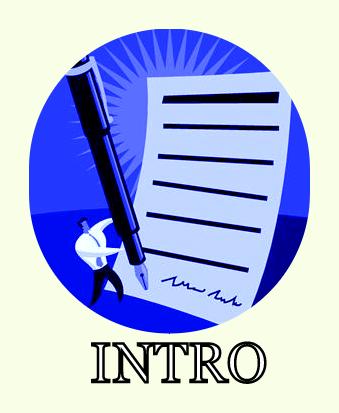 This course is mandatory for document preparers who are new to the industry or coming to Florida from another state. Even if you already have the experience needed for membership, you may benefit from this course if your experience is primarily working for attorneys. Working for pro se litigants is a different world. This course explains business basics - including business structure, choosing a name, and deciding on your business model. This course also includes information about compliance and avoiding UPL.There is self-test, and two essays that must be completed. This course includes our collection of essays - Unauthorized Practice of Law v Legal Access.

                   Tuition - $129.00 - REGISTER HERE

---
Immigration - Sponsoring a Foreign Spouse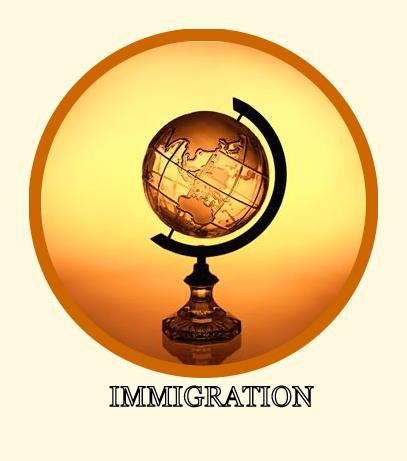 There are many ways to immigrate to the U.S., however the most common and the simplest is when a U.S. citizen sponsors a spouse. The same rules outlined in this course apply to other close relatives, as defined by USCIS. A close relative is a spouse, brother, sister, mother, child, etc; but not a cousin. And of those close relatives, by far the simplest and most straight forward of immigration processes is sponsorship of a foreign spouse by a U.S. citizen.
Tuition - $249.00 REGISTER HERE

---
Becoming a Successful Landlord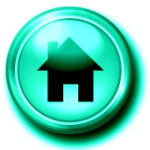 Our "Becoming a Successful Landlord" is packed with information, links, and Supreme Court approved landlord/ tenant forms. The same forms we sell on this site for $9.99 are included in this course as free downloads. Also includes our FALDP Report - How to Make PDFs Fillable. 
Rights & Responsibilities – Working together works best.

Laws and regulations.

Personalities – The Golden Rule.

Dealing With Disputes – Learn how to resolve disputes before they become disasters.

Evictions – Specific steps Conclusion – Link to the test; important forms and information.
This course is geared both towards landlords and the document preparers who help them. Savvy tenants can also benefit from taking this course.
---
Preparing Florida Divorce Documents

Preparing Florida Divorce Documents is a nuts and bolts course based on the Florida Supreme Court approved forms for pro se litigants. Also includes our FALDP Report - How to Make PDFs Fillable.   Each of the different dissolution processes is discussed; information about the Petition for Paternity and Related Relief is included. Forms are included in this course.

The tuition for this course - $220.00 - is the amount we charge consumers for preparing divorce documents. Document preparers can recoup their investment with one document preparation package. Learning a new skill is an investment in yourself.
---
Living Trusts & Estate Planning Document Preparation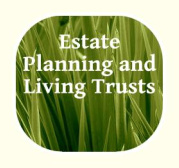 Like our other courses, Living Trusts & Estate Planning Document Preparation is completely online and self-paced. For FALDP members who intend to partner with FALDP in our FALDP Living Trust and Estate Planning System -- completing this course is required. For everyone else - consumers and document preparers alike - it contains fundamental information about Revocable Living Trusts and estate planning.
Tuition - $129. - Register Here
---
Bankruptcy Basics - Chapter 7 Personal Bankruptcy

Bankruptcy Basics - Chapter 7 Personal Bankruptcy shows consumers or shows document preparers how to help consumers start over with a clean financial slate. This foundation course introduces learners to:
Bankruptcy terminology;

Types of Bankruptcy

Eligibility

Florida exemptions; Means Test;

And Do's and Don'ts For Bankruptcy Petitioner Preparers
Like our other online courses, "Bankruptcy Basics - Chapter 7" is completely self-paced. Bankruptcy forms are not included in this course. The time needed to complete the course varies according to individual learning styles. This course does not include forms.

---