~ Florida pro se Source ~
We are the present.
We are the future.
We empower the people.
FALDP.
---
Consumers and Pro Se Litigants
Thank you for your interest in the Florida Association of Legal Document Preparers. This site is the Florida pro se source for Florida's self-represented litigants to find vital legal information, and professional document preparation assistance. Our staff and our members are here to help. We strive to give our customers the best possible service. Consumers and pro se litigants click on the doorway below to enter. There is a wealth of information and resources on our site, please take your time to explore. We hope you can find the answers and information you're looking for. You can ask a question on our forum, read articles, and find a document preparer in your area to assist you. Or: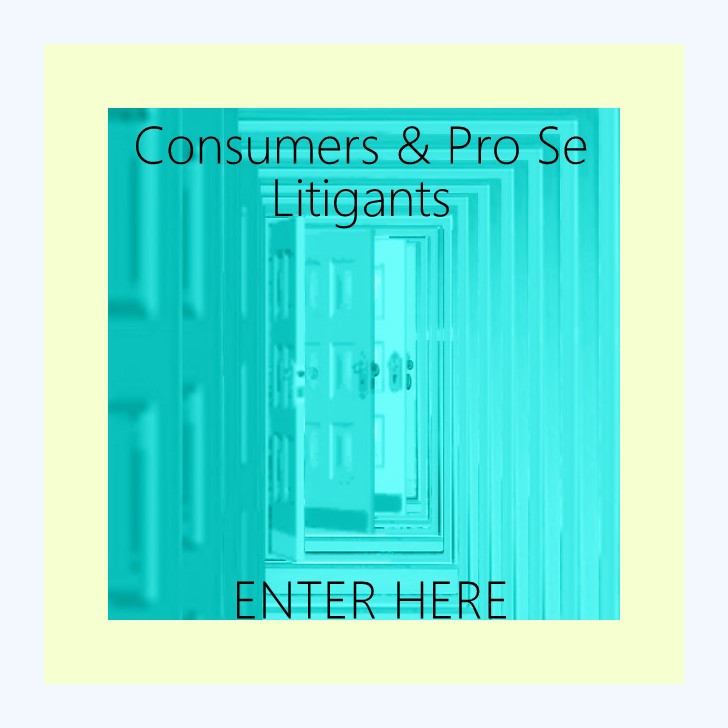 Florida Legal Document Preparers
We have twin goals. We offer Florida legal consumers education, legal information, and services. And we are a voluntary trade association for Florida legal document preparers. The doorway above includes pages and links for consumers - services and information. The doorway below is all about membership into the Florida Association of Legal Document Preparers, education, opportunities, and industry information. We offer membership, online courses, webinars, internet marketing services, website design, and industry news. Or: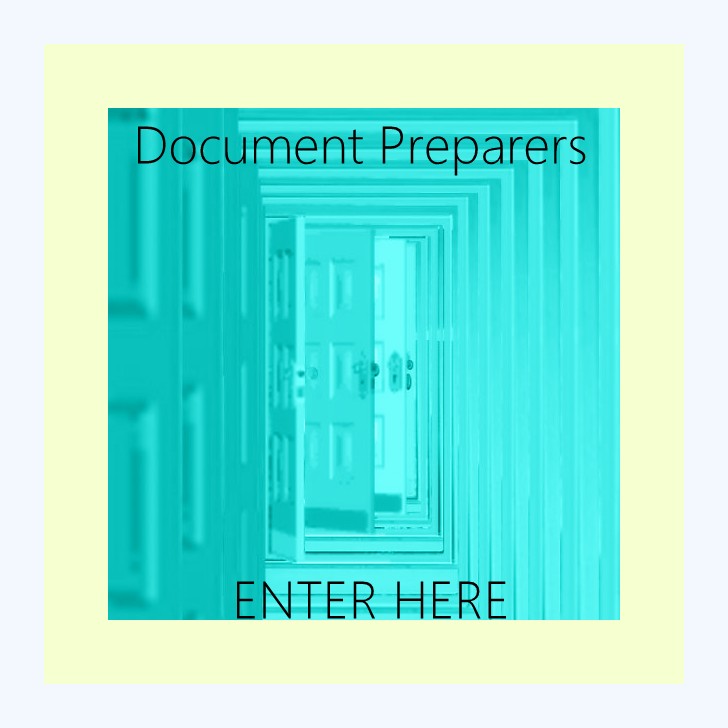 ---
Mar 05, 15 10:25 PM

The Florida Association of Legal Document Preparers provides low cost document preparation services for Florida pro se litigants seeking divorce and other family law matters. 800-515-0496.

Mar 05, 15 10:17 PM

In Florida there are different types of alimony; the specific type and duration is based on the needs and resoources of the parties. 800-515-0496

Mar 05, 15 10:11 PM

This page describes the Child Support Modification and offers an ebook for pro se litigants.
FALDP - Empowering the People.
Find a Legal Document Professional Near You
---