We are the present.
We are the future.
We empower the people.
FALDP.
---
Consumers and Pro Se Litigants
~ Florida Pro Se Source ~
Thank you for your interest in the Florida Association of Legal Document Preparers. This site is the Florida pro se source for Florida's self-represented litigants to find vital legal information, and professional document preparation assistance. Our staff and our members are here to help. We recognize the barriers that Florida pro se litigants face in attempting to access the legal system. We strive to offer consumers the tools and information to find the answers to their legal questions; and to reach their legal goals. Consumers and pro se litigants click on the doorway below to enter. There is a wealth of information and resources on our site, please take your time to explore it at your leisure. We hope you can find the answers and information you're looking for. Our overriding goal is to empower pro se litigants through information and education. You can ask a question on our forum, read articles, and find a document preparer in your area to assist you. Or: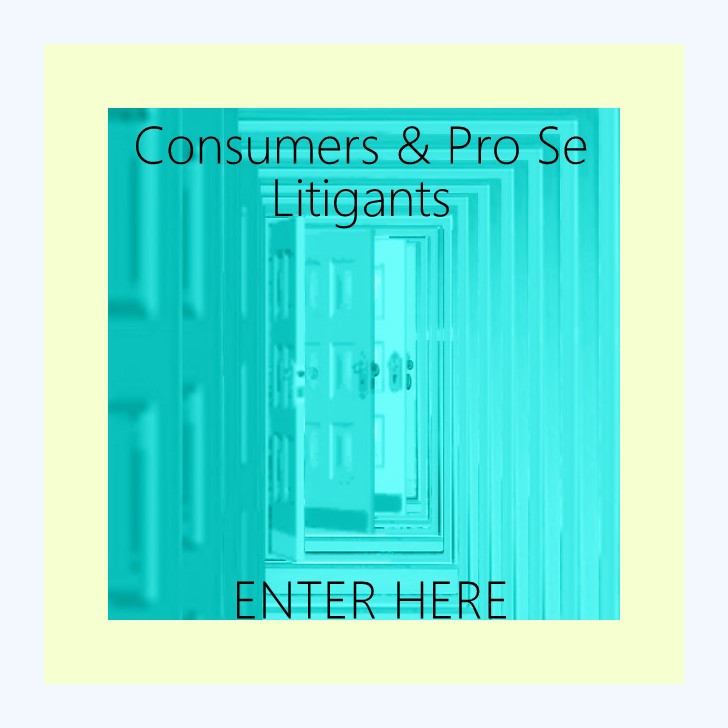 Florida Legal Document Preparers
We have two important goals. We offer Florida legal consumers education, legal information, and document preparation services. And we are a voluntary trade association for Florida legal document preparers. Prospective members must apply and your application will be reviewed prior to acceptance. Part of our process is a personal telephone call to learn more about a prospective member, and also to answer any questions that you may have. We are the Florida pro se source for legal information and low cost document preparation assistance. The doorway above includes pages and links for consumers - services and information. The doorway below is all about membership into the Florida Association of Legal Document Preparers, education, opportunities, and industry information. We offer membership, online courses, webinars, internet marketing services, website design, and industry news. Although this is a membership site, we have very few password protected pages. With just a few exceptions our online courses are available to anyone, you do not have to be a member to enroll. If you have questions, please -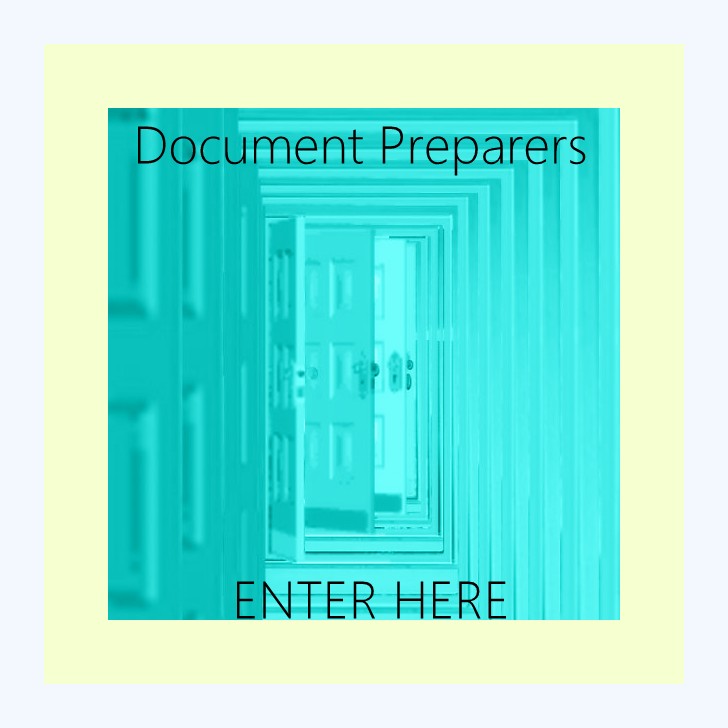 ---
"When you come to a fork in the road - take it."
Yogi Berra
---
May 21, 15 09:51 PM

FALDP, the Florida Association of Legal Document Preparers has members in Sarasota County. 800-515-0496

May 21, 15 09:45 PM

FALDP, the Florida Association of Legal Document Preparers has members in Charlotte County. 800-515-0496

May 21, 15 09:41 PM

FALDP, the Florida Association of Legal Document Preparers has members in Manatee County. 800-515-0496
---
Find a Legal Document Professional Near You
---