Click to Call for Mobile Users - 800-515-0496
Dade County


Dade County sprawls over 2,000 square miles, which is more area than the states of Rhode Island and Delaware. Dade County is located along the southeast tip of the Florida peninsula; with one third of the county's area within Everglades National Park. It is bounded by Biscayne Bay and the Atlantic Ocean to the east, Everglades National Park to the west, the Florida Keys to the south, and Broward County to the North. The City of Miami is the largest municipality, followed by Hialeah, Miami Gardens, Miami Beach, North Miami and Coral Gables.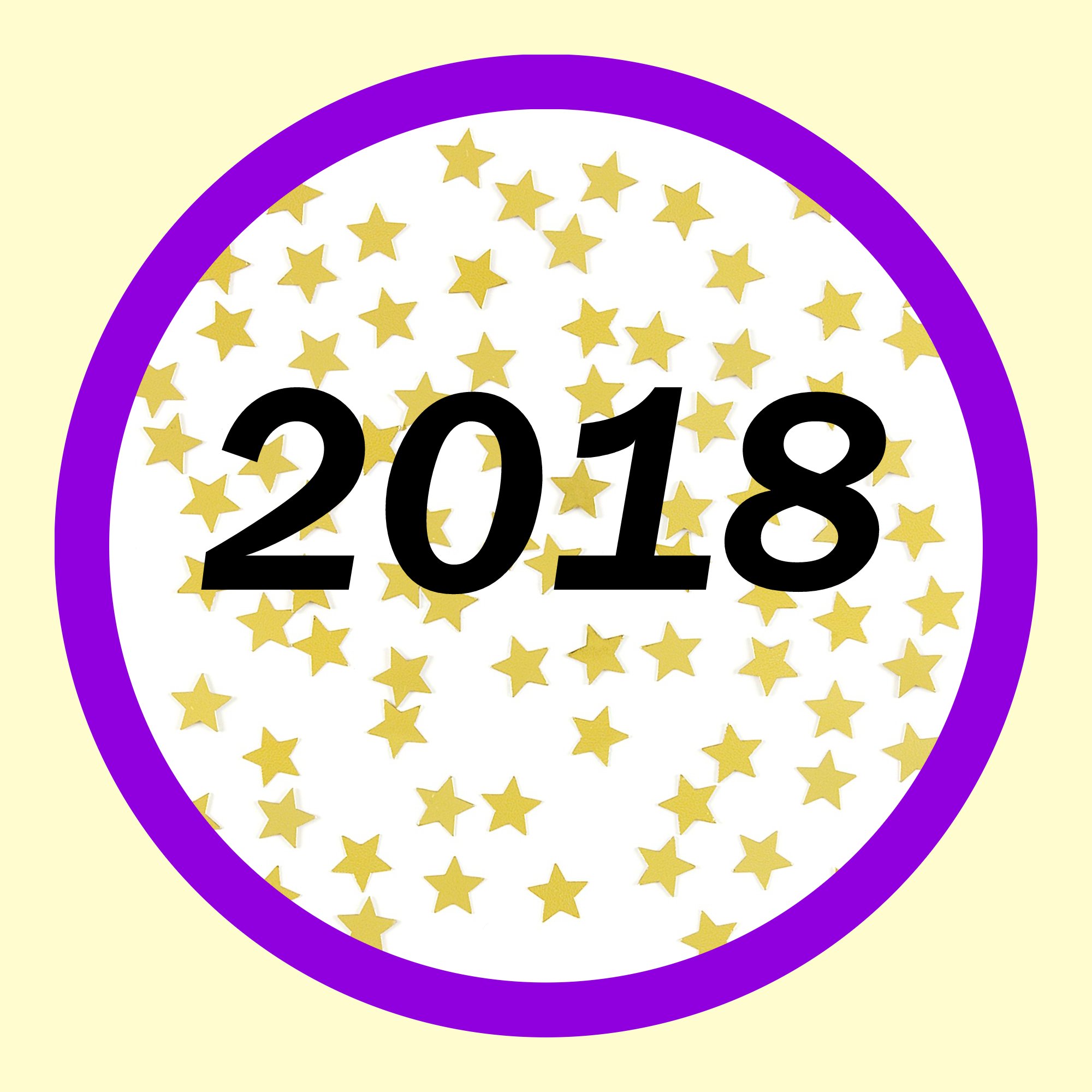 Hello my name is Abraham Penton. I am an experienced legal document preparer with experience in preparing divorces, bankruptcies, small claims, child support modifications, and much more. I offer affordable services, great customer service, and have a 5 star rating on Google, Yelp, and Thumb Tack. Please feel free to contact me if you have any questions or would like to use my services.
Contact Name: Abraham Penton
Toll Free 1-888-623-5222
Direct Line 305-927-4833
Hablamos Espanol
Prices:

Divorce Without Children $149
Divorce With Children or Property $199
Child Support Modification $149
Bankruptcy $299
LLC filing $75
Small Claims $200
CLICK HERE to learn more about My Simple Divorce Online
Habana Street Multi, LLC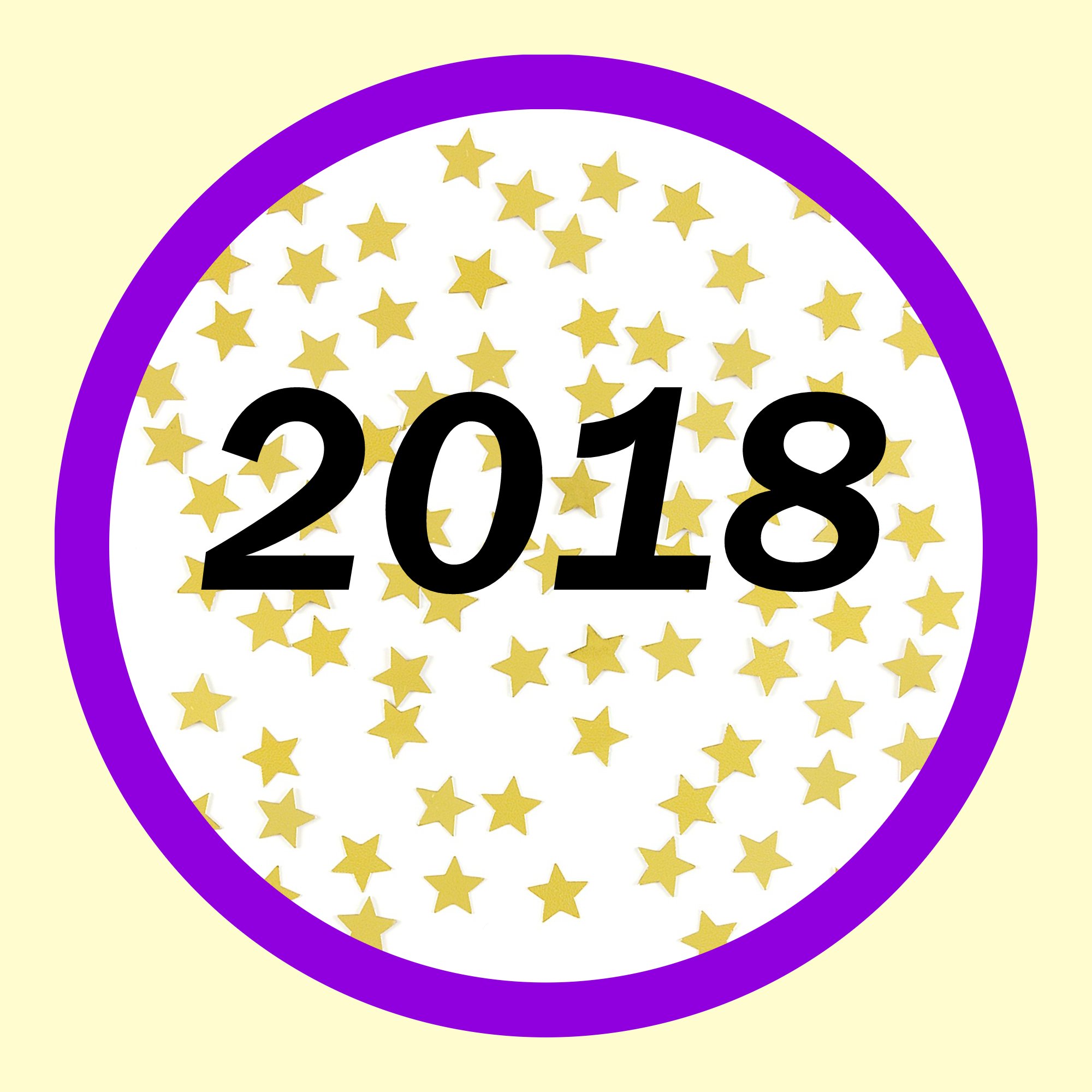 Habana Street Multi, LLC has a certification in homeland security and specializes in completing legal documents under the consumer's specific directions. As a non-attorney document preparer, we help people, mostly immigrants, by providing assistance in the preparation of immigration forms NATION-WIDE. We provide other services as Income Tax Preparation, Cuban Passport, Prorrogas, Translations, Divorce, Wedding Ceremony, Notary Services, Apostilles, and other legal matters.
Our mission is to ensure that all our clients are provided exceptional service at a competitive price. We accept all credit cards!!
Miami Dade: We come to your location!
If you don`t see a service you looking for in this post give us a call and we will let you know if we can assist you.
Contact: 917-557-7086 or LandyCompany@yahoo.com
HABLAMOS ESPANOL!
30 Day Divorce Specialists, 100% GUARANTEED!!!
We are not attorneys and do not provide legal advice.
CLICK HERE to learn more about Habana Street Multi, LLC.

Pagio's and Associates, LLC
Dade County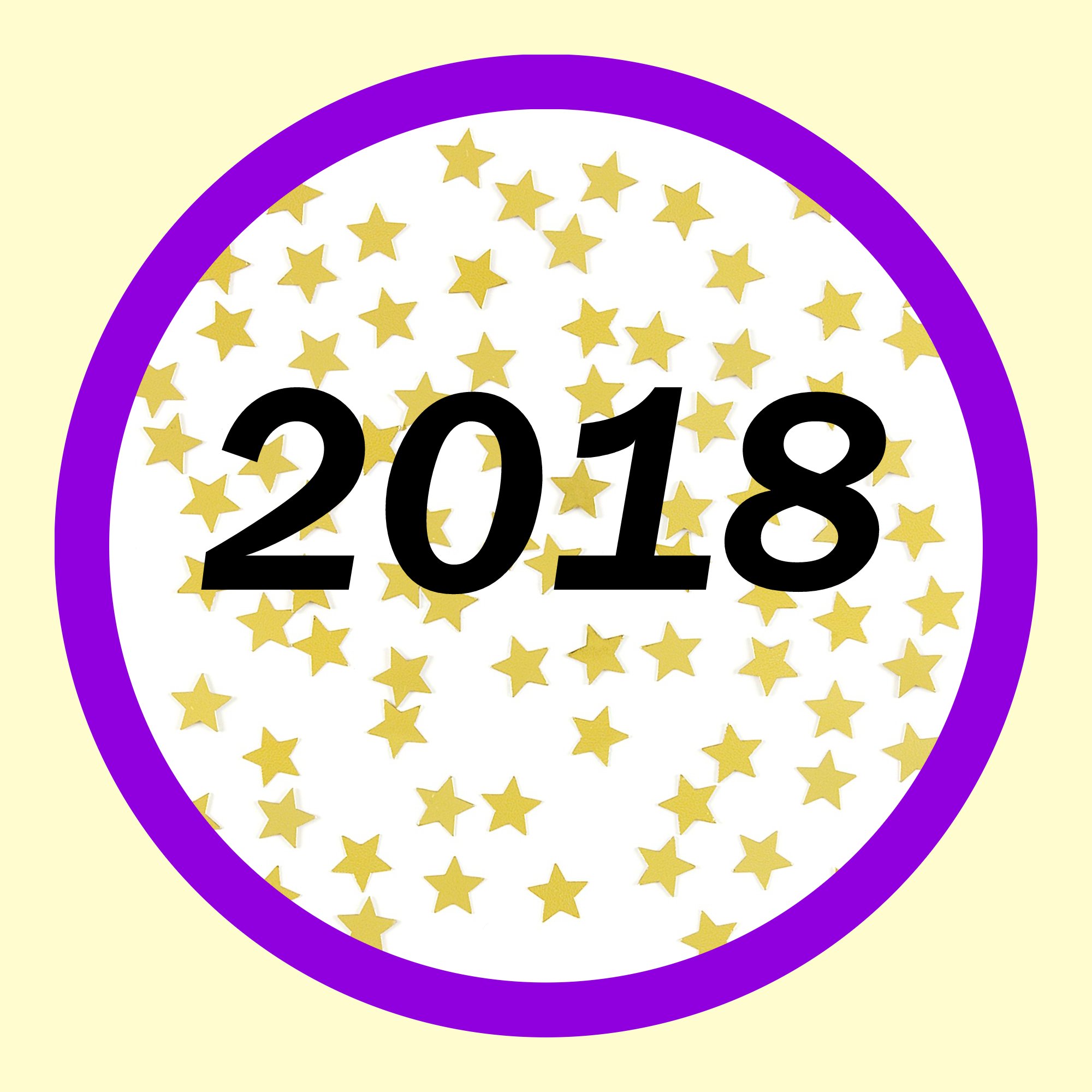 We provide document preparation for immigration, business services, bookkeeping, tax preparation, notary services, and more. Please call or stop in. We are located at 1040 71st Street, Suite 103; Miami Beach, Florida 33141; 305-397-8553 – Se Habla Espanol. We are not attorneys and do not provide legal advice.
CLICK HERE to learn more about Pagio's and Associates, LLC
Rebekis Chacon, Document Preparer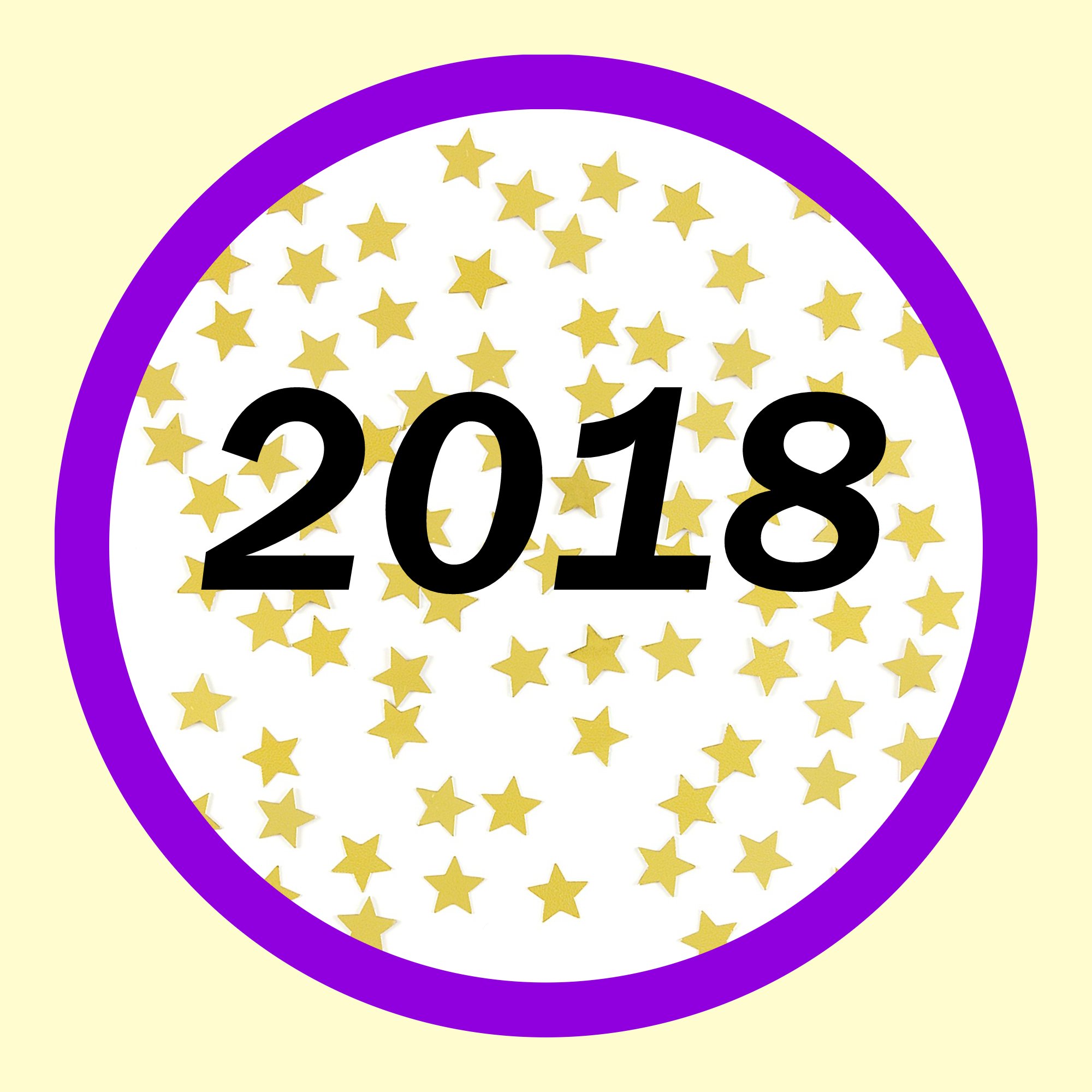 Rebekis Chacon, LDP, 786-319-2291, rebekischacon@yahoo.es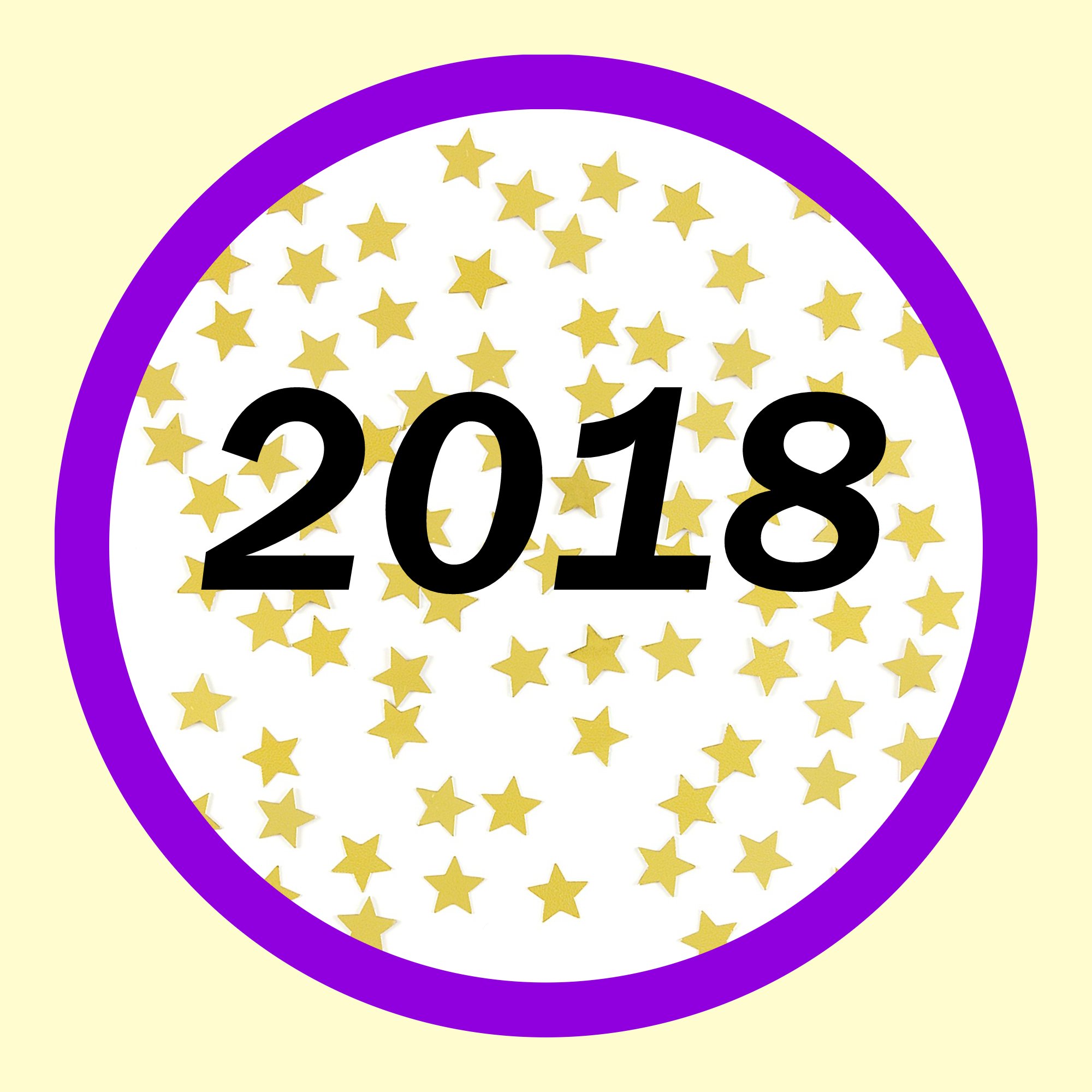 DIVORCE? HABLA ESPAÑOL?
We are a non-lawyer legal document preparation company, based in South Florida, with extensive experience in DIVORCE and other family matters, as well as wills, deeds, corporate solutions, translations and notarization and apostille services, among other services.

Our goal: to provide the utmost professional service to pro-se litigants.

1840 W. 49th Street, Suite #735 - Hialeah, FL 33012

(888) 771-3330 - (786) 484-1238 - (786) 486-9060

Contact: Patricia V. Garbo ~ Email: patricia@DocumentsAssist.com ~ Web: www.DocumentsAssist.com
We are not attorneys and do not provide legal advice.

CLICK HERE to learn more about Documents Assist


Ramco Miami is a family owned and operated business. We pride ourselves in providing professionally prepared legal documents, as well as assistance with research, e-filing and/or e-recording. Ramco also provides certified Spanish to English and/or English to Spanish document translations at affordable prices. All of our translations are 100% guaranteed to be accepted by the USCIS (Immigration).
Susie, our legal document preparer has over 25 years of experience preparing legal documents.

Andrew, our native language translator has over 12 years of experience translating documents.

Both Andrew and Susie are also Florida Notaries and provide mobile notary services as well. We will be providing Notary Signing Agent services in the very near future as well. Please visit our website for more information or feel free to contact us. www.ramcomiami.com. Tel: (786) 314-9242 or Email: andrew@ramcomiami.com . Hablamos Español!
CLICK HERE to learn more about Ramco Miami


Contact = 305-942-8014 ~ Email: ferrerlegaldoc@gmail.com, Website: www.ferrerassociates.net/
Probate Summary Administration, it is necessary to fill out an estate questionnaire in your handwriting. After completion,it may be mailed or emailed for completion,so we may help you file the Summary Administration.
REAL ESTATE CONTRACTS & CLOSINGS, in all 67 Counties
Notary SigningService(We can close the Loan as a Notary Signing Agent.
Immigration:
Application for Naturalization (Form N-400); Application for Certificate of Citizenship(Form N-600); Application to replace Permanent Resident Card (Form I-90); Affidavit of Support (Form I-864,I 864 A, I864EZ,I-I34); Petition for Alien Fiancee(Form I-129F); Petition for Alien Relative(Form I-130); Application for Adjustment of Status(Form I-485); Application and renewal of work authorization(Form I-765); Etc.
Articles of Incorporation, Corporate formation / LLC Limited Liability Company formations.
INCOME TAX for Single and Income Tax for Small Business
We also come to your Location in the Tri County area.
Hablamos Espanol  

Sandy Van Salisbury
Providing affordable Bankruptcy Document Preparation throughout Florida and nationwide. We pride ourselves on keeping the process easy and affordable. Please visit our website at www.BankruptcyReliefNow.com or call 954-614-0713 or 954-629-1662.
. We are not attorneys and do not provide legal advice.

After 20 years working for attorneys in the South Florida area, I realized that the general consumer either could not afford an attorney, or did not need legal advice, but simply needed assistance in filing the appopriate legal documents with the Court. South Florida Legal Doc Prep Services, LLC specializes in preparing legal document preparation for the Pro Se' Self-Represented people in the entire State of Florida. We cannot provide legal advice; however, should we deem the Pro Se's specific matter to be more complex than usual, and feel you do need legal advice, we will definitely refer you to an attorney in your area who specializes in that particular area of law.
Our services for the Pro Se' include, but are not limited to, the following

Name Change
Affidavit
Power of Attorney
Simple Will
Living Will
Advanced Health Care Surrogate
Real Estate Transfer of Property
Quit Claim Deed
Special Warranty Deed
Landlord/Tenant Eviction
Small Claims
Family/Paternity
Family Adoption
Post Conviction for Criminal
Early Termination of Probation
Sealing of Record & Expungement of Record
Small Business Formation/LLC
Electronic Document Filing
For more information about me, please check out my professional profile at https://www.linkedin.com/in/soflalegaldocprepservices
Deana Snyder ~  (954)263-6884 ~ soflalegaldocprep@gmail.com
CLICK HERE to learn more about South Florida Legal Doc Prep Services LLC

RNN Business Solutions LLC, Legal Documents Preparation

RNN Business Solutions provides legal document preparation services for the self represented litigant. Other services provided include Notary Services and the Service of Process for the Broward County area.In business since 2006, Our service area includes:
Divorce, Uncontested or Simple Divorce; Divorce With or Without Children/Property

Answer a Summons (Been Served by a Sheriff?)

Stepparent, Relative, Grandparent and Adult Adoptions

Modifications / Paternity Actions - Timesharing, Child Support; Paternity and Child Custody Matters

Notarial Services (Notary Public); Wedding Officiant- Civil Ceremonies, Same sex ceremonies welcome

Certified Spanish Translations; Spanish/English/Creole Simultaneous Interpreting

Business Incorporation (S, LLC)

Last Will and Testament; Living Will

Evictions

Name Change

Durable Power of Attorney; Designation of Healthcare Surrogate

Seal Criminal Records / Expungement

Affidavits; Letters; Contracts; Bills of Sale; Demand Letters

Medical Marijuana Consent
954-367-9166 ~ Nally Fernandez

Broward (954) 399-5584 Miami-Dade (305) 297-9295 Palm Beach (954) 399-5584
We offer legal document preparation services for green cards, wills, deeds, healthcare proxies, powers of attorney, affidavits, trusts, Apostille certificates, travel consent forms, dissolution of marriages, translations, promissory notes, etc.
Notary Public Services

Apostille Certification

Legal Document Preparation

Loan Signings

Translations

Debt Settlement Signings

Concierge & Courier Service

24 Hour Availability

Mobile - We Come To You

Licensed, Bonded & Insured

Excellent References

100% Satisfaction Guarantee

Credit Cards Accepted
Professional, personalized notarization services and legal document preparation. We have been doing business in South Florida since 1993. Unparalleled customer service is why our clients are loyal and refer us to their friends and family. We look forward to serving you! Please call for immediate service.
Kyle Russell ~ Kyle@MobileNotarySFL.com
(954) 399-5584 ~ (305) 297-9295
South Florida Mobile Notary Services offers door to door service in Fort Lauderdale, Pompano Beach, Lauderhill, Sunrise, Hollywood, Pembroke Pines, Davie, Weston, Miramar, Oakland Park, Tamarac, Margate, Coral Springs, Coconut Creek, West Park, Hallandale, Lauderdale by the Sea, Lighthouse Point, Parkland, Aventura, Boca Raton, Deerfield Beach, Delray Beach, Boynton Beach, Lake Worth. Aventura, Sunny Isles, North Miami Beach, Miami Gardens, Miami, Miami Beach and surrounding areas.
Alexsandra Simoes, LDP

simoesa@bellsouth.net ~ Tel: 561-386-3766 ~ Fax: 561-965-2176

Monday thru Sunday at anytime!  ~ We are not attorneys and do not provide legal advice.

---
Follow us on Facebook!