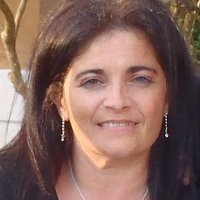 DIVORCE? HABLA ESPAÑOL?
Simple Divorce
Divorce with Children and/or Property
Divorce in Mutual Agreement
Divoce by Summons
Divorce by Publication.
Child Support and Time Sharing Modifications
Wills
Powers of Attorney
Quit Claim Deeds
Notarizations
Translations
Apostille
Corporations
We are a non-lawyer legal document preparation company, based in South Florida, with extensive experience in DIVORCE and other family matters, as well as wills, deeds, corporate solutions, translations and notarization and apostille services, among other services.
Our goal: to provide the utmost professional service to pro-se litigants.
1840 W. 49th Street, Suite #735 ~ Hialeah, FL 33012
(888) 771-3330 - (786) 484-1238 - (786) 486-9060
Contact: Patricia V. Garbo
Email: Patricia@DocumentsAssist.com
Web: www.DocumentsAssist.com
We will assist you with your legal documents.
We are not attorneys and cannot and will not give legal advice.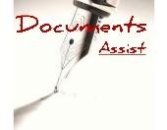 ---
Copyright 2010-2023 ~ All rights reserved.
Copyright 2010-2023. All rights reserved.