Click to Call for Mobile Users - 800-515-0496
Conference Info

Our SEVENTH ANNUAL CONFERENCE - 2016 -  was a HUGE success. We'll update the site with details soon. Thanks again to all members who attended, our guest speakers, and the Fountain Beach Resort. This year's conference focuses on the unauthorized practice of law (UPL), examined from various vantage points. Our speakers will discuss everything from the the big picture regarding the rules surrounding UPL to the semantic red flags that can trigger a UPL investigation. Do the rules harm consumers more than protect them? Are the rules a restriction of free trade? What about the right to contract? What about the freedom of speech? As long as a document preparer clearly states that he/ she is not an attorney, isn't that enough?

Video of the End of Day Presentation
Chardo Richardson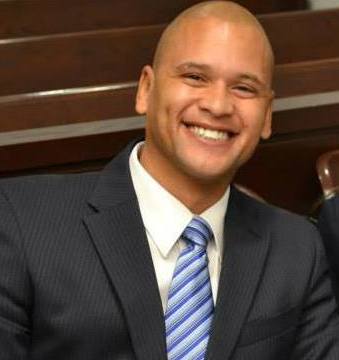 Chardo Richardson is currently the Board President of the ACLU of Central Florida, and the founder of Think LegalEase, a YouTube Channel dedicated to educating the public of the laws that impact them. His advocacy is focused on civil liberties, legal education, mass incarceration, and wrongful convictions. Chardo holds a Juris Doctorate of Law, a certification in legal writing, and a certification in instruction. Mr. Richardson is a member of the VFW and is awaiting admission to the Florida Bar.
Chardo served in the U.S. Air Force for nearly twelve years garnering numerous awards for excellence, medals and ribbons. He served the United States and its citizens in Operation Enduring Freedom and Operation Iraqi Freedom before separating in 2012 to attend law school. Chardo completed his Juris Doctorate at Florida Coastal School of Law in little over two years. He graduated with honors in Pro Bono and Mock Trial, and garnered book awards in Judicial Writing and Advanced Trial Advocacy. Chardo lives in Orlando, Florida and continues to zealously advocate for civil liberties and legal education. 
Ruth Tick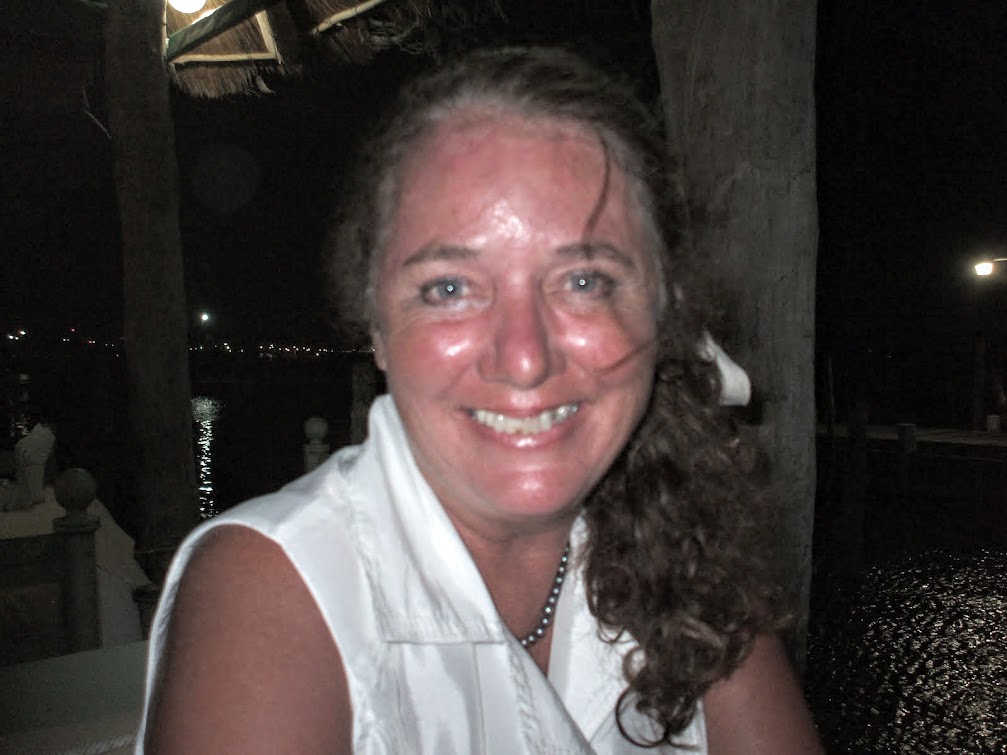 Ruth Tick is the Director, a co-founder and charter member of the Florida Association of Legal Document Preparers. Since 2010, Ruth has promoted the legal document preparation industry as an alternative to traditional legal services. Although, document preparation services are not a substitute for attorney services, sometimes all a consumer needs are the correct forms correctly completed. In addition to providing consumers a means and place to find a document preparer who can assist them, Ruth has created a robust web presence to assist document preparers in becoming better educated, prepared, and informed - to efficiently assist consumers. The association website - www.faldp.org - includes basic and vital information to point consumers in the right direction to proceed on their own or discover early on that proceeding on their own (pro se) is not a good option. 

Click on the heading above to travel back in time, and see photos and videos of FALDP Conferences in the past.
---
Follow us on Facebook!