13th Annual FALDP Conference - 2022

The End of the Day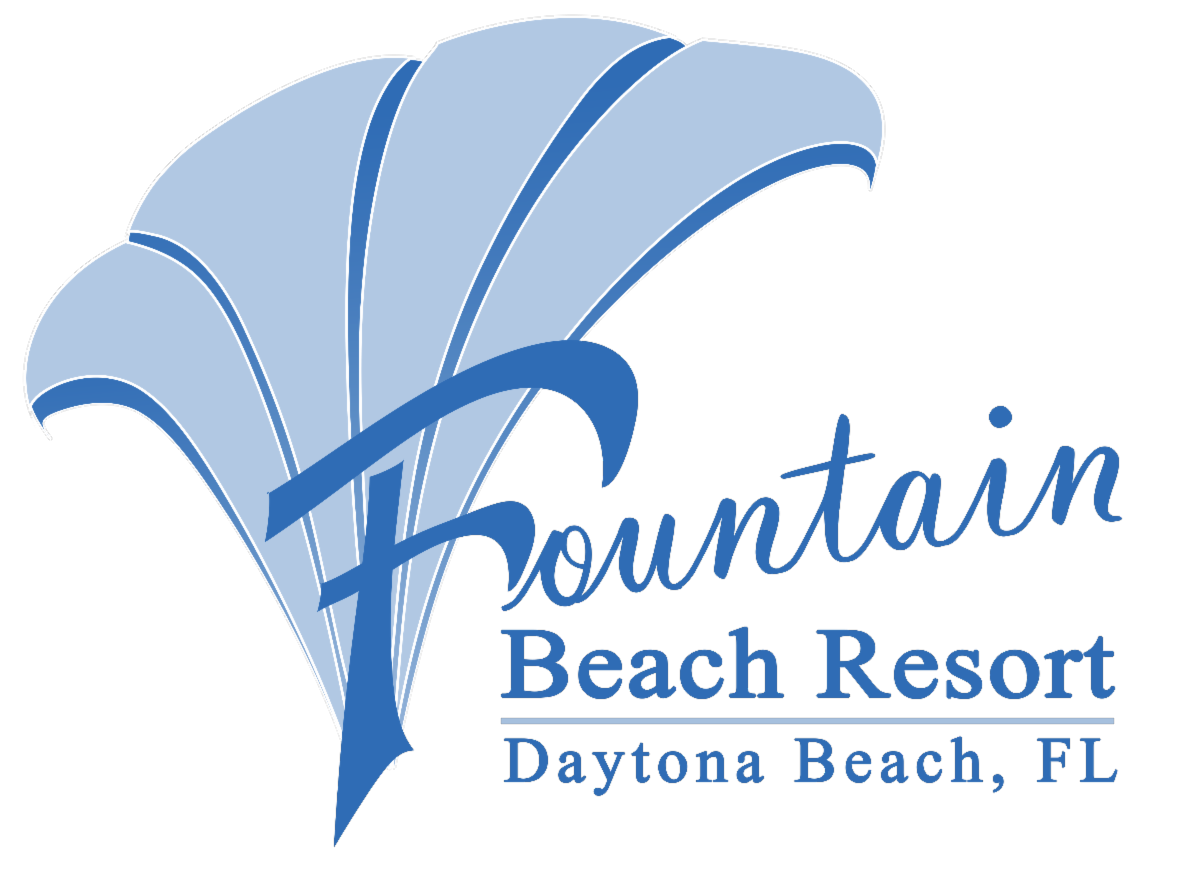 Our Conference went well, very well. There was a lot of enthusiasm and lively discussion. After we broke into small groups, each group identified and then proposed goals to strive for or problems to solve. Then a spokesperson from each group presented their ideas to the larger group. There were many takeaways and plans discussed. And one of the most important goals to strive for is maintaining the momentum. We''ll add more information from the conference on this page soon. For now, please enjoy the photos!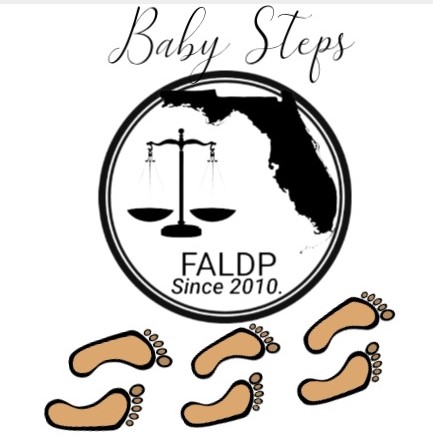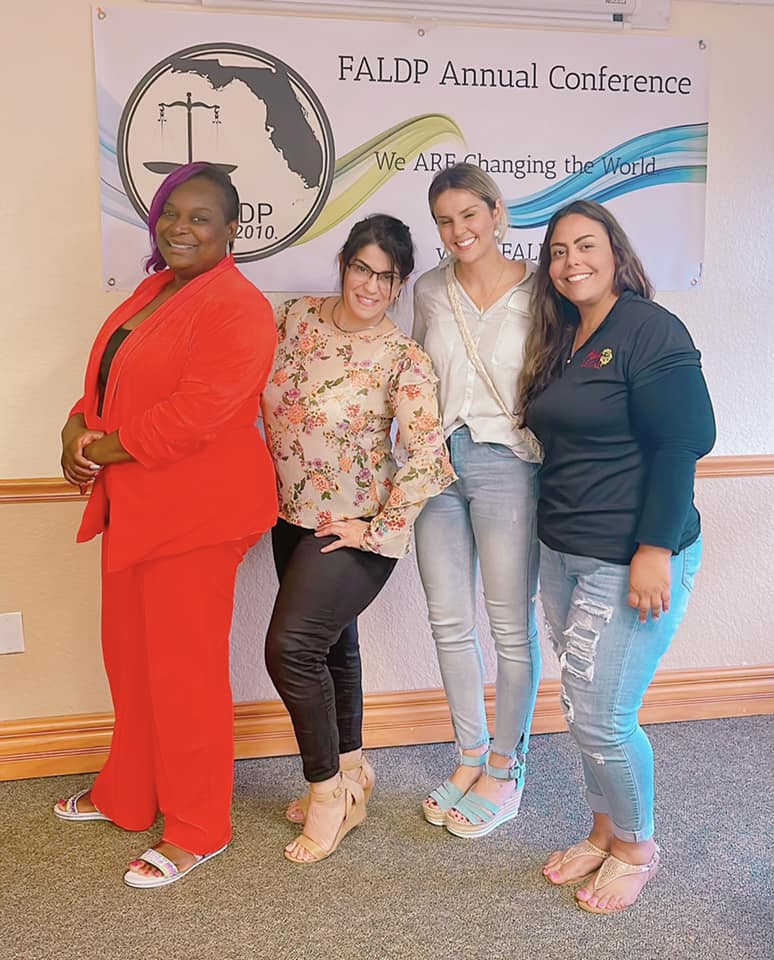 Immigration Documents Group
Family Law Documents Group
Rosely & Yahaira
Grace
Jack & Christine
---
If you're not yet a member, please apply for membership here - Membership information and application. 
Copyright 2010-2023 ~ All rights reserved.
Follow us on Facebook!