Annual Conference 2022
13th Annual FALDP Conference
This year's conference will be a workshop format. We do not foresee inviting guest speakers. We plan to split into small groups and drill down on some of the topics and definitions that we have struggled with for so long. Most importantly, the more distinctly and thoroughly we define ourselves - as professionals, as entrepreneurs, and as document preparers - the less likely others will feel the need to define us. I want this conference to be all about defining our role in the legal world. If you are tired of being defined by others and frequently marginalized --
Join us for this important conference. 
As we grow closer to the date of our conference, the plans solidify. The purpose and vision for our next conference/ workshop is to better define who we are as professionals. Together we need to define how we fit into the marketplace. We need to grow and share our collective confidence so that we can unabashedly proclaim how much we benefit our communities.
Attend our conference if you are a document preparer with ideas; a document preparer with a strong voice; a document preparer who is proud of the work that you do. If you have years of experience, we need your steady hand. If you are new to this industry, we need your fresh eyes. If you can lead, organize, document, or create -- we need your input. 
Who are we? What are we called? What do our members do? What don't our members do? Do we all have specific business and operating procedures and policies in common, and should we?
Should we have the same or similar disclosures? Should we require pricing transparency? Should the customer experience be similar from one member document preparer to the next? What type of additional resources would you like FALDP to offer? What more can we do to promote the document preparation industry? 
What should our best practices be? I want us to get more on the same page about what we do and don't do, etc. And I would like to see us  become more similar as to how we operate. 

---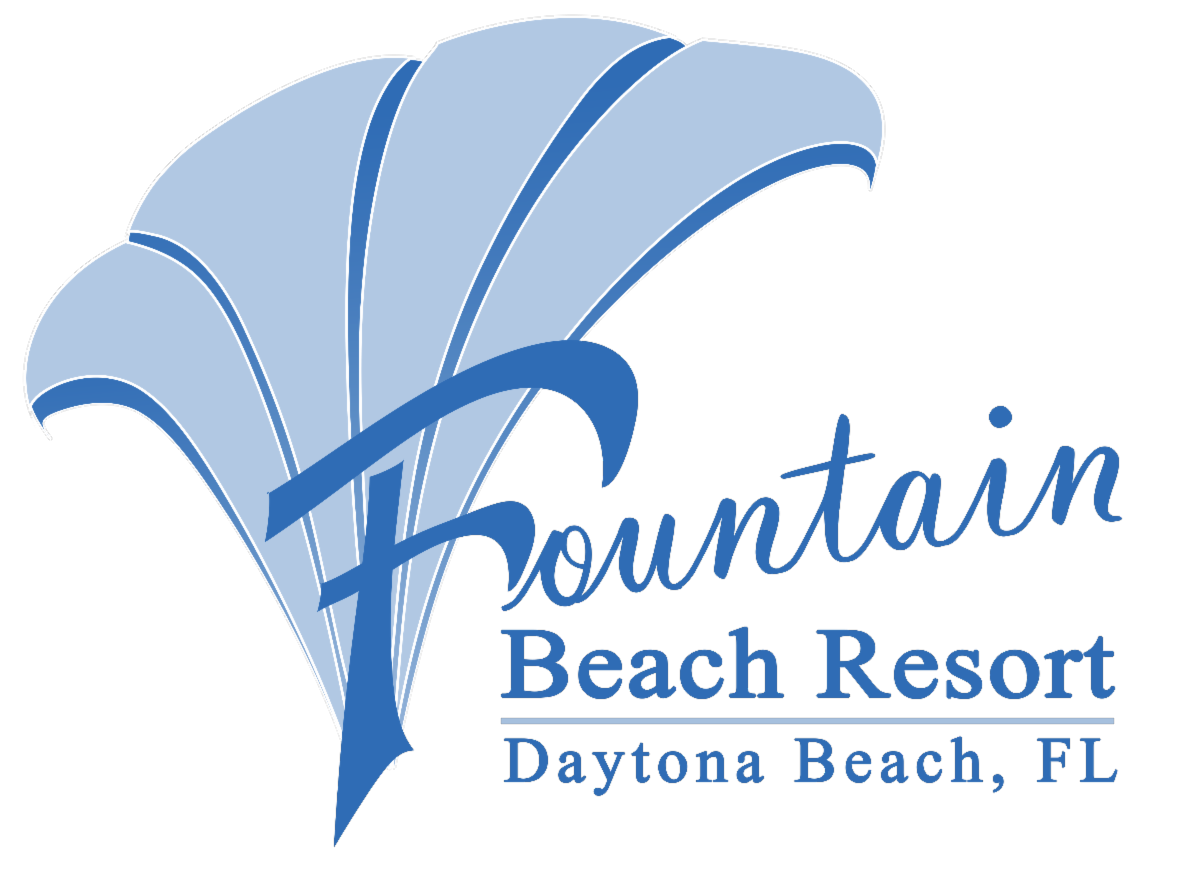 This year's conference will be in Daytona Beach at the Fountain Beach Resort on September 10. The conference fee is $105. Accommodations for conference attendees is only $89. per night. You'll see the discount code on the Conference Confirmation page after you submit payment. 
We will continue to add more and more information as we get closer to the date.
If you're not yet a member, please apply for membership here - Membership information and application. 
See you there!
Copyright 2010-2022 ~ All rights reserved.
Follow us on Facebook!