Conference Archives
As we approach our 11th Annual Conference its timely to look back at our past conferences, to remember where we've been and better appreciate where we're going. Below are some pictures and videos of our past conferences. 
Conference Photos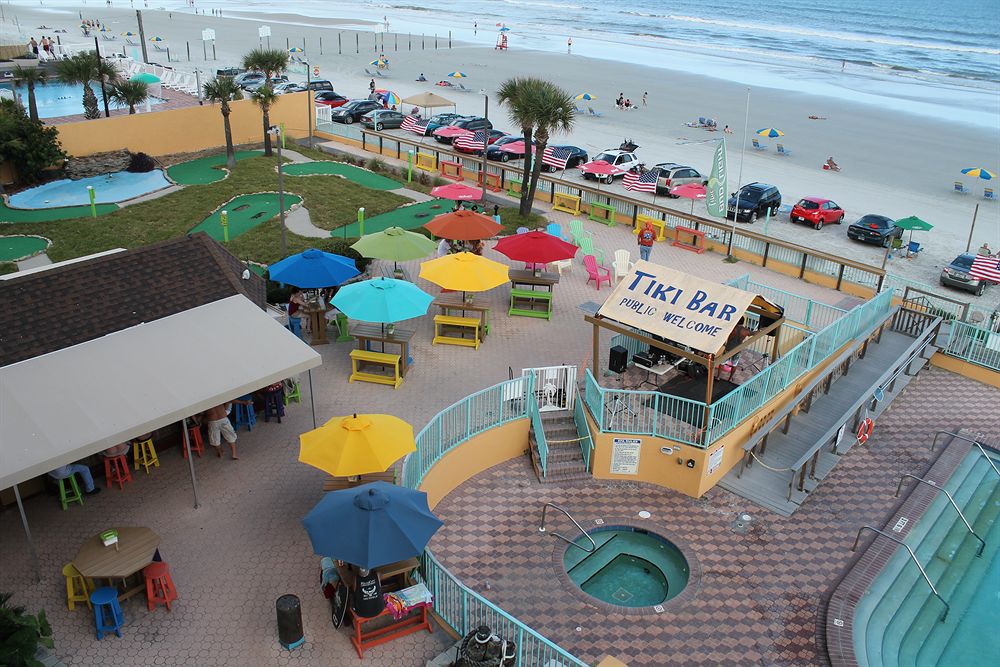 Pool deck at the Fountain Beach Resort, where we have held conferences in 2014, 2015 and 2016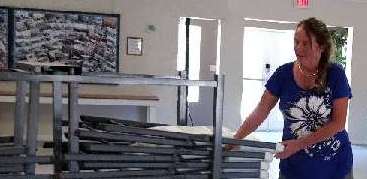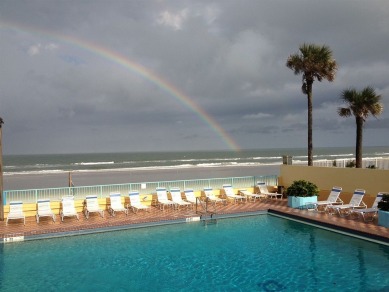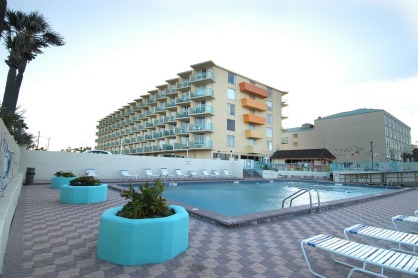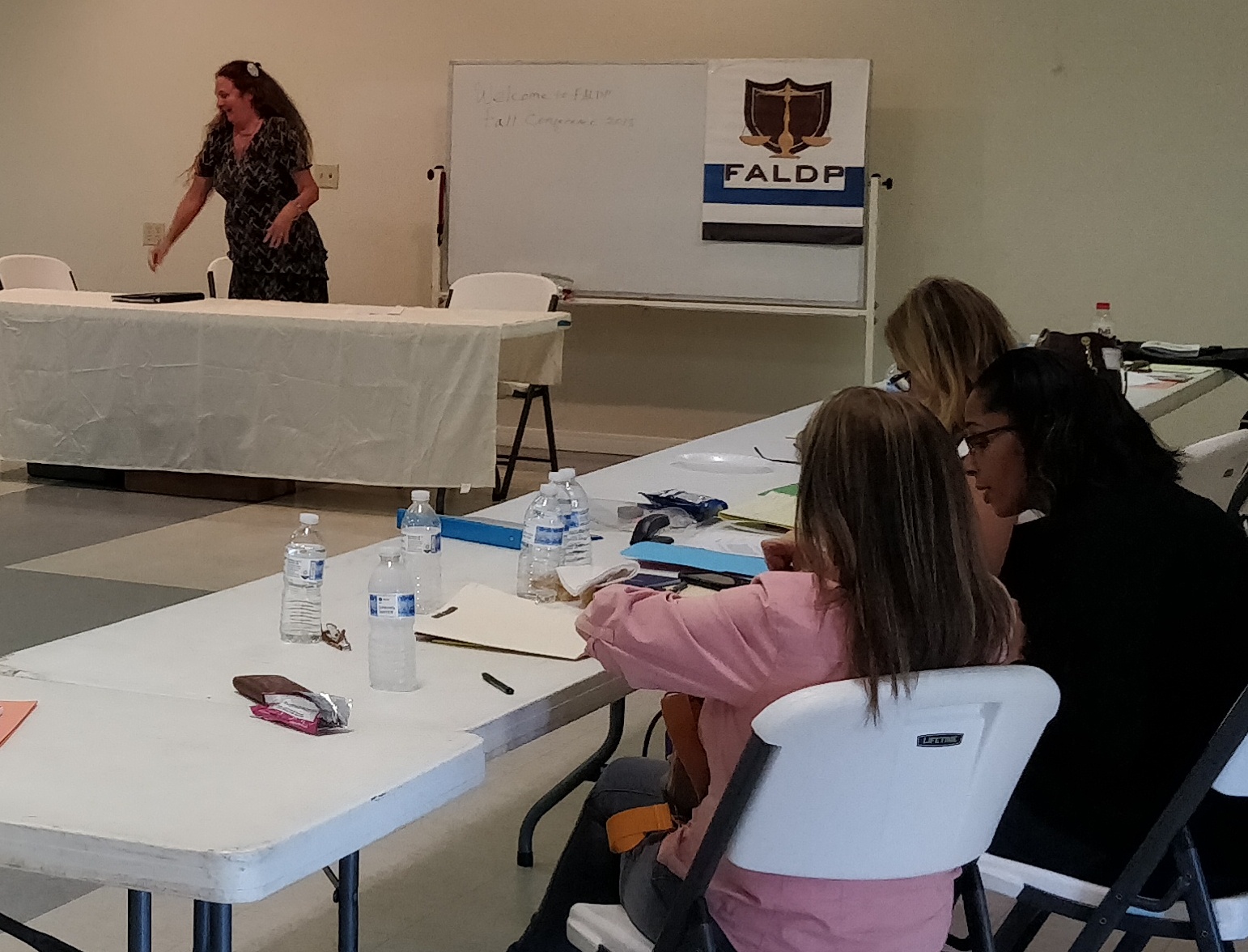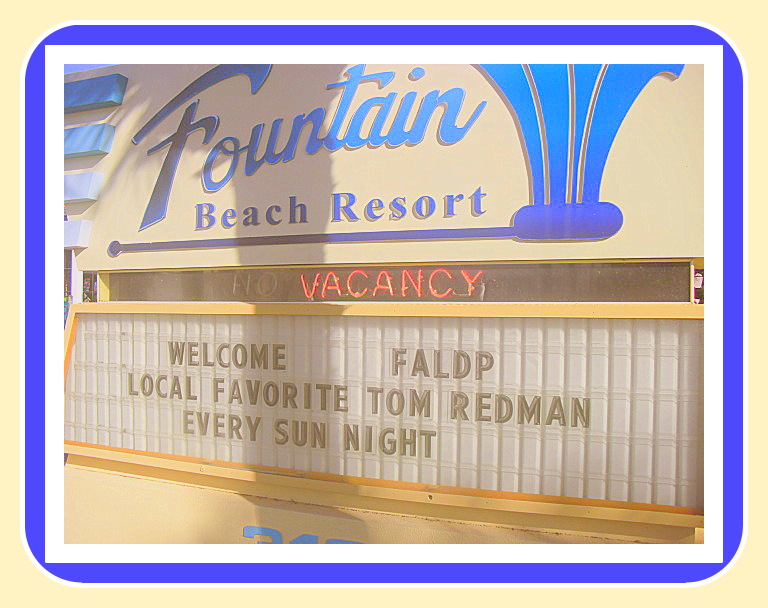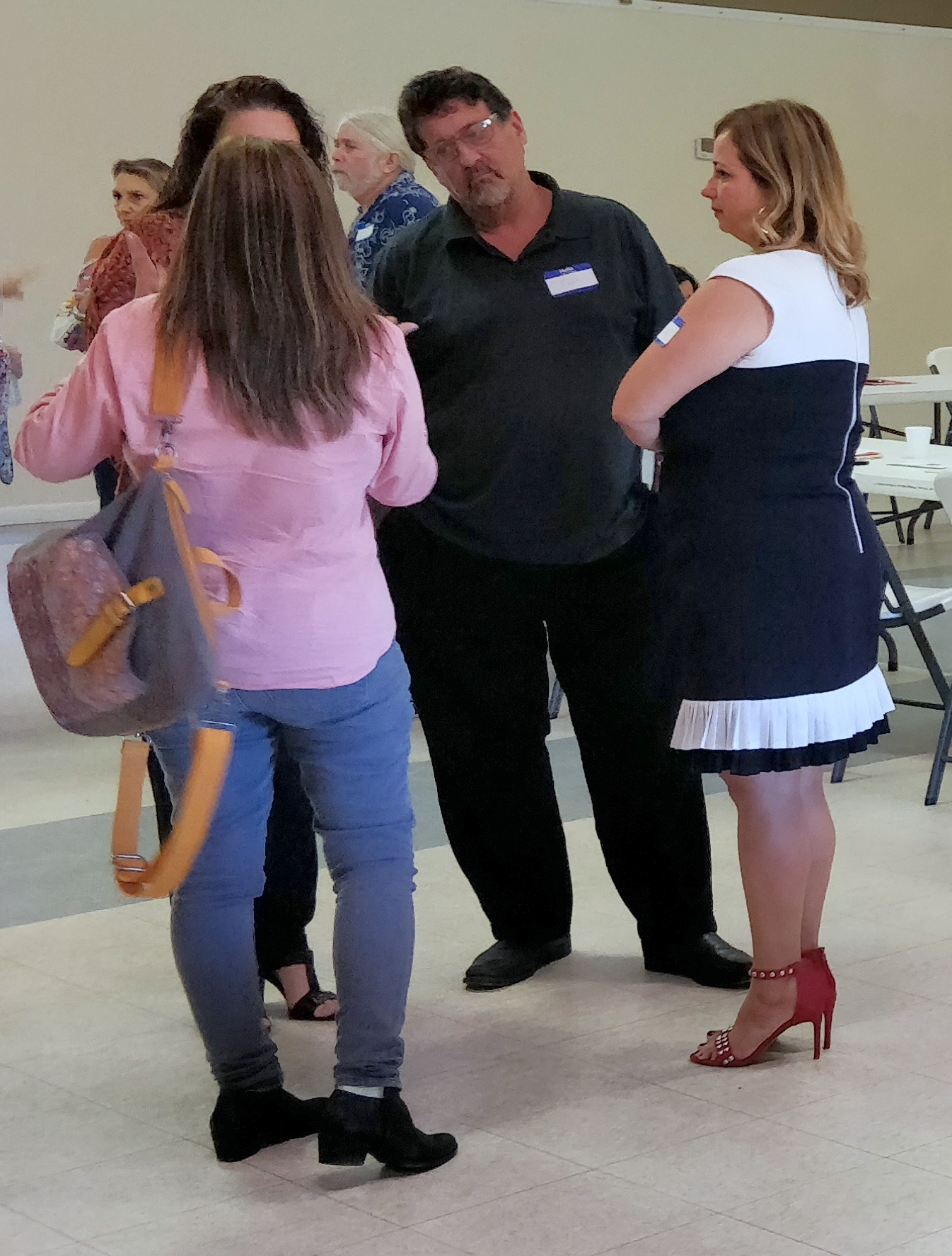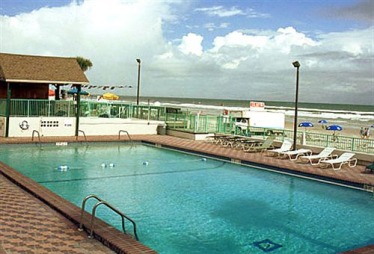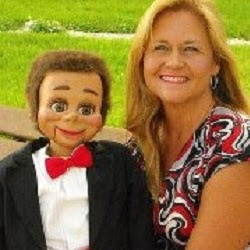 Chere Mask and Leroy presented at our 2015 Conference in Daytona Beach.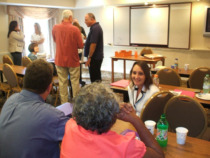 2012 Conference in Venice, Florida. Photo includes Julie Jefferson, Tom Conroy, Markene Henry and others.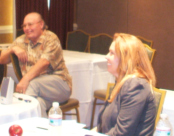 2013 Conference in St. Augustine - photo includes Ron Boland and another member.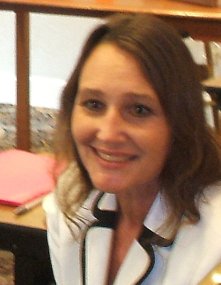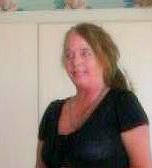 Ruth Tick at the First Annual Conference.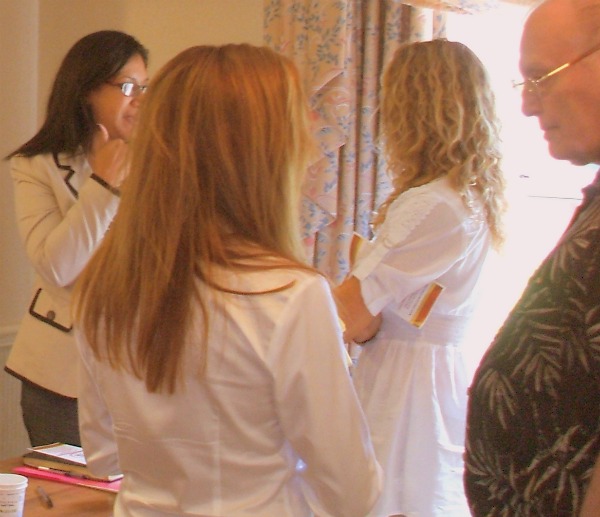 Venice, Florida - 2012 Conference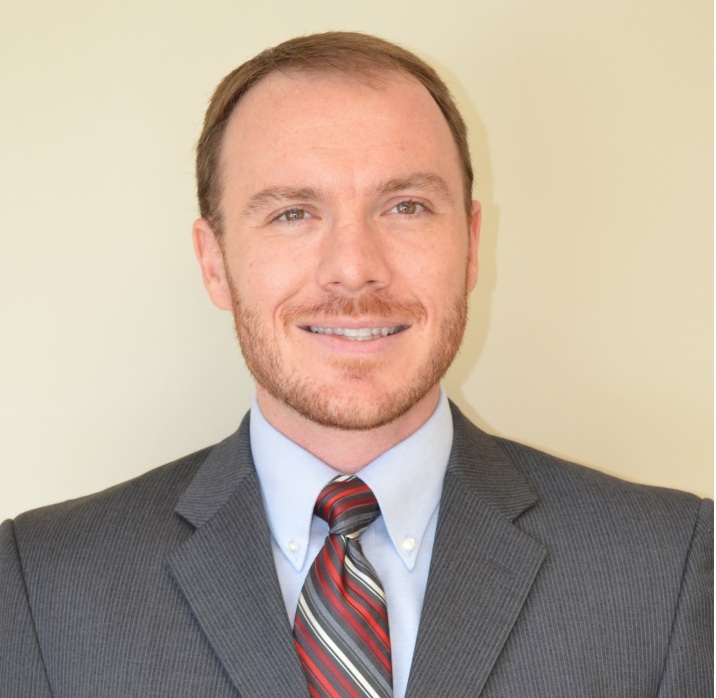 Lars Gilberts of the Broward County United Way presented in 2015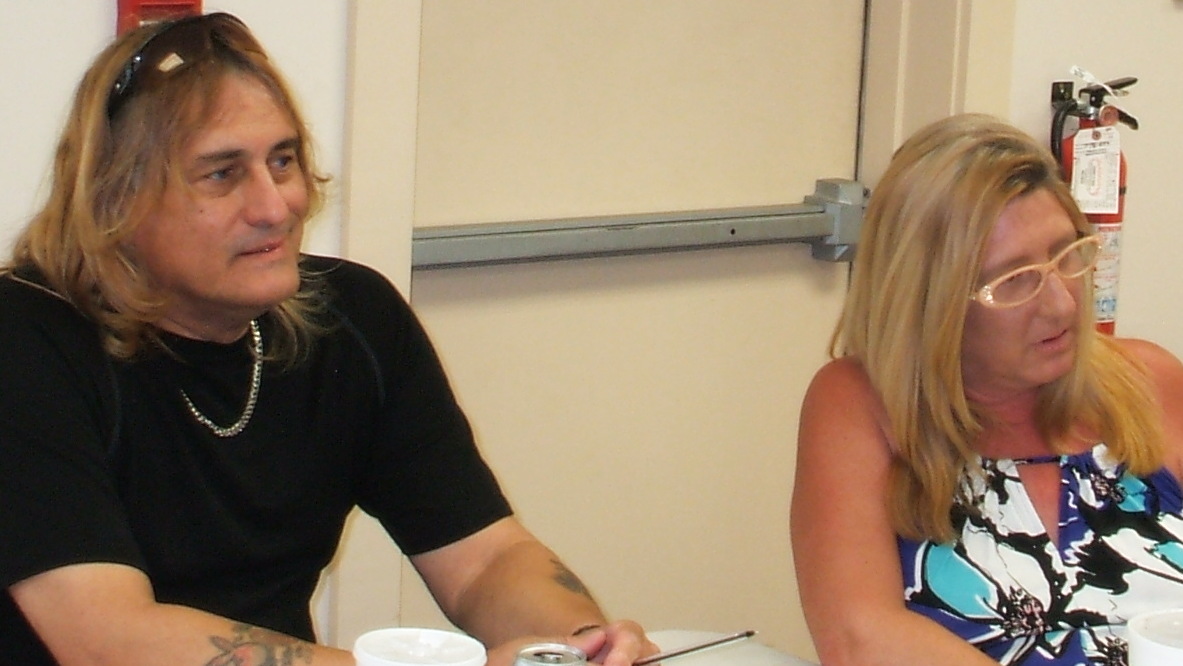 Louis Sessa and his wife at our conference in Cedar Key, Florida.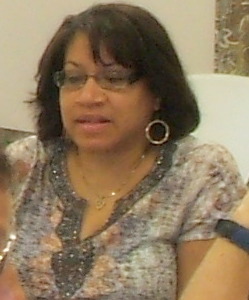 Kimberly Brock attended our conference in Cedar Key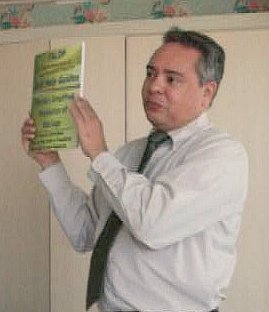 Ken Diaz, First Annual Conference showing our first FALDP How To Guide

Chuck Trudell, former owner of By The People in Fort Myers, attended our conference in Venice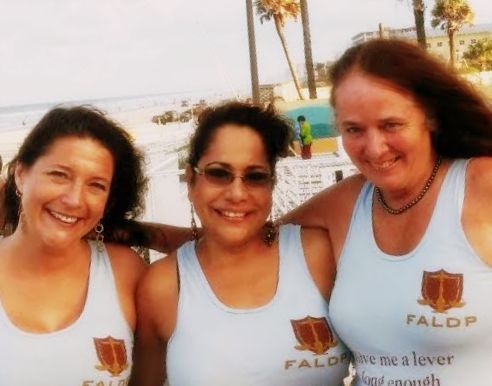 Christine Marinkovich, Ketty Rodriguez, and Ruth Tick - on the pool deck, after the 2015 conference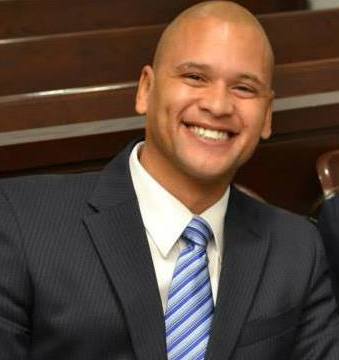 Chardo Richardson was the key note speaker at our 2016 conference.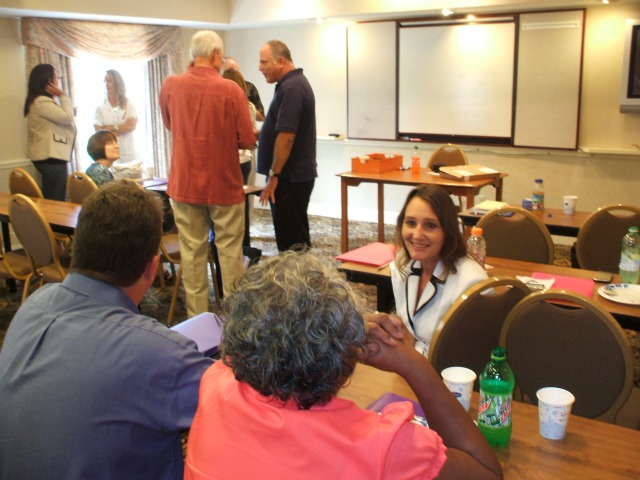 During a break at our Venice Conference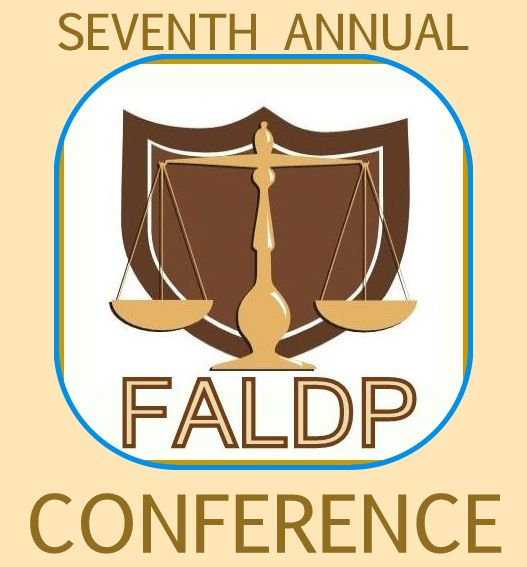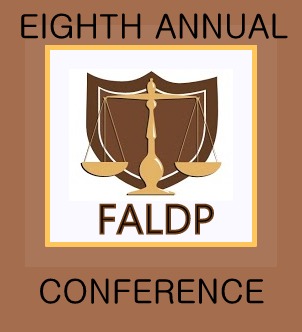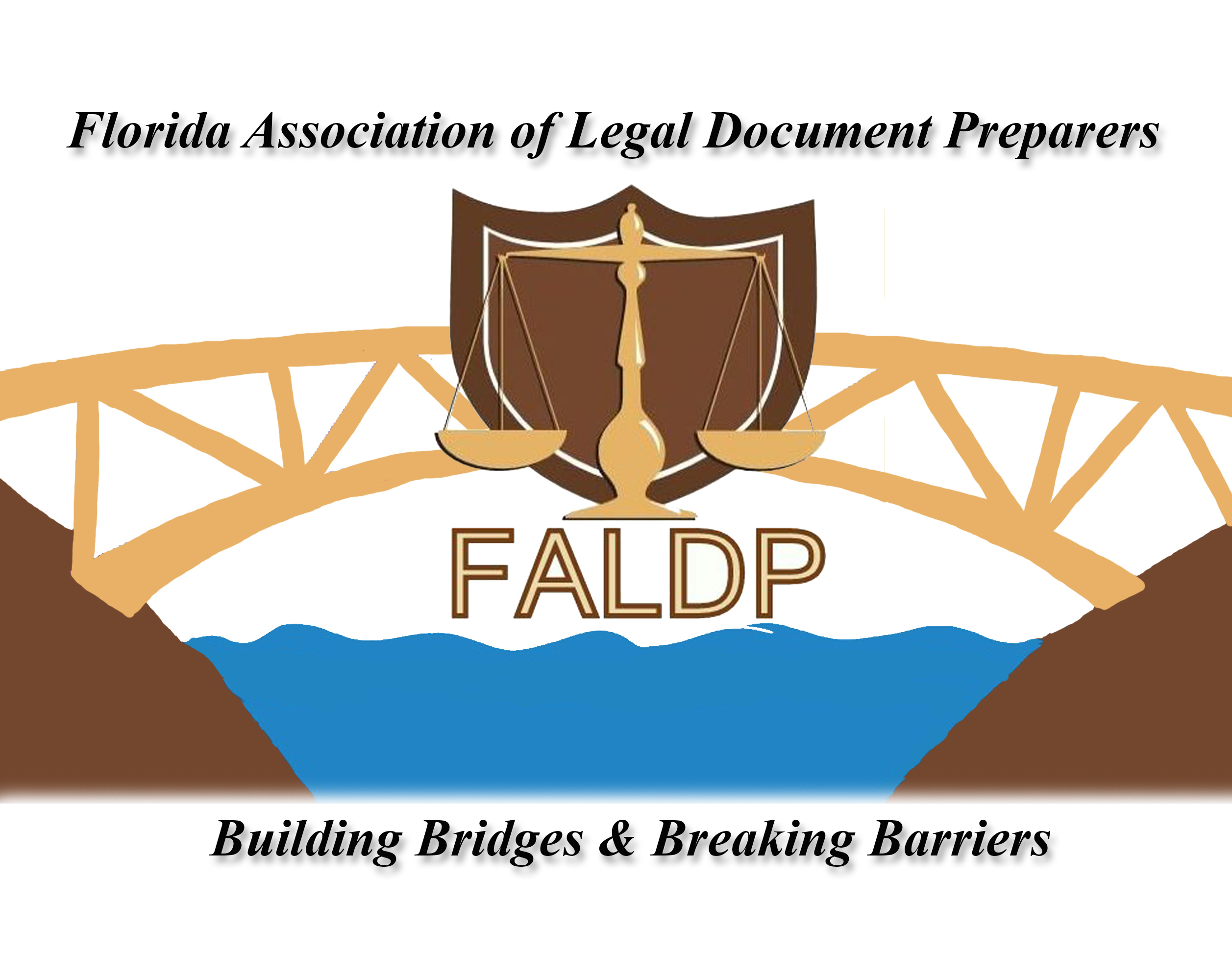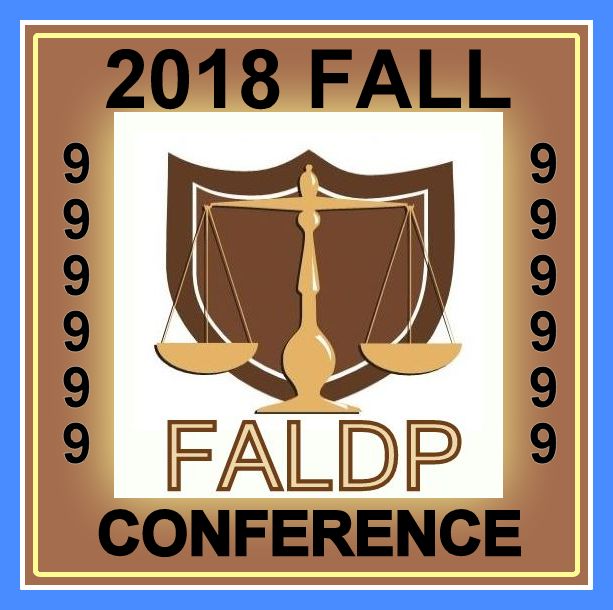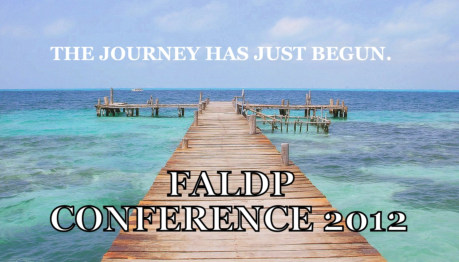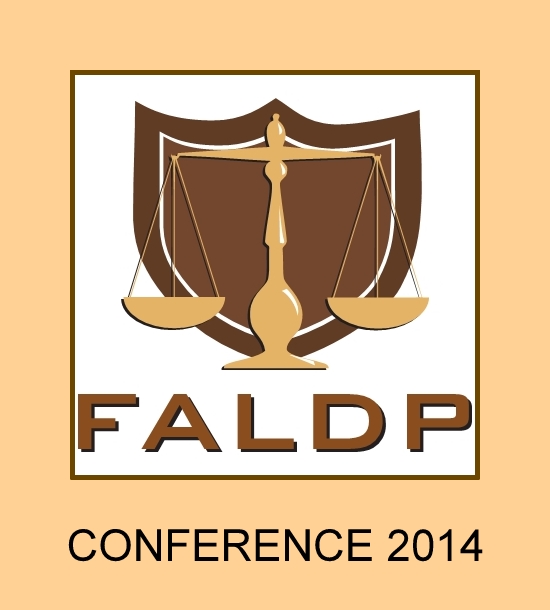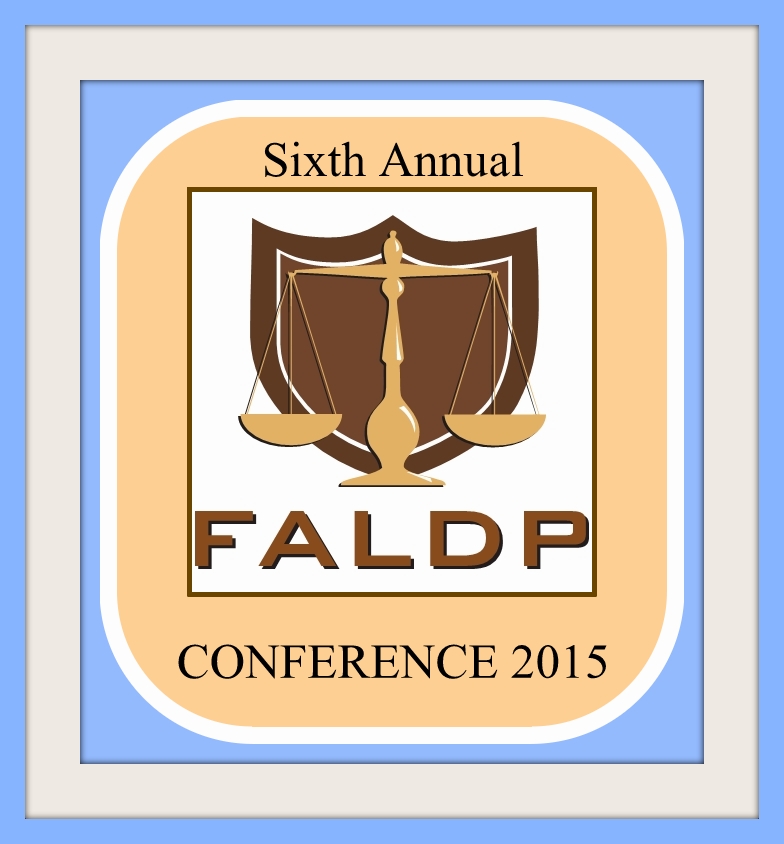 Copyright 2010-2021 ~ All rights reserved.
Follow us on Facebook!