Conference Archives
Conference Photos
A few of our attendees.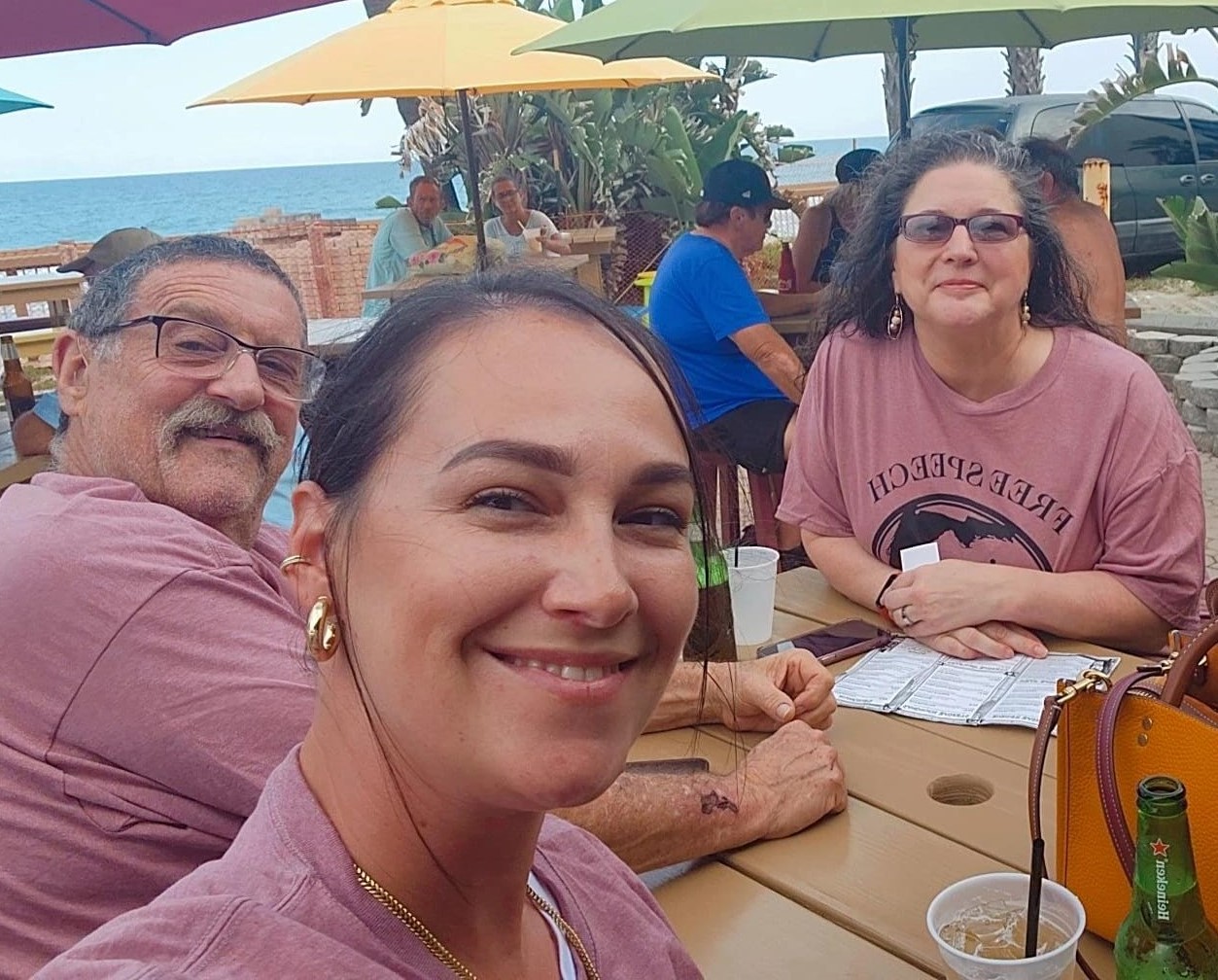 The After Party Begins ...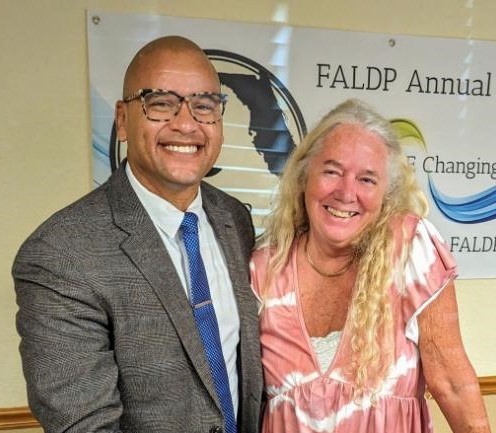 Ruth & Chardo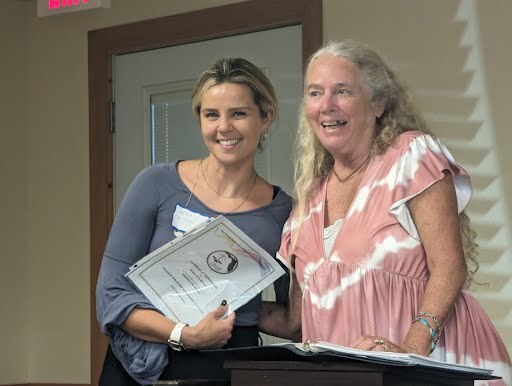 Ruth & Bruna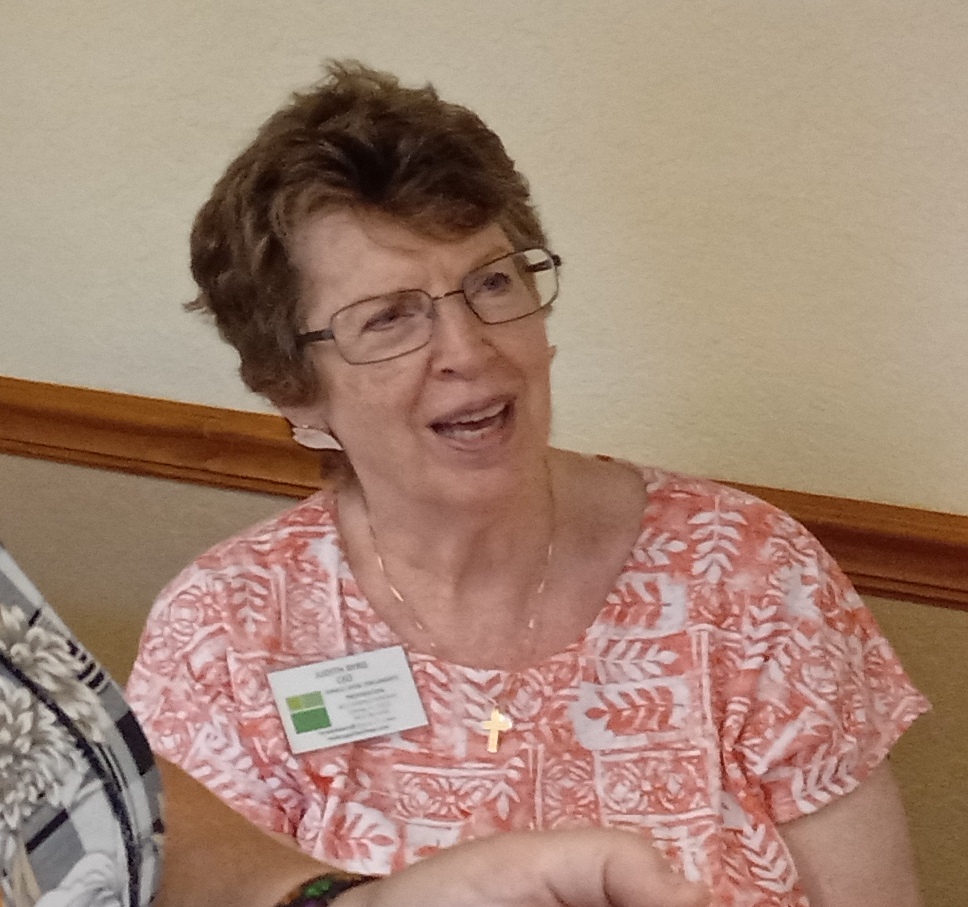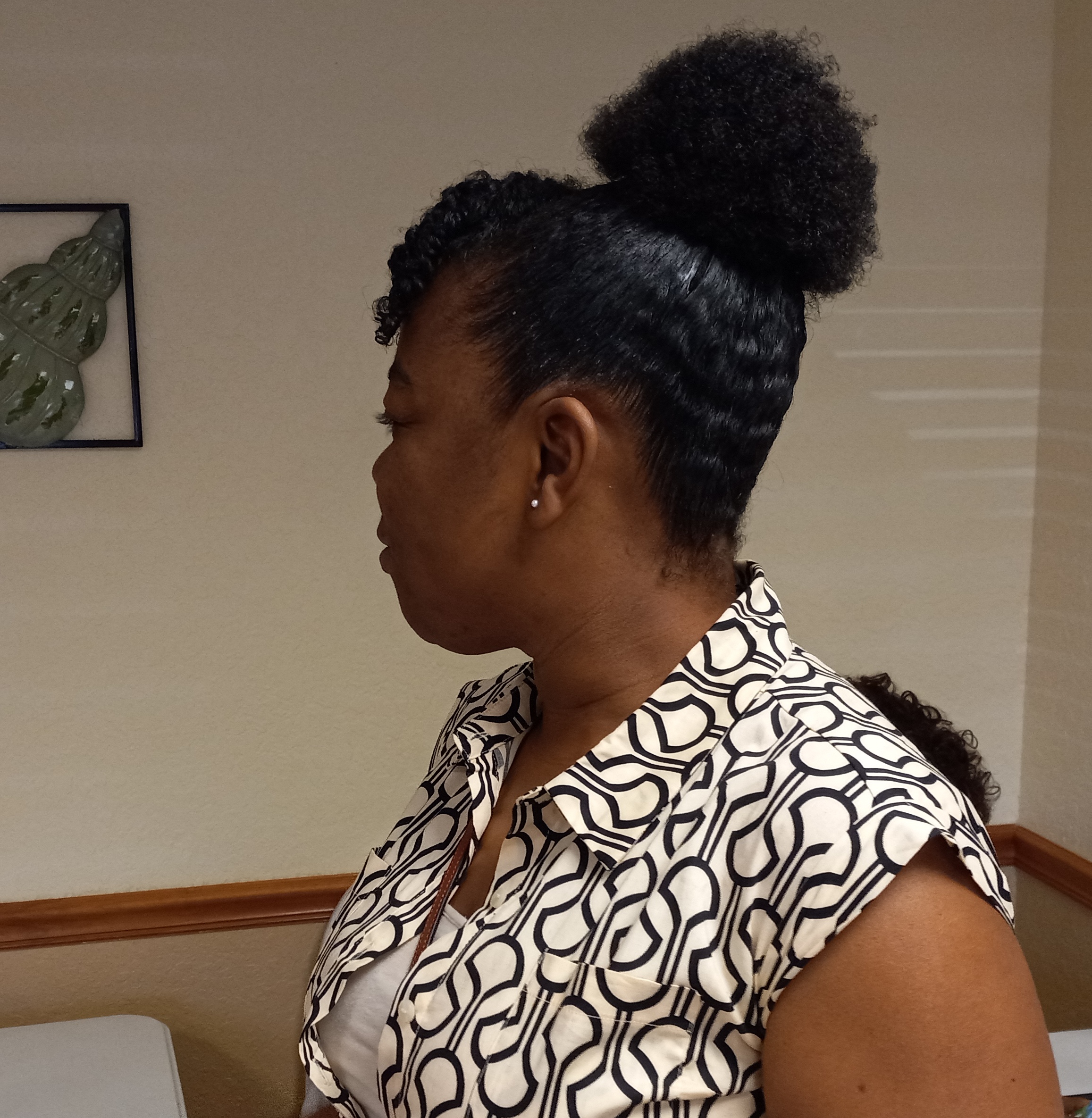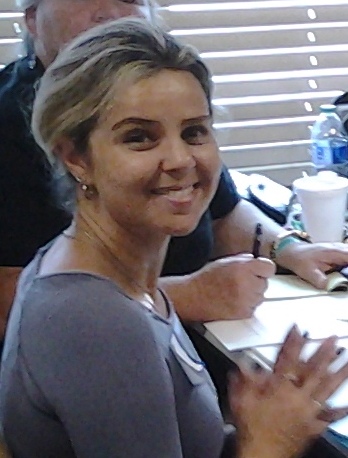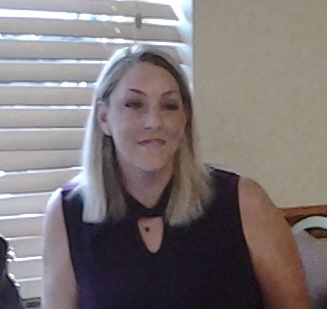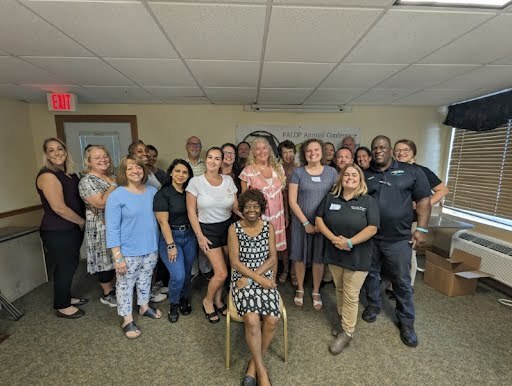 Almost everyone.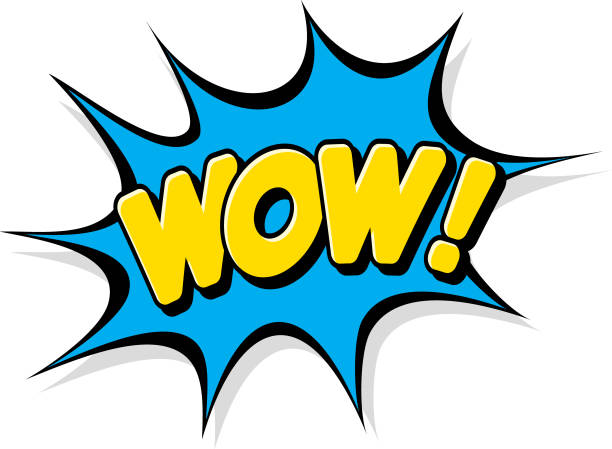 2022 - 13th Annual
We always order our conference T-Shirts from Ooshirts.com. We highly recommend them!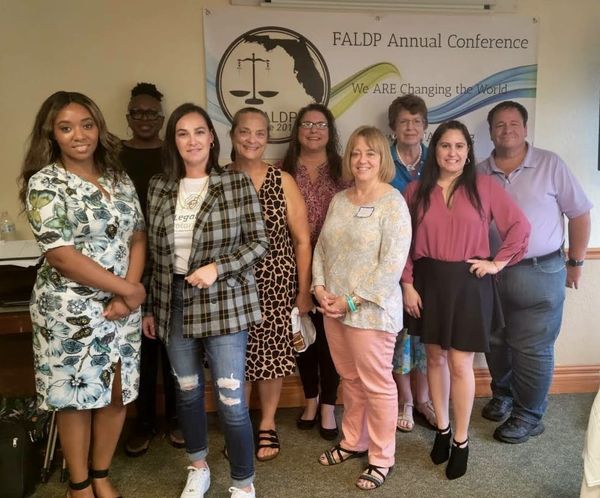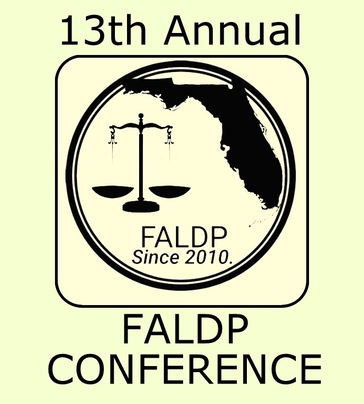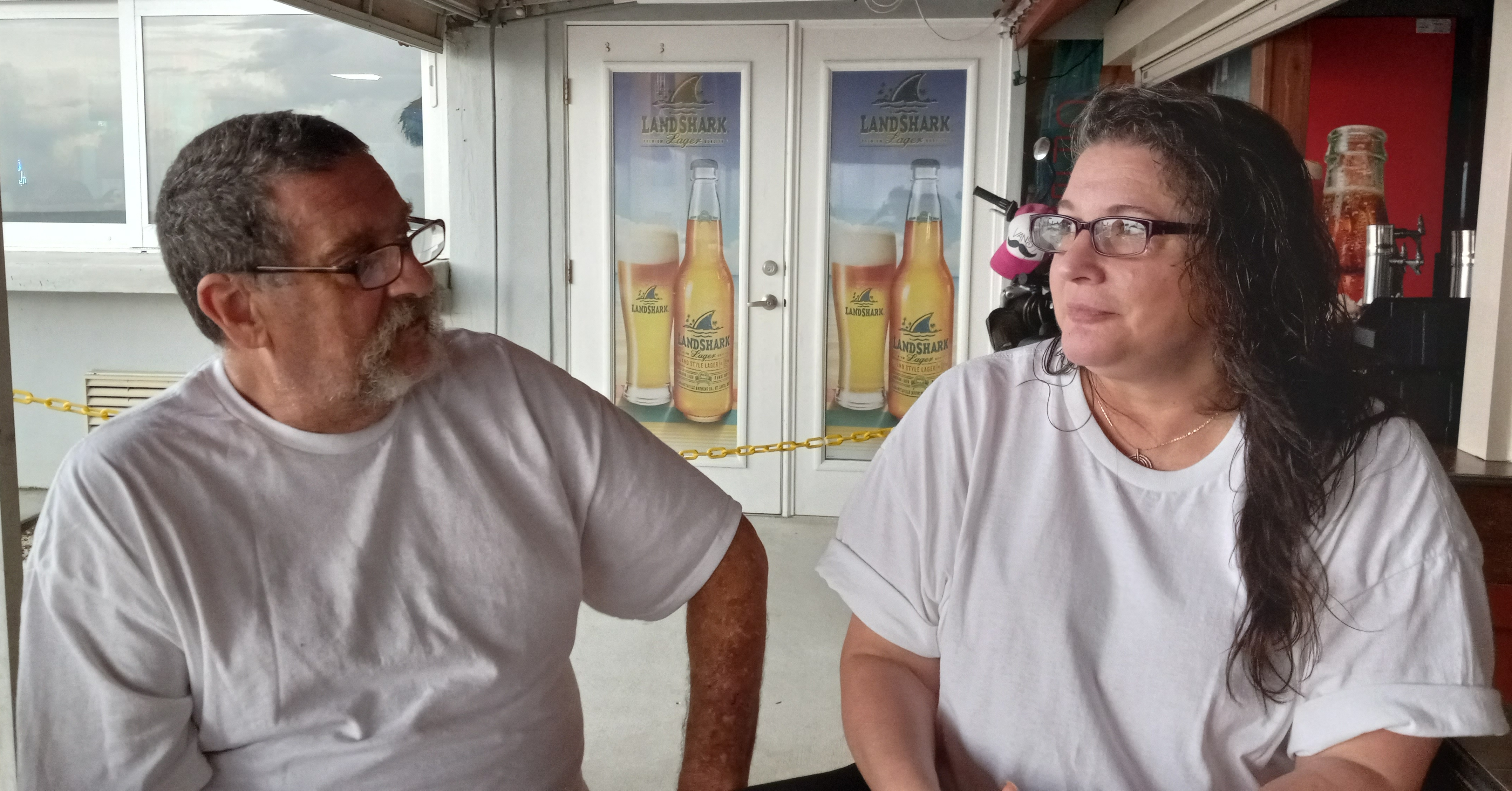 Jack & Christine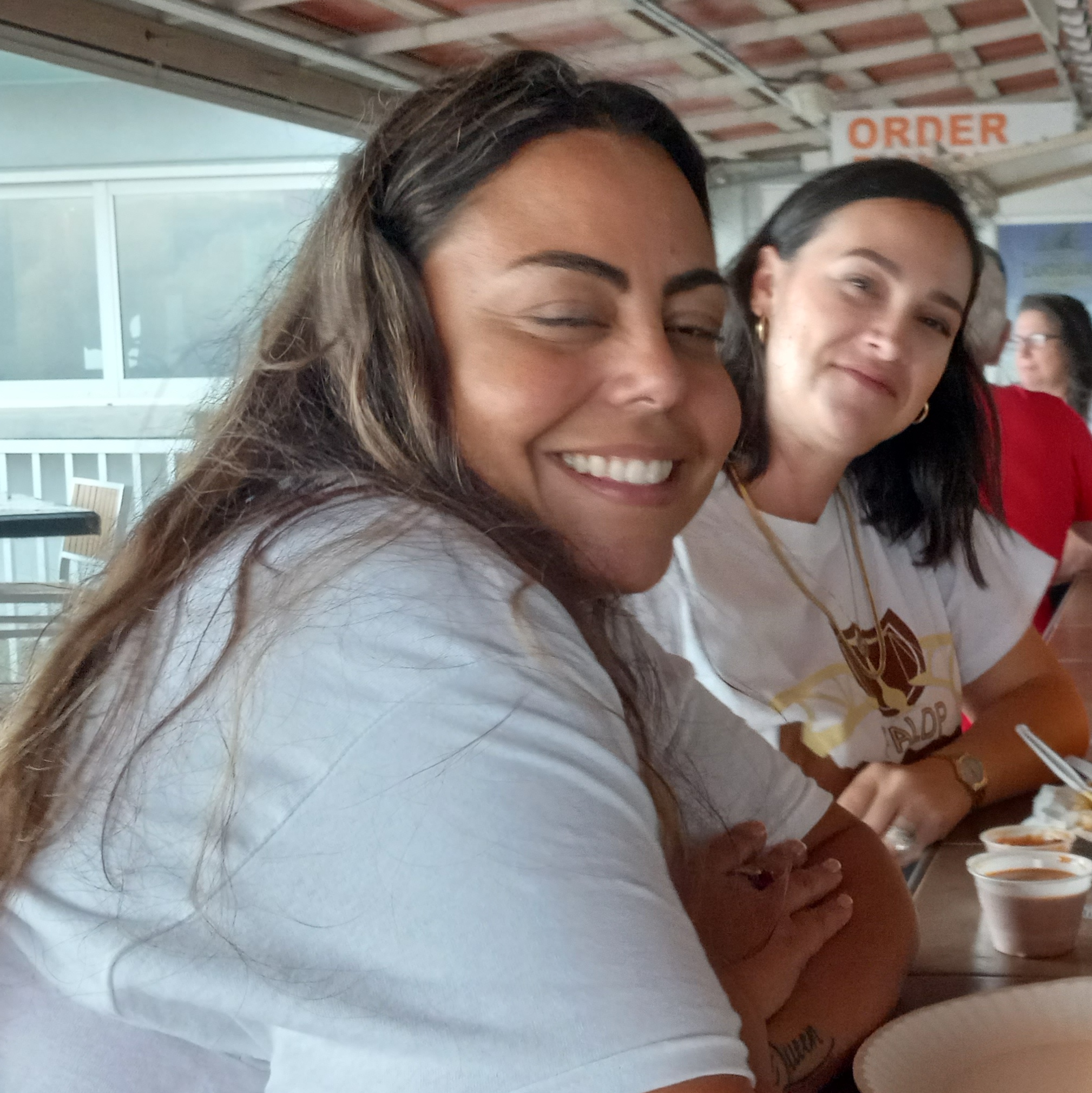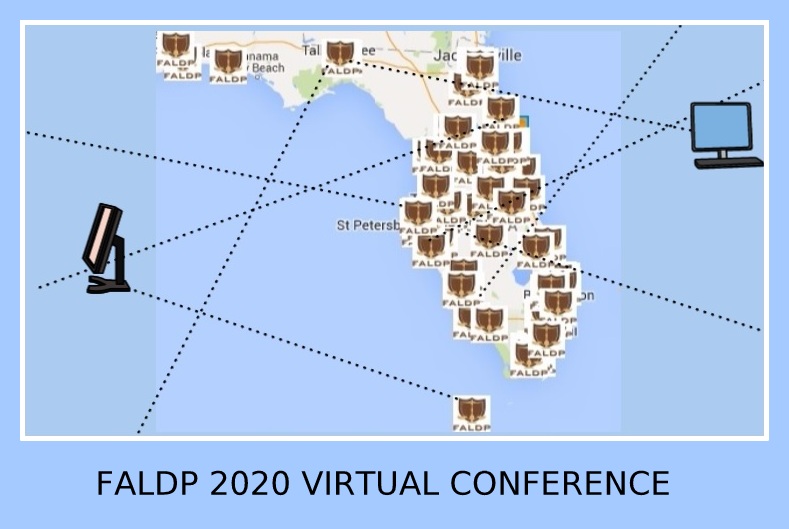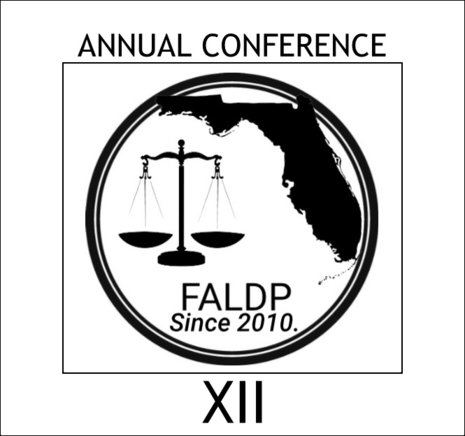 This promotion is no longer available.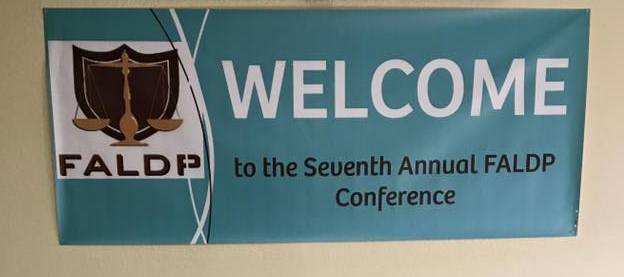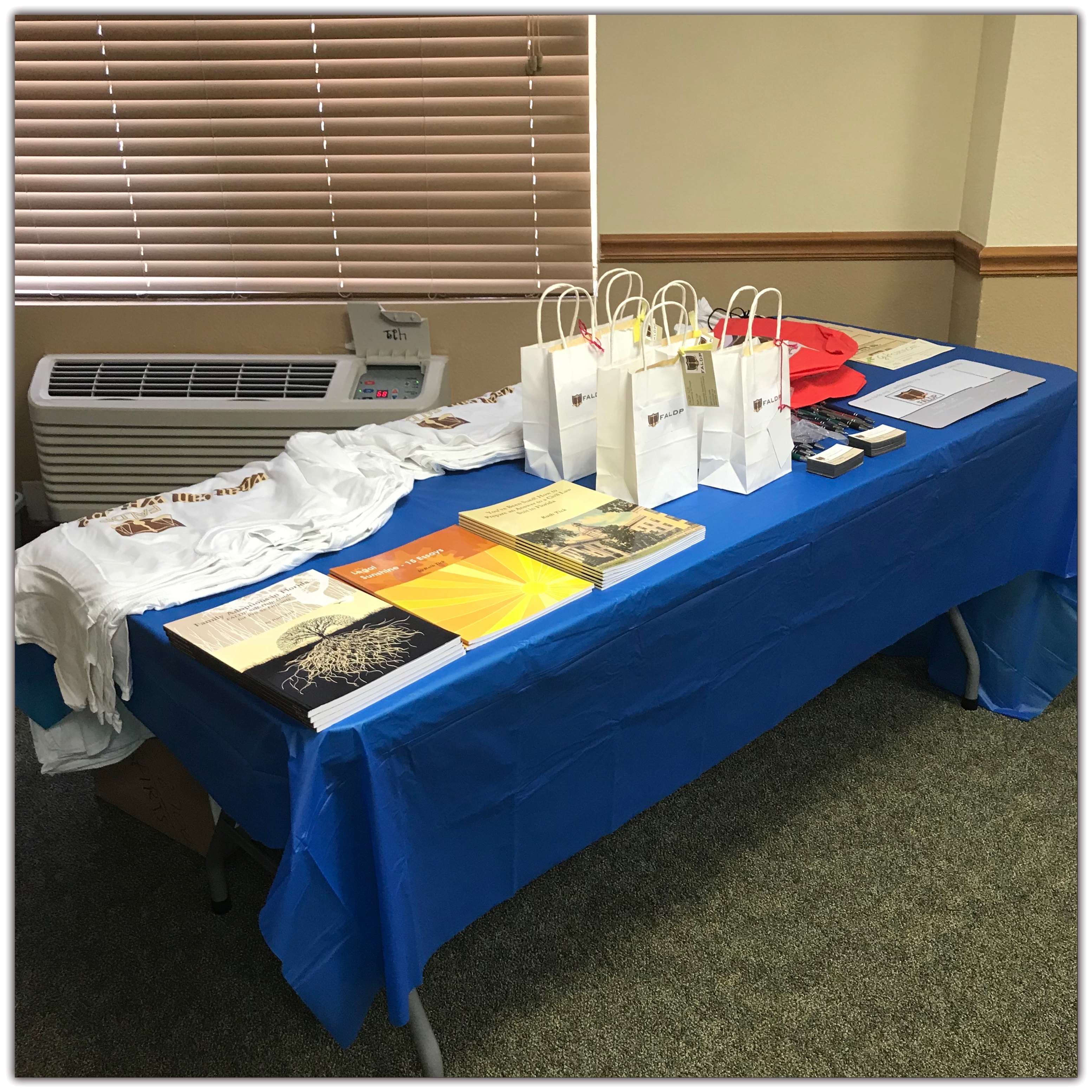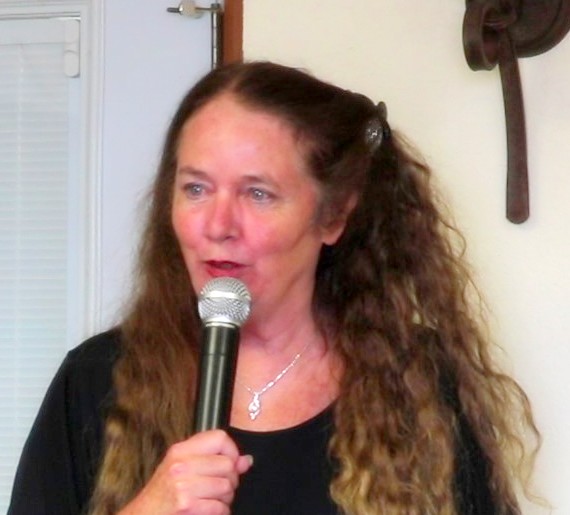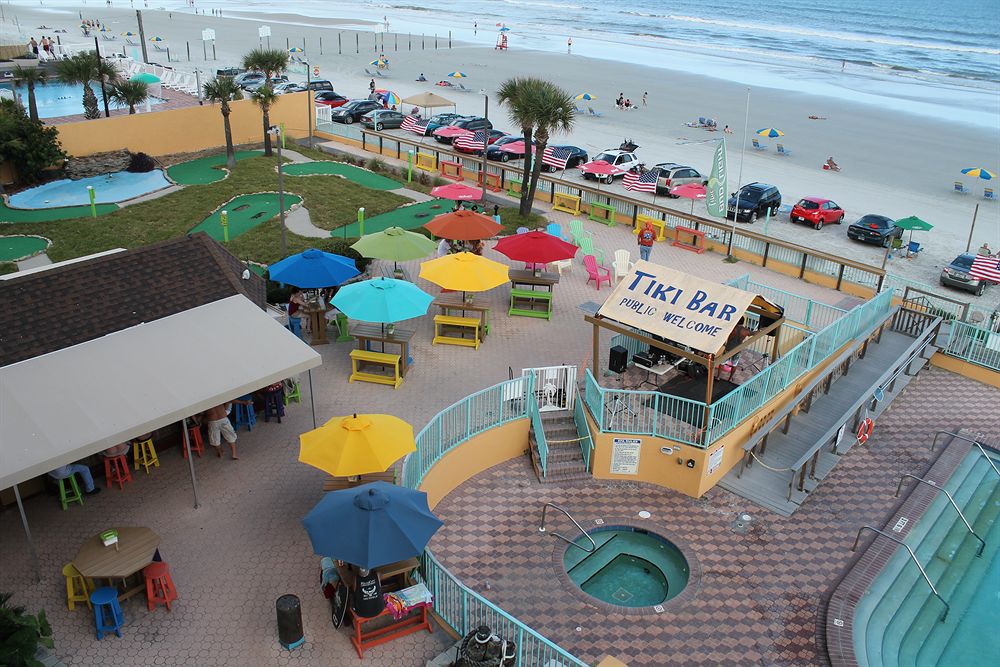 Pool deck at the Fountain Beach Resort, where we have held conferences in 2014, 2015, 2016, and 2021.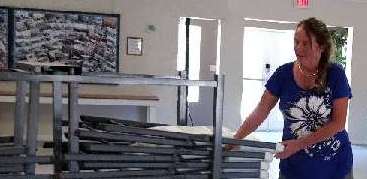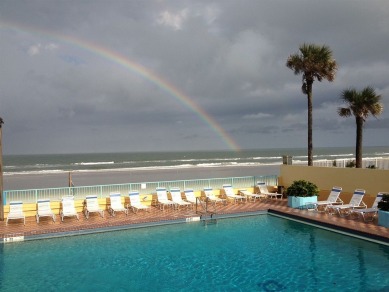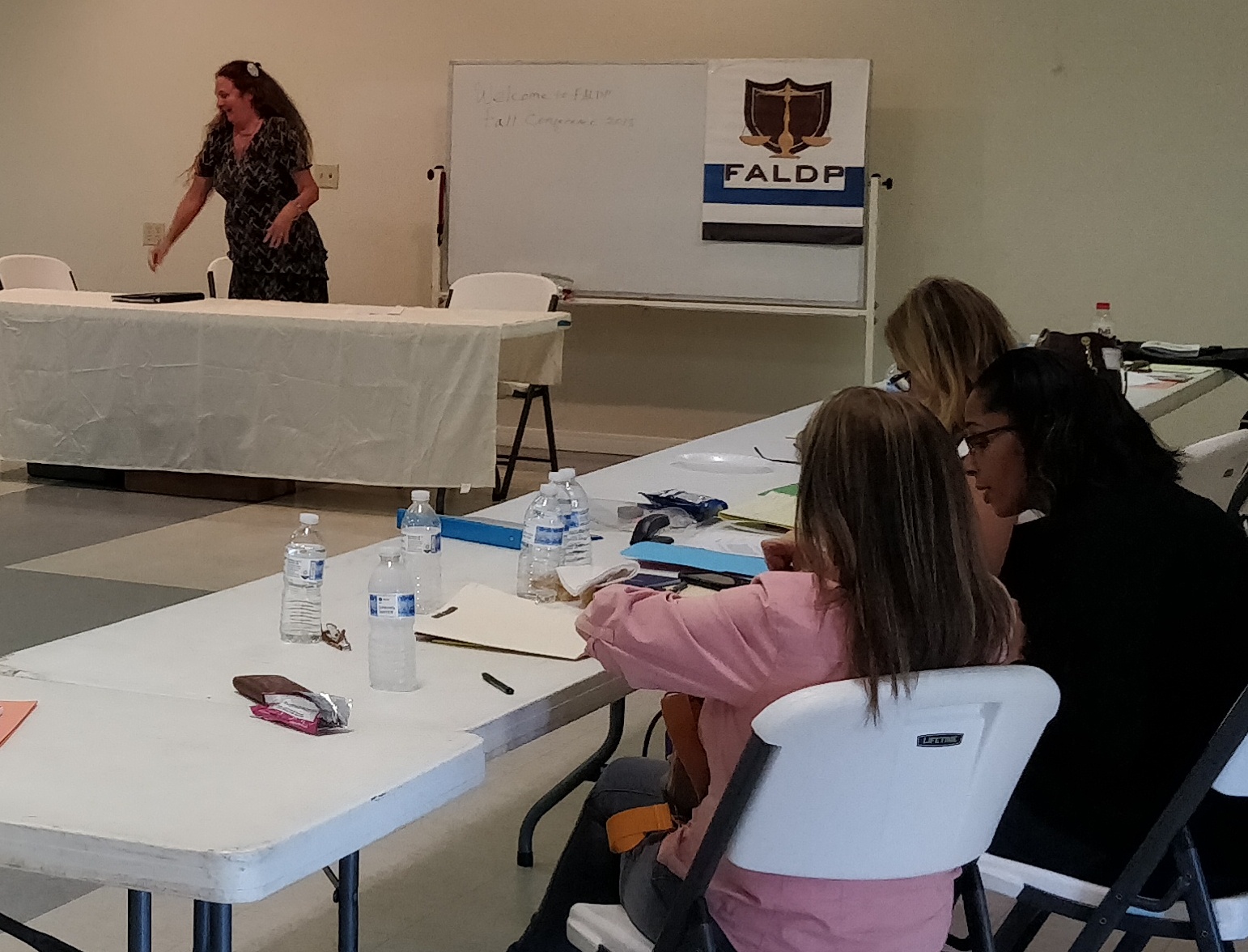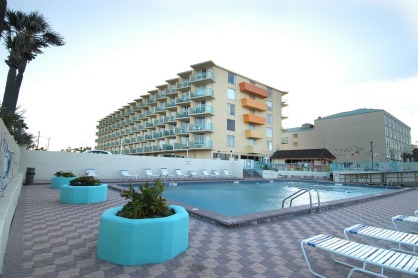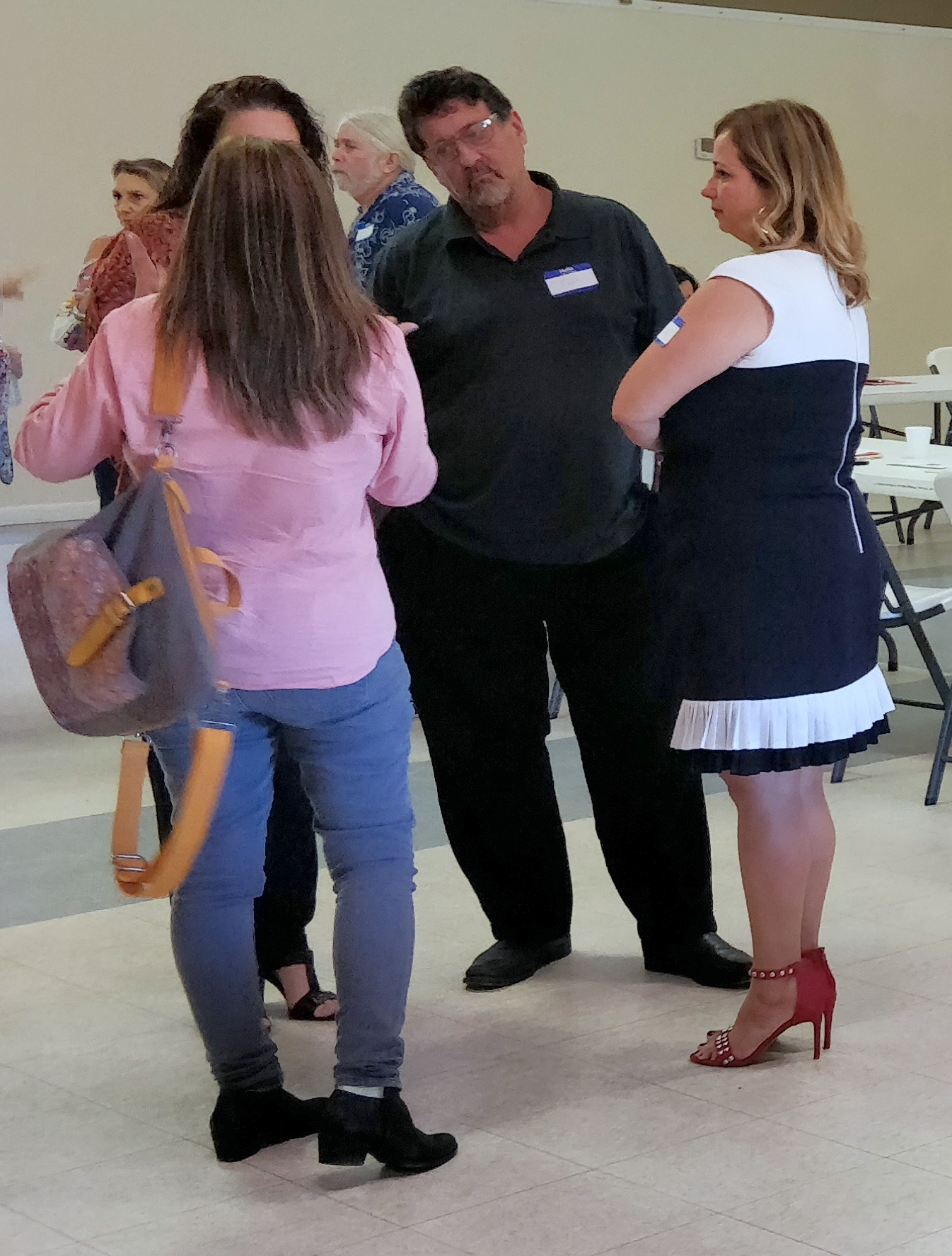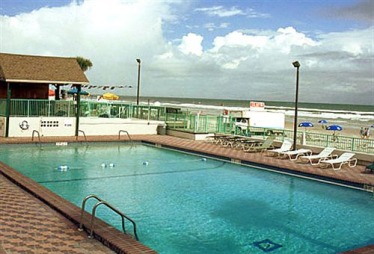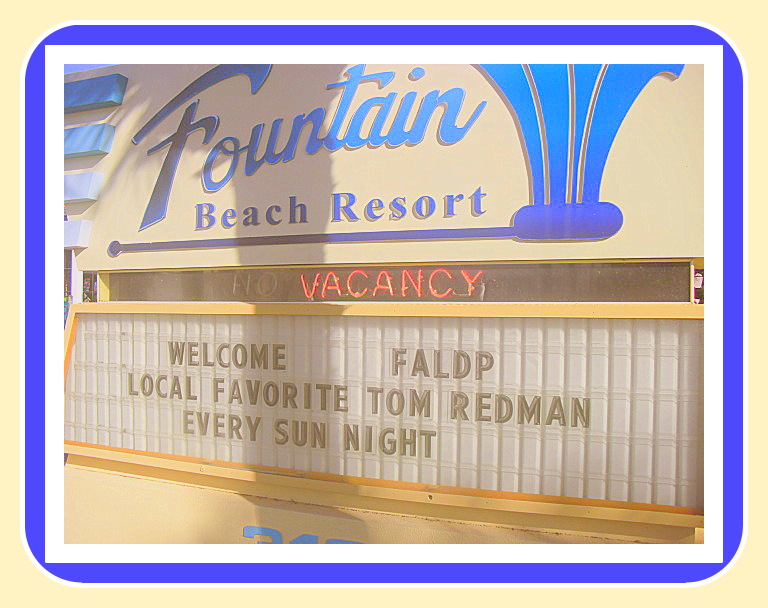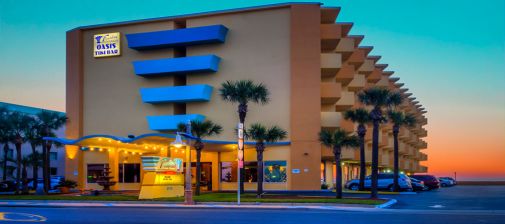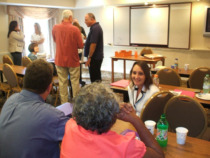 2012 Conference in Venice, Florida. Photo includes Julie Jefferson, Tom Conroy, Markene Henry and others.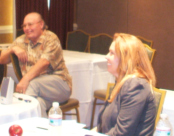 2013 Conference in St. Augustine - photo includes Ron Boland and another member.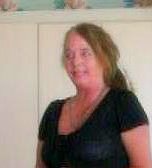 Ruth Tick at the First Annual Conference.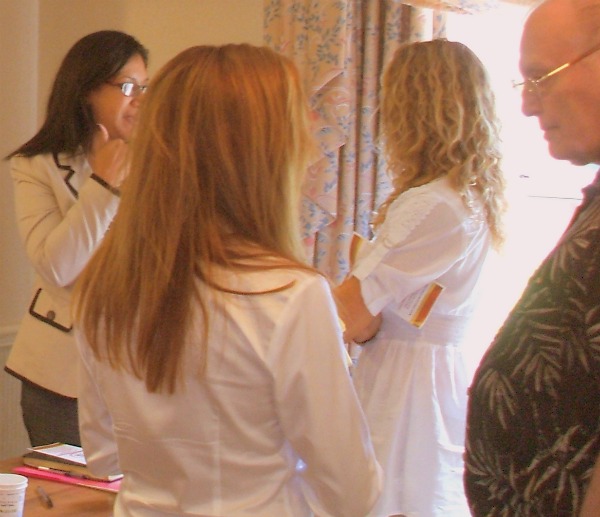 Venice, Florida - 2012 Conference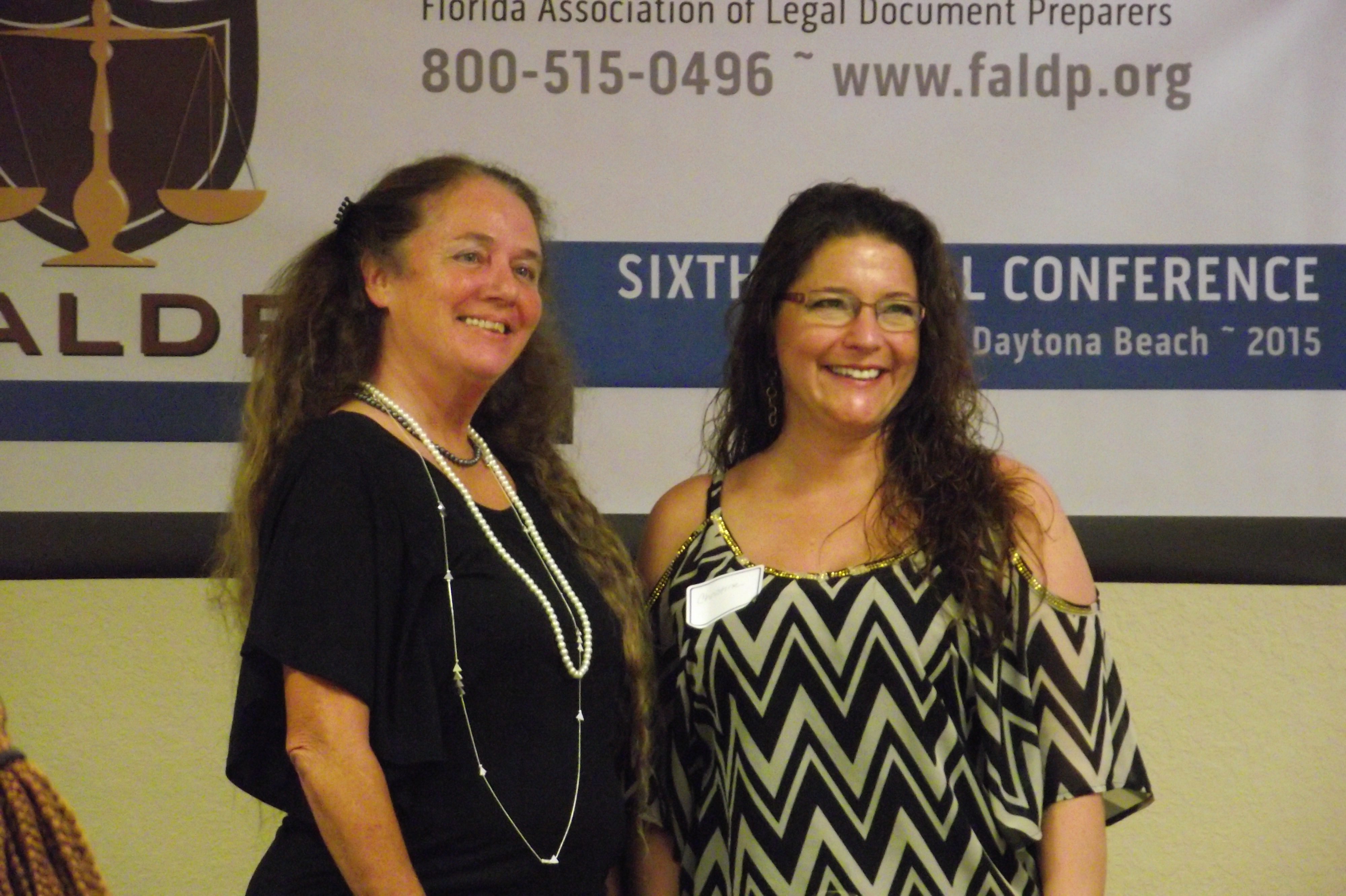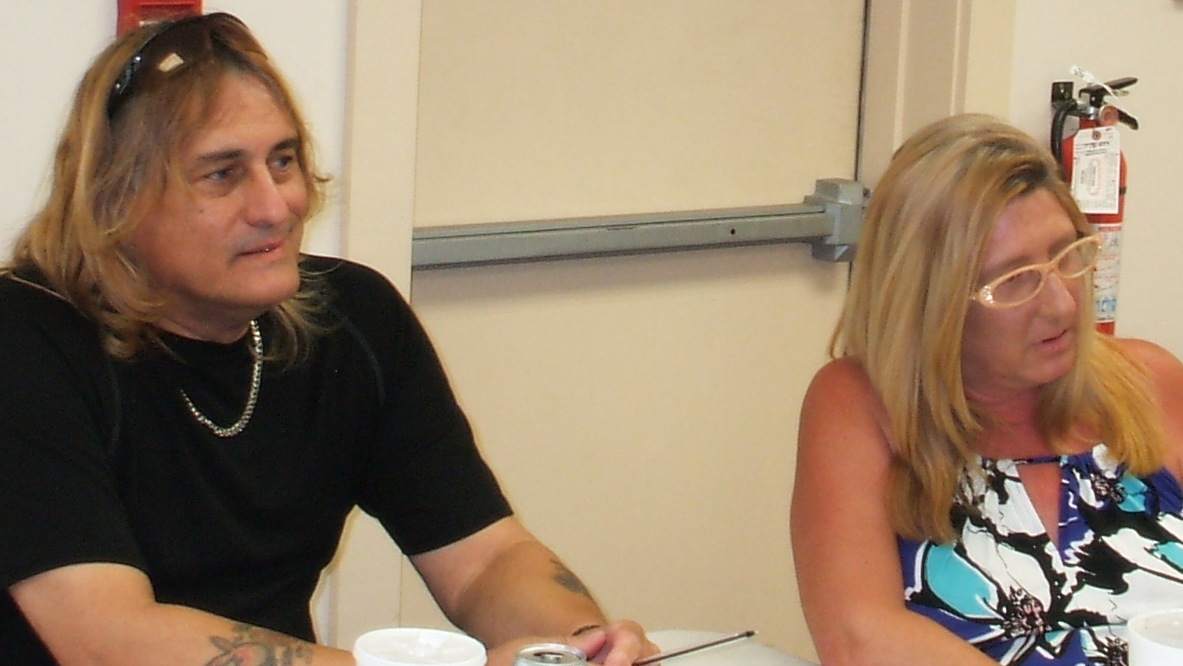 Louis Sessa and his wife at our conference in Cedar Key, Florida.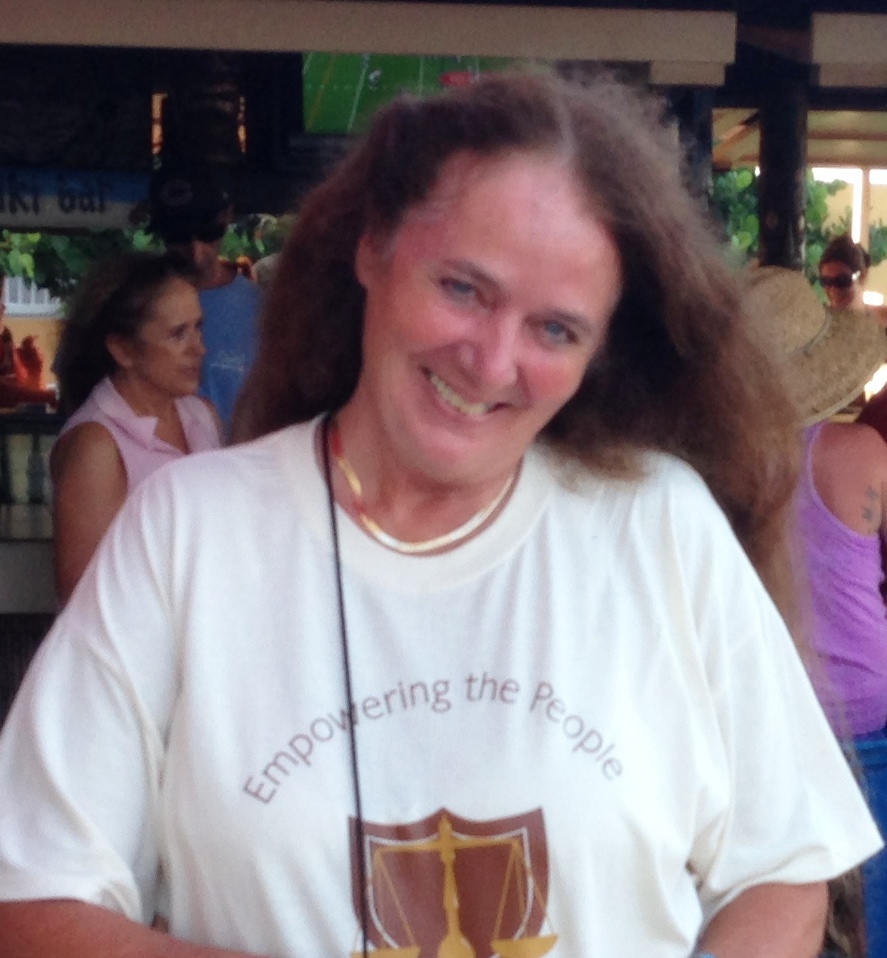 During a break at our Venice Conference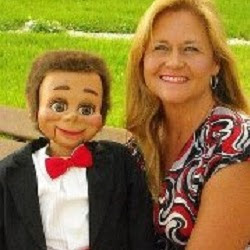 Chere Mask and Leroy presented at our 2015 Conference in Daytona Beach.
Trish Giaccone, Family Life Center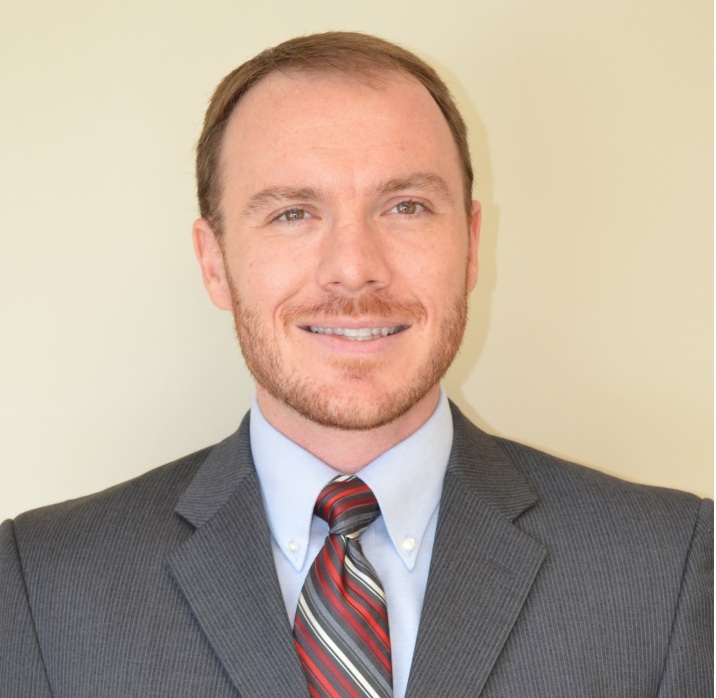 Lars Gilberts of the Broward County United Way presented in 2015
David Ayala
Judge Alexander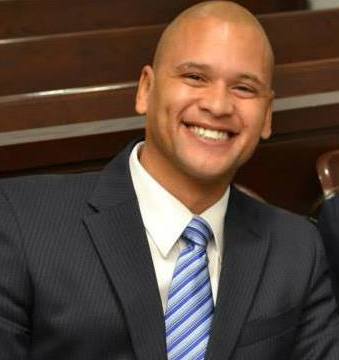 Chardo Richardson was the key note speaker at our 2016 conference.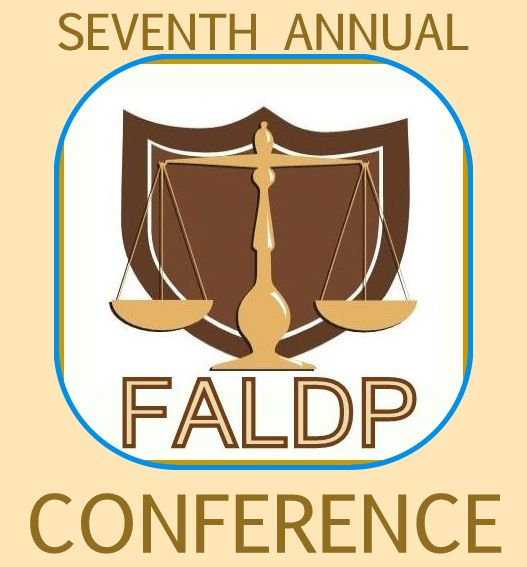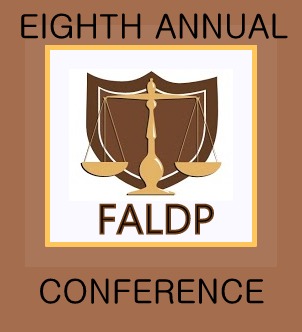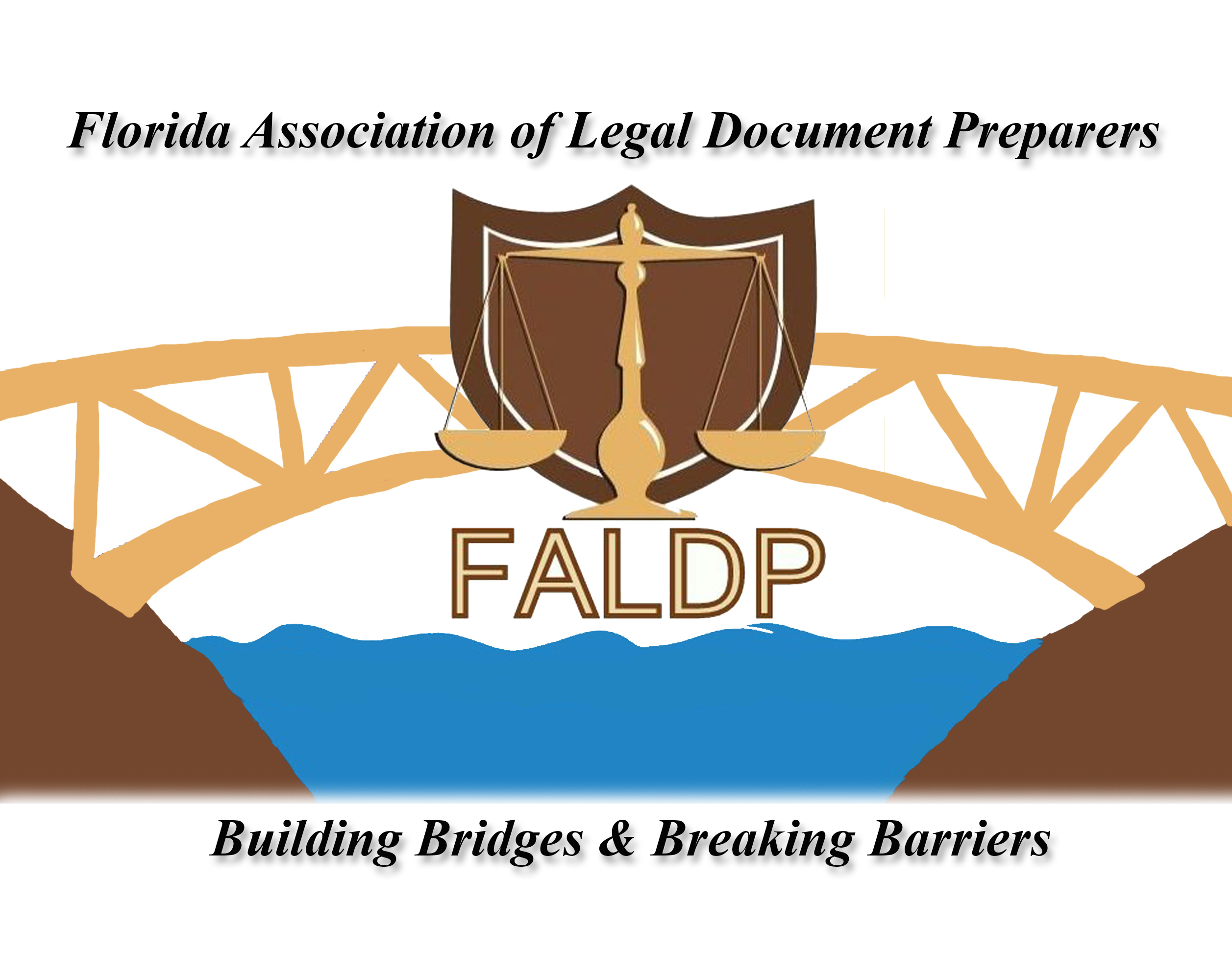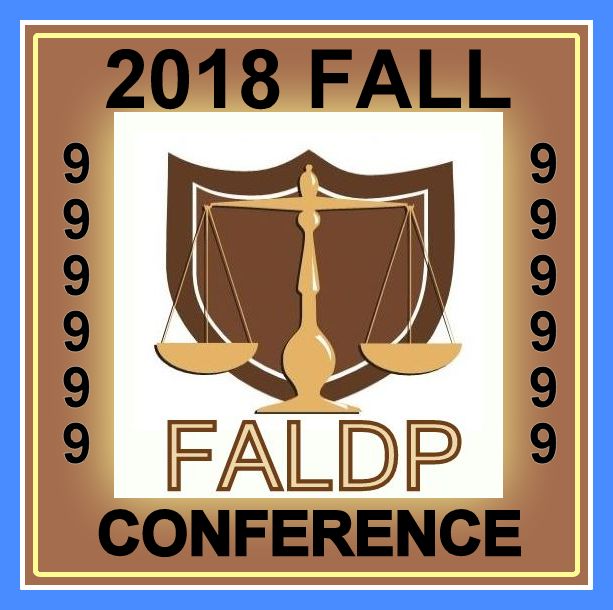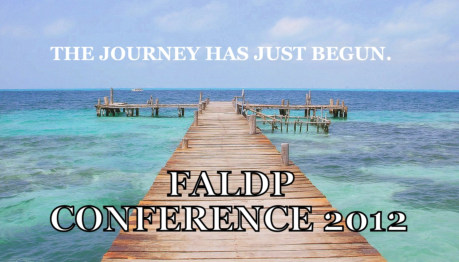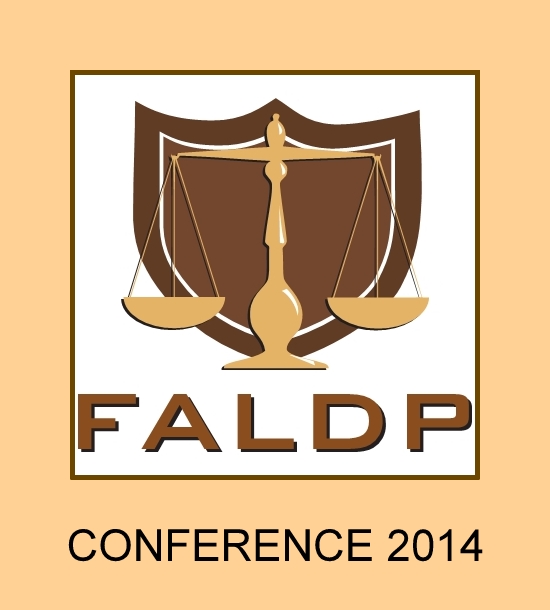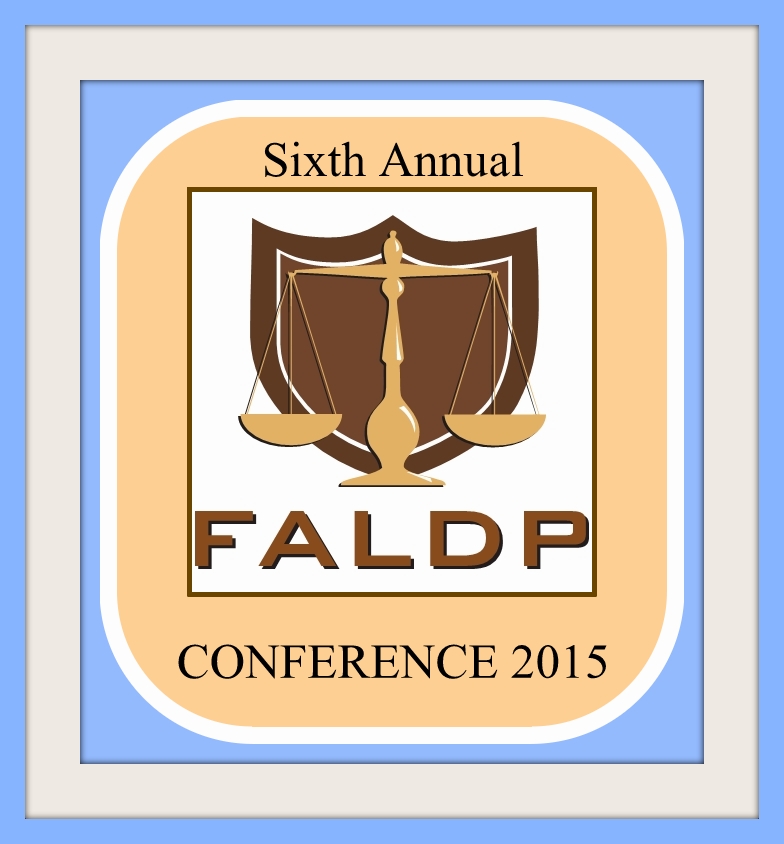 Copyright 2010-2023 ~ All rights reserved.