About Us Contact Us - FALDP

We are a thriving group of legal document preparers concerned about citizen's access to the legal system. There is a wealth of readily available legal information, if only you know where to look. We share with consumers legal information we have collected; and seek to support consumer rights by helping to provide easy access to information and the legal system. We welcome the opportunity to earn your trust and deliver you the best service and information in the industry. 
To contact our association directly call 800-515-0496 or email staff@faldp.org or complete any of the contact forms throughout this site, including at the bottom of this page.
~ The FALDP Story ~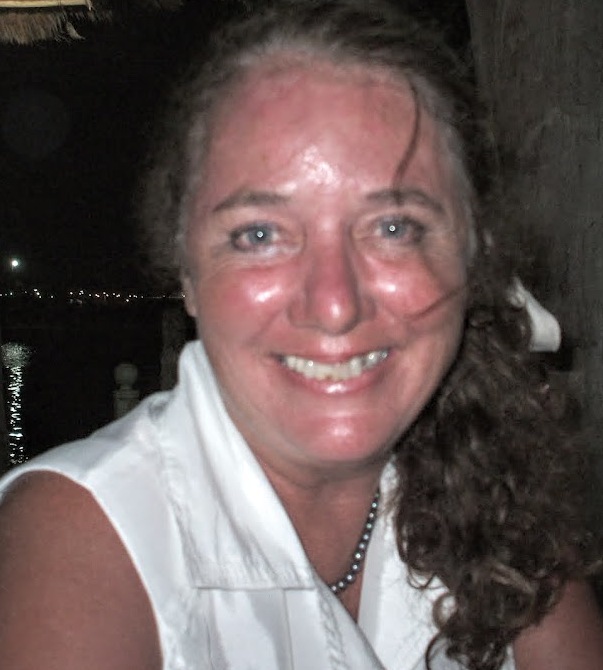 The Beginning ...
In the spring of 2010, Ruth Tick, responded to a craigslist ad. The owner of a popular legal document site, needed someone to do research and write content for his site.
Ruth Tick went to work answering inquiries as they came in, sometimes as many as 30 a day. One day, Ruth emailed the site owner, Ken, and told him she had an idea. Later that day, when they spoke on the phone they discovered that they had both come up with the identical idea. FALDP was born!
The rest is history ...
The site went live in May 2010. Ken as the webmaster, Ruth as the writer and recruiter. They started with only an idea, and themselves as members. Over the course of the next year they produced publications, offered webinars, and hosted the First Annual FALDP Conference.
In June 2011, Ken resigned as Co-Director of FALDP to pursue other business interests. Ruth took over Ken's duties in addition to her own, and continues to direct FALDP and grow the site. Since January of 2011, FALDP has:
Tripled in membership,
Tripled in site traffic,
Published multiple pro se self-help ebooks and print editions,
Added many informational pages,
Continued to develop online document preparation courses,
Created two Turn Key Business bundles for start-ups,
Translated key pages into Spanish,
Published results of a survey for pro se litigants,
Continued to foster credibility in the industry, and professional excellence among the membership
Developed a series of online courses for legal document preparers - we now offer thirteen courses.
Offers a series of courses for consumers- we offer three consumer courses.
Hosted five annual conferences
As of 2015 - offering FALDP Certification
We Serve:
Consumers & Pro Se Litigants; and Document Preparers
---
Subscribe to our free monthly newsletter, "The FALDP Docket" to learn about industry news and events.
More About Us
FALDP INFO




---
---