About Turn Key Bundle Websites
Turn Key Business owners maintain their own sites once its complete. Once your site is near completion, we'll ask you to set up an online account with the hosting company we use - www.yola.com. Then when its completed we'll help you transfer your site to your own account. If you choose to use another hosting company, you can do so after the 60 day waiting period has run. This is an ICANN rule - not ours. 
By submitting payment, you acknowledge that we have made no guarantees about the potential success of your business. As with any business, your success depends on you. The Florida Association of Legal Document Preparers will assist you in developing your business by including you in activities such as member referrals, special programs, member discounts on courses, and our annual conference.
We help our members grow their businesses by providing ongoing support. Congratulations on becoming part of something that's bigger than all of us.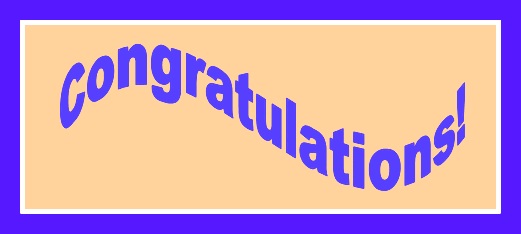 The document preparation industry is growing fast. Consumers struggle to pay attorney fees. And, many times an attorney's services are not required at all. Document preparers do not provide advice or representation. Our business credibility is strengthened by the diligent efforts of all of our members. 
Our members display our logo on all of their advertising (online and off) so long as they remain a member in good standing. Over the years our logo has come to symbolize the gold standard of excellence in Florida's legal document industry.