The Florida Association of Legal Document Preparers ~ legal document preparation services.
800-515-0496
Turn Key Business Bundle
~up to $1402.00 Value~
You pay only $699. 


Learn how to prepare Florida legal documents and operate a document preparation service
We have combined the best of our two Turn Key Business Bundles into one. Turn Key Business Bundle Premium. We're phasing out the Turn Key Classic and the Turn Key Pro in favor of our new streamlined version, with more courses, more benefits, and more support. 

We offer our Turn Key Business Bundles to motivated applicants who possess the qualities that will promote success. Drive, ambition, empathy, persistence, honesty, and attention to detail; combined with integrity, and a true moral compass. Ultimately, the key to your future is in your hands. We do our best to promote the success of our Turn Key Owners, but can make no guarantees. Are you up to the challenge?
Turn Key Business Bundle Premium 


Cost $699 
Save up to $1402. (value 

if each item were purchased separately

)

The Turn Key Classic was our tried and true bundle of business services and products to help you get started in your own document preparation business. We upgraded the ever popular Turn Key Classic to the Turn Key Business Bundle Premium. This upgraded business bundle is a great fit for document preparers with limited experience who need help with business basics, training, and a professional website. And is also a perfect fit for established document preparers who want to grow their business. 

Updated 11/9/2018
About Turn Key Bundle Websites
Turn Key Business owners maintain their own sites once its complete. Once your site is near completion, we'll ask you to set up an online account with the hosting company we use - www.yola.com. Then when its completed we'll help you transfer your site to your own account. If you choose to use another hosting company, you can do so after the 60 day waiting period has run. This is an ICANN rule - not ours. 
By submitting payment, you acknowledge that we have made no guarantees about the potential success of your business. As with any business, your success depends on you. The Florida Association of Legal Document Preparers will assist you in developing your business by including you in activities such as member referrals, special programs, member discounts on courses, and our annual conference.
We help our members grow their businesses by providing ongoing support. Congratulations on becoming part of something that's bigger than all of us.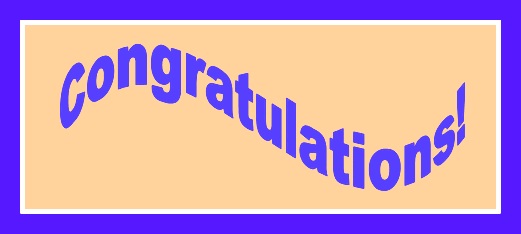 The document preparation industry is growing fast. Consumers struggle to pay attorney fees. And, many times an attorney's services are not required at all. Document preparers do not provide advice or representation. Our business credibility is strengthened by the diligent efforts of all of our members. 

Our members display our logo on all of their advertising (online and off) so long as they remain a member in good standing. Over the years our logo has come to symbolize the gold standard of excellence in Florida's legal document industry.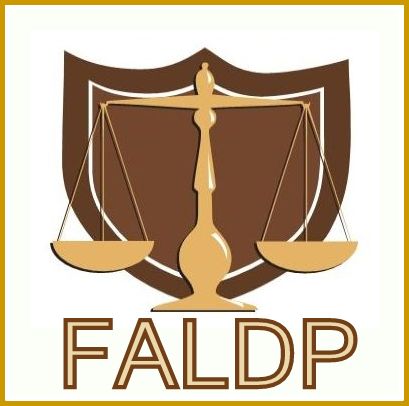 Copyright 2010-2019 ~ All rights reserved.
Follow us on Facebook!
Copyright 2010-2019. All rights reserved.