Sales Secrets for Document Preparers
Only $129. ~ One CEU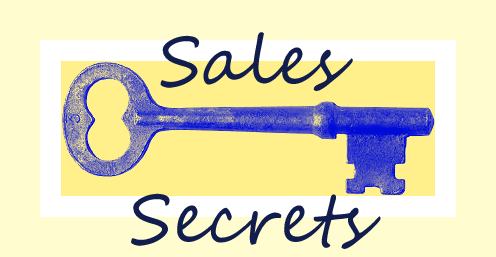 Sales Secrets for Document Preparers is a five module course that teaches fundamental sales technique and is especially designed for our industry. Learning sales skills is a vital key to success in any business. Legal document preparers often know the information needed to prepare documents backwards and forwards, but have never learned how to sell. If you need help converting customer contacts into sales, this course is for you. This course explains why you should always welcome objections; and never think that you won't make a sale just because your customer raises them. 

After completing the course registration form below, you will be directed to the payment feature. Once you have submitted payment, you will then be redirected to the course. If, after submitting payment, if you do not arrive at the first page of Sales Secrets for Document Preparers, please contact us at staff@faldp.org or 800-515-0496.

Outline
Sales is a skill

Nuts & Bolts

Buying Questions

Overcoming Objections

Ask for the Order

A Deeper Dive Into Sales

How to Contact

My sales background
For More Information:
800-515-0496

Call FALDP today!
Para español marque 803. Llama FALDP hoy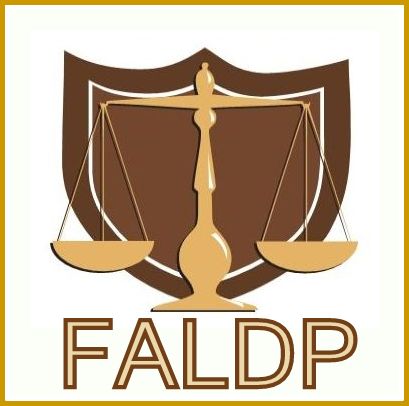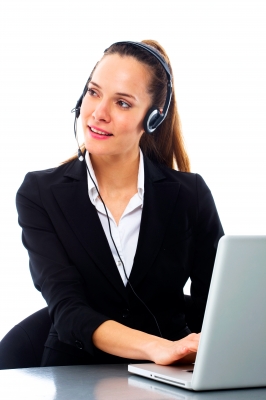 Register Here
Copyright 2010-2020 ~ All rights reserved.
Follow us on Facebook!
Copyright 2010-2020. All rights reserved.