Online Course Bundles
Our courses are offered to learn fundamentals of how to prepare specific document sets. These are informational courses and never meant to be legal advice. We bundle our courses to allow document preparers to receive course discounts. We also offer each of these courses as a stand alone course. Please visit our online courses page to learn more about individual courses. If you are interested in more than one course, the best value is to purchase one of our Course Bundles. And, please read About our Online Courses to learn about our policies. Our courses are open to anyone who is interested in the information, although they are definitely geared toward document preparers. You do not need to be a member of FALDP to take our courses. If you're a document preparer and not yet a member, learn more about joining on our membership page. 
Flat Fee Course Bundle - Any Three Courses $599
Any three courses for a flat rate - $599. Savings up to $468.00. Choose your courses to learn new information to help you grow your document preparation business. Remember: learn more = earn more.
All Course Bundle $2487 ~ BEST VALUE

Bankruptcy Chapter 7 Course
Estate Planning & Living Trusts Course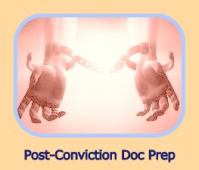 Post-Conviction Document Prep Course
Summary Administration - Probate for Small Estates Course

Divorce Doc Prep Course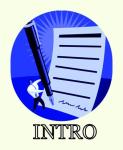 Intro to Preparing Florida legal docs Course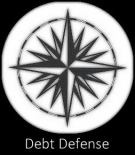 Debt Defense Document Prep Course
Sales Secrets for Document Preparers

Landlord/Tenant Course
Modifications/Parental Responsibility Course

Immigration - Sponsoring a Foreign Spouse Course
Family Adoptions - Stepparent and Relative Adoptions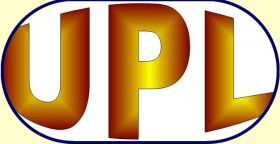 Avoid UPL! is our only mandatory course. Members are required to take this course and review the material each year.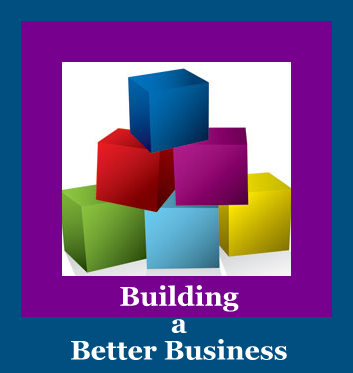 Learn how to grow your business.
The All Course Bundle ALSO Includes:
You save over $500 by purchasing the All Course Bundle 
The $75 annual membership fee is included in the All Course Bundle. 
Custom Website:
We build a professional website to help you get your business up and running. The site we build is 5-6 pages, with a top-level domain. Site design; the first month of hosting; and one year purchase of your domain is included. ($500. Value)
Copyright 2010-2019 ~ All rights reserved.
Follow us on Facebook!
Copyright 2010-2019. All rights reserved.