Building a Better Business will help you boost your business from the beginning. Its full of ideas and resources for marketing, customer service, and infrastructure. It includes a template to create your Business Plan, and step by step instructions about how to create your own Marketing Plan.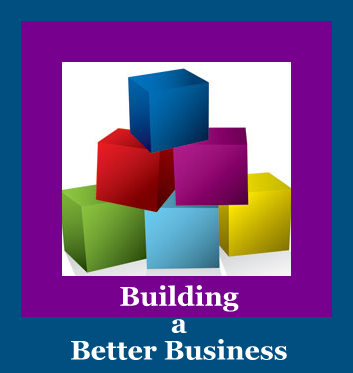 Course Outline
Introduction to Building a Better Business
Business Structures
Find Your Why
Marketing
Business Tips
Building a Better Business is five modules packed full of suggestions, information and resources. It is completely self-paced and completely online.