Landlord / tenant Course Registration

Our "Landlord / Tenant Course" is packed with information, links, and Supreme Court approved landlord/ tenant forms.  This course is geared both towards landlords and the document preparers who help them. Savvy tenants can also benefit from taking this course
Only $199. ~ Three CEUs for FALDP members
Course Outline
Lesson 1: Setting Goals
Lesson 2: Property Types – What works best for you?
Lesson 3: Choosing a Property. - A good choice makes all the difference.
Lesson 4: Rights & Responsibilities – Working together works best.
Lesson 5: Financial Considerations – Affordability and accountability. L

aws and regulations.

Lesson 6: Personalities – The Golden Rule.
Lesson 7: Dealing With Disputes – Learn how to resolve disputes before they become disasters.
Lesson 8: Evictions – Specific steps
Lesson 9: Conclusion – Link to the test; important forms and information.
Request Course Completion Certificate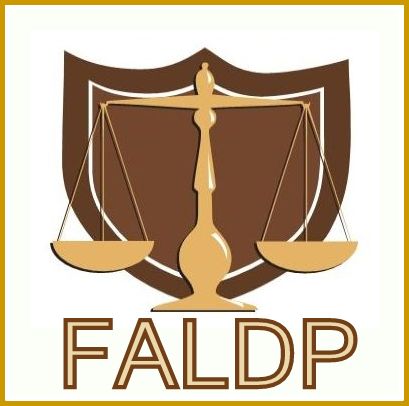 After completing the Course Registration Form on the next page, you will be redirected to a Thank You page with a payment feature. After payment is made, you will then be redirected to the first page of the online course - Landlord / Tenant Documents. Please remember to save the page as a bookmark or save the link. When you navigate away from that page, the page will disappear. If you have any questions, please do not hesitate to contact us - 800-515-0496 - staff@faldp.org. Learn more about our online courses.

Learn more about FALDP membership here.
Copyright 2010-2023 ~ All rights reserved.