quick start guide registration - one ceu for faldp members
Starting a business can be daunting. We created this course to help you find your way through the maze of information online and off about how to get your business started. We include practical advice, templates, and resources relevant to our industry.

Outline
Module I – Introduction/ Overview
Module 2 – Getting Ready
Where to find forms;
Know Your Why
Your Business Plan
Module 3 – The Launch
Module 4 – Maintain the Momentum
Track, Measure, Adjust
Branding
Marketing Basics
Module 5 – Engage for Success
Drill down on all the tools FALDP members have access to.
I acknowledge that I have read and agree to the Disclaimer, Disclosure, and Terms of Service displayed on this site.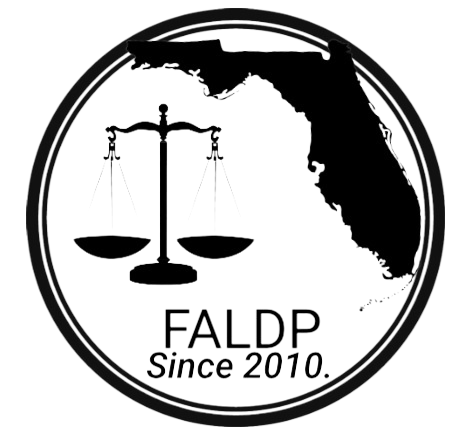 Copyright 2010-2023 ~ All rights reserved.