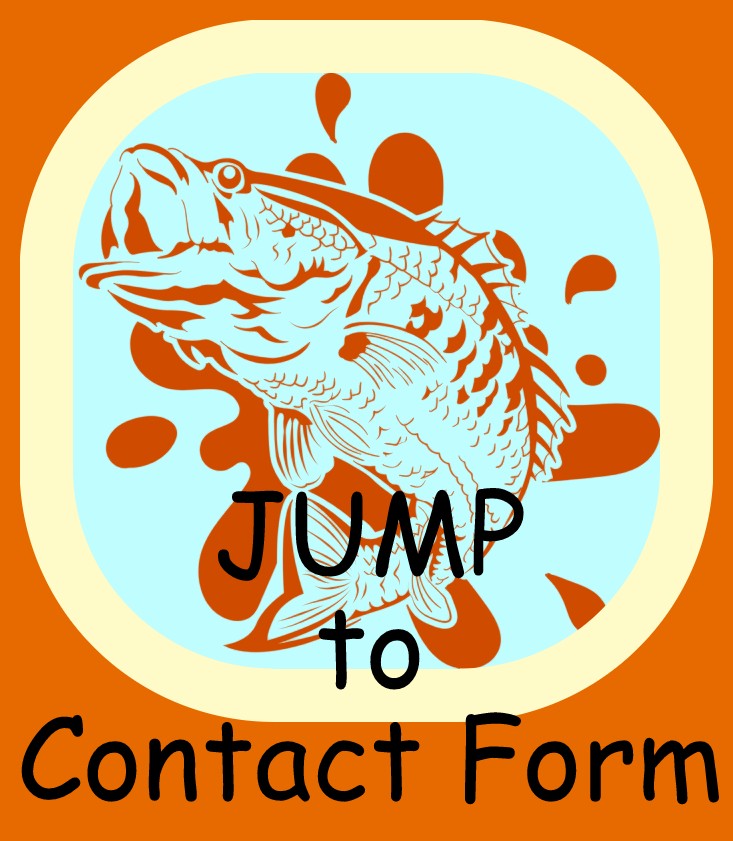 Alachua County is known for its diverse culture, local music, and artisans. Much of its economy revolves around the University of Florida - home of the Florida Gators. Located in Central Florida, Gainesville is its county seat. The name "Alachua" is thought to be derived from the Timucuan Indian word for sinkhole, as there are many old sinkholes throughout Alachua County.

Legal Document Services of North Central Florida has over 14 years of legal document preparation service experience. We offer legal document preparation services in several areas of law and provide Mobile and Remote Online Notary services. Visit our website: gainesvillelegaldocprep.com to find out more.
Contact our office at (352)525-2446 or via email at heatherupton@gainesvillelegaldocprep.com.